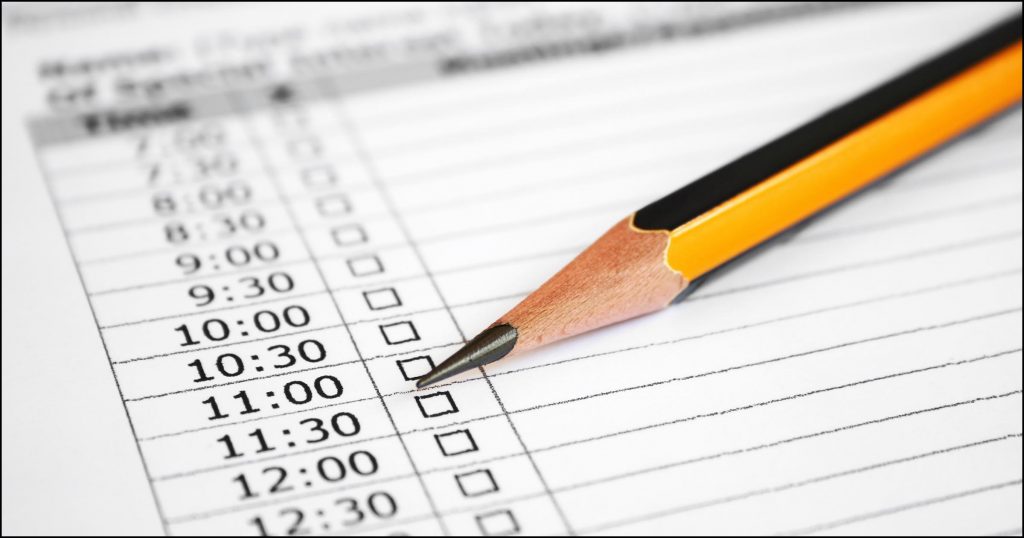 When we moved into our current home, over twenty years ago, we elected to enlist a service to mow our lawn and do some other basic maintenance on the large yard. We went through several services before finding one we would stick with for many years.
The most common cause of failure was actually very disappointing. While we expected the quality of the work to be the determining factor, it was something else entirely that had us more often than not looking for a new provider.
We ended up making our evaluation on what seemed the simplest of things: did they even show up regularly, as promised, to do the job?
Too many times the answer was "no".