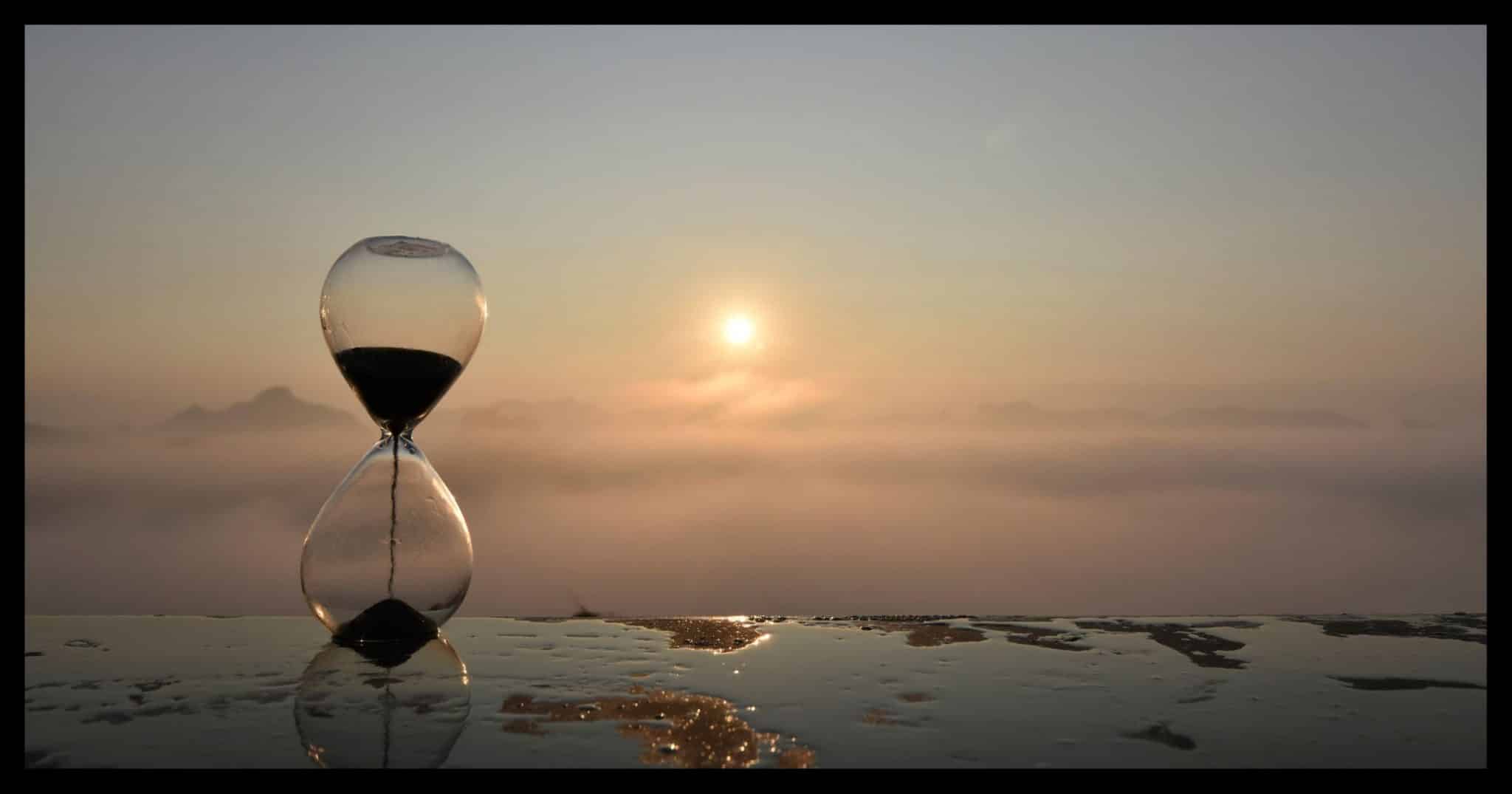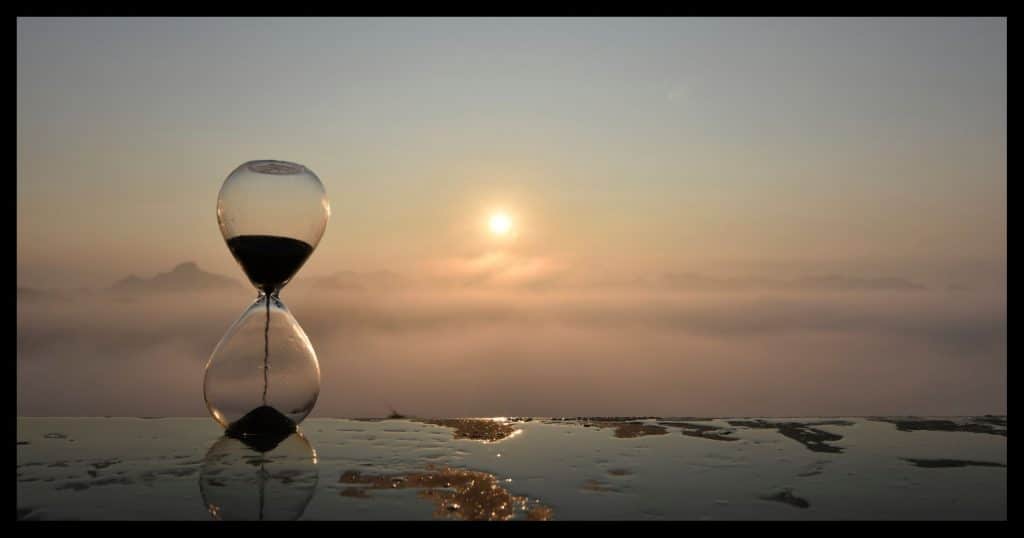 One of the thoughts brewing in recent months, particularly because of my writing exercise, is the value of time.
I know, I know, it's old hat, a cliché even, that time is our most precious resource. Except, it's true. Nothing's driven that home more than:
getting older
realizing my time left is finite
thinking and writing about that
All this is leading me to be significantly more aware of where and how I spend my time.
Or, rather, where and how I choose to spend my time.
That it's a choice is, perhaps, the most important point.