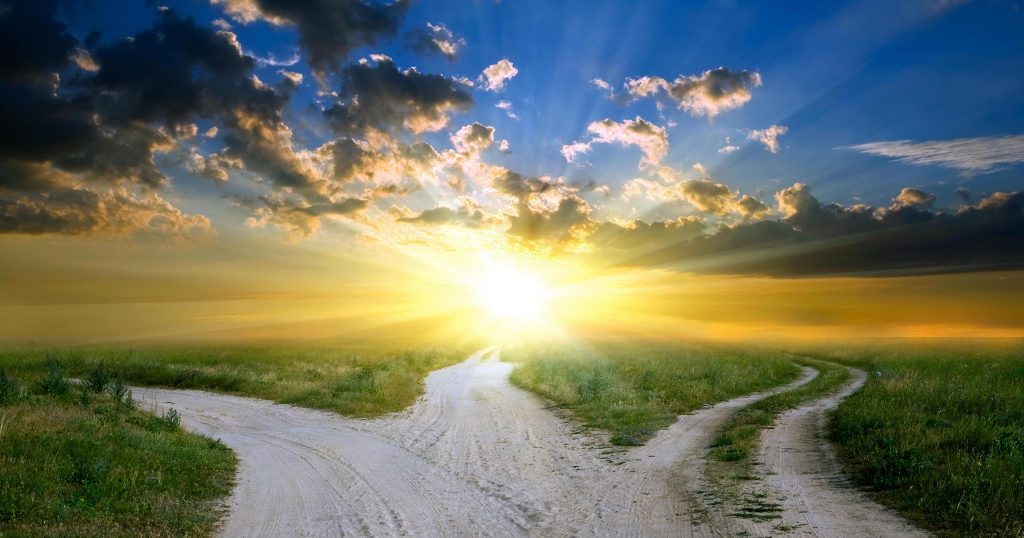 At some point on our path the question changes from "What do you want to be when you grow up?" to "Where do you see yourself in five years?"
Same question, different words.
I could never answer either of them. Oh, I'd come up with something — "astronaut", "lead engineer", that kind of thing — but it was never a reflection of my true desires or goals. I had no idea what those were.
I've never really had life goals, and it's worked out just fine.
I think I know why.