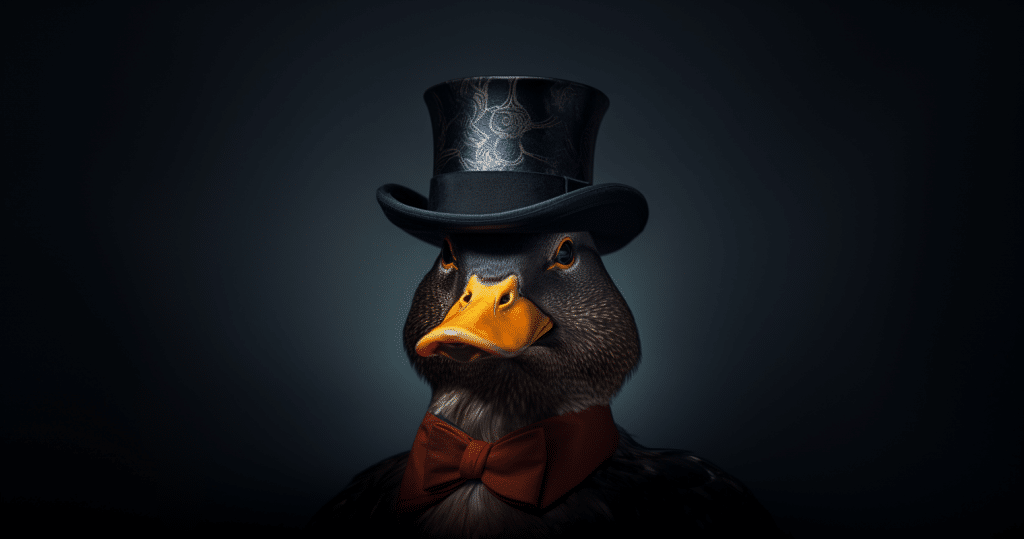 Have you ever looked at someone and thought to yourself: huh. Something's a little off.
Nothing bad, really, just … different.
Not quite right. Not quite normal.
Maybe they're a little eccentric in some way.
Perhaps you've said to yourself (or, *cough*, your spouse) "well, they're certainly an 'odd duck'".
Have I got news for you.