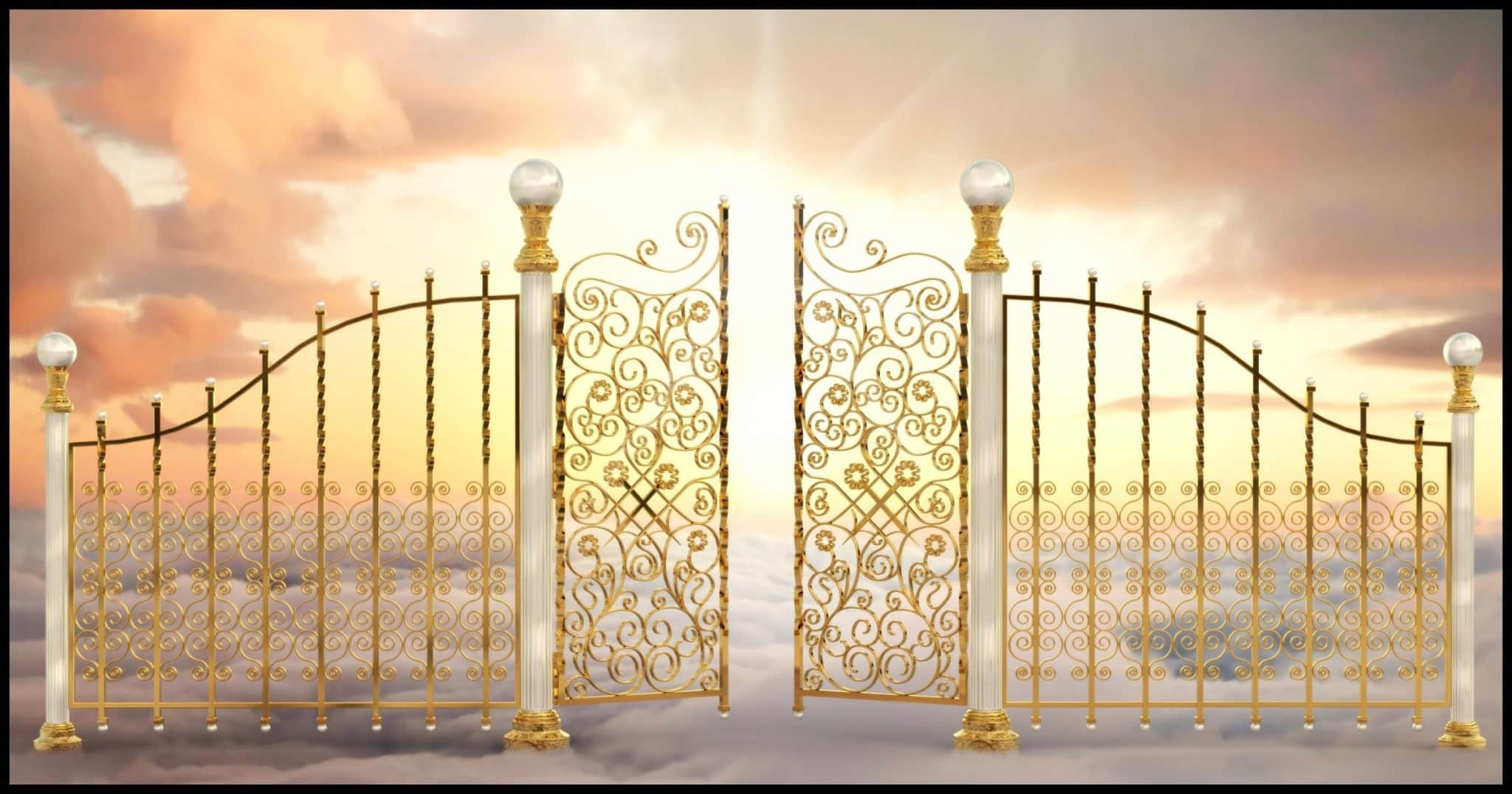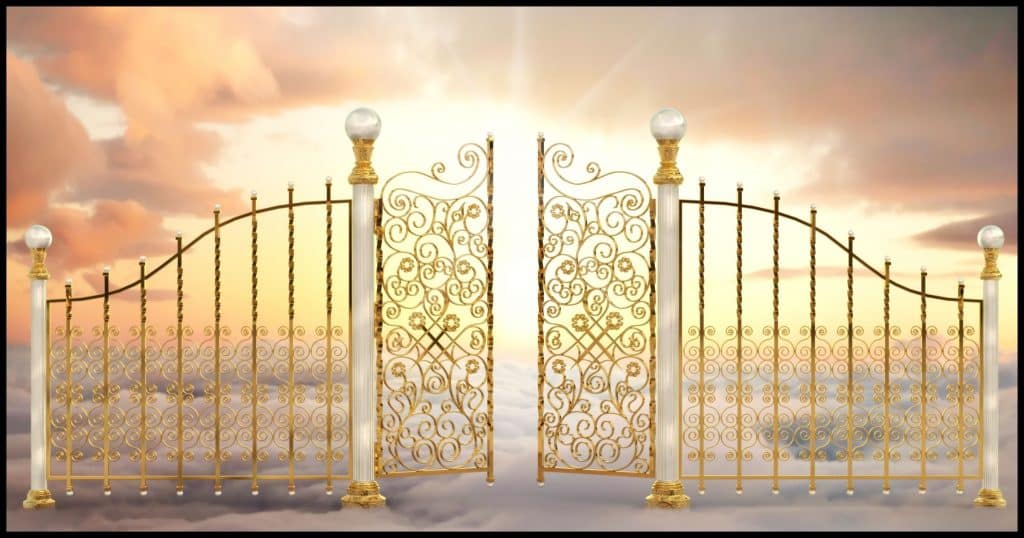 Deity: Hello. Welcome. <spreads celestial "hands">
me: uh … hi. Where am I?
Deity: What's the last thing you remember?
me: Going to bed, I think. Yeah, that and a weird dream after I fell asleep. And then, all of a sudden, here.
Deity: uh huh.
me: Am I … ?
Deity: Are you …?
me: Am I … dead?