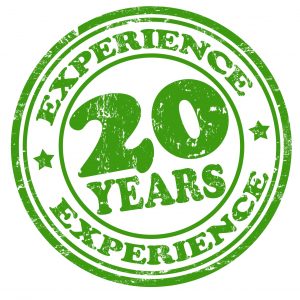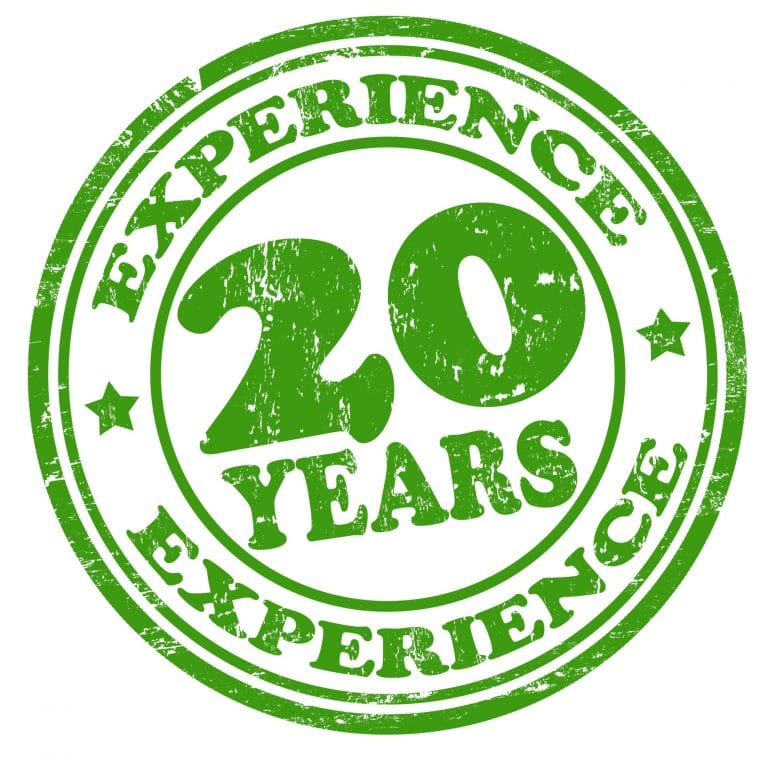 Once you reach a certain age it's natural to want to share experience, lessons learned, and advice with those younger than yourself. I'm no exception.
I also realize how frustrating it is to have someone older tell you what you should be doing, thinking, or valuing. Experience based lessons or not, it's just annoying, and presumptuous if you've not asked for the advice.
My solution? My blog.