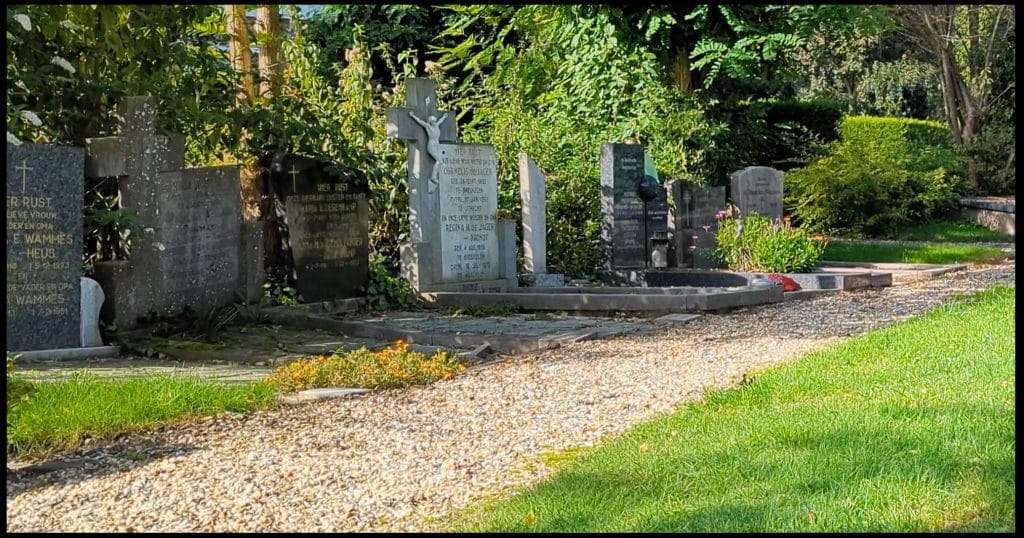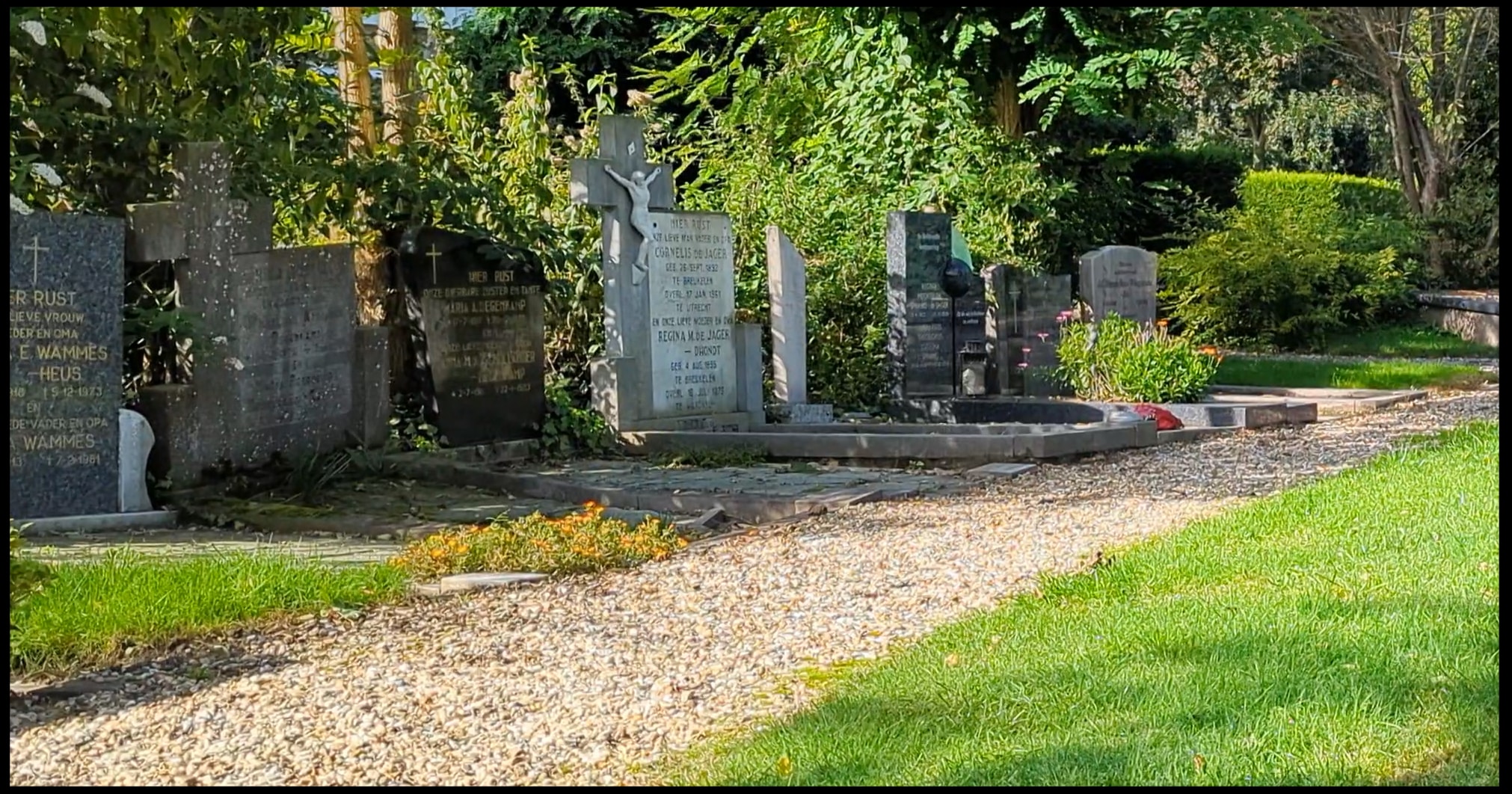 I don't have that many particularly significant places on this planet. Those that would be are the "places" that are less about locations than they are about who happens to be there (i.e. "wherever my wife is", "my close relative or friend's current home", and so on). These kinds of places can change as people move.
The more traditionally meaningful places have all fallen by the wayside. Significance has faded over time. The places themselves have fallen in to disrepair or become virtually unrecognizable. In perhaps my most personally significant case, they've disappeared completely.
My mother's family hailed from the town of Breukelen in The Netherlands. As with any city, it's changed rather dramatically over my lifetime. The city is meaningful to me, but as I've thought about it during my current trip to The Netherlands, that significance is fading.
My mother grew up in what everyone just called "the café" – the café/coffee shop just outside of town that her parents owned and ran for decades. When I visited The Netherlands for the first time in 1966 when I was nine, it was there we spent much of our time, and there is where I have many of my memories. The problem is, it suffered a significant fire — arson, no less — the day before we arrived. Whatever memories I might have formed, they were nothing compared to the memories my mother and her family lost.
The building was repaired. An uncle opened up a new, small, hotel which he ran for several years. But over time, further change was inevitable. Today, the building is long gone and the location is unrecognizable. There are modern houses where the old café used to sit.
That location, while it could have meaning for me, no longer does. I've been there several times, and … it just doesn't. Had the café still been standing, I suspect it would be a very important artifact of my heritage and personal feelings. As it is … nothing.
The property backs onto the river Vecht, and across the river is the closest thing to a personal landmark that I might have anywhere on earth: the cemetery. The cemetery where my maternal grandparents and an assortment of aunts and uncles are now buried.
It's there I visit.
It's to there I make a pilgrimage, every time I visit The Netherlands.
Today I'm riding a bike from my hotel to the cemetery. The weather is pleasant, the pace will be slow, and I'll have plenty of time to reflect on what this country, these people, and that location mean to me.
But even then, it's just a place. It's the people that matter, that matter more.