The "other" app I run.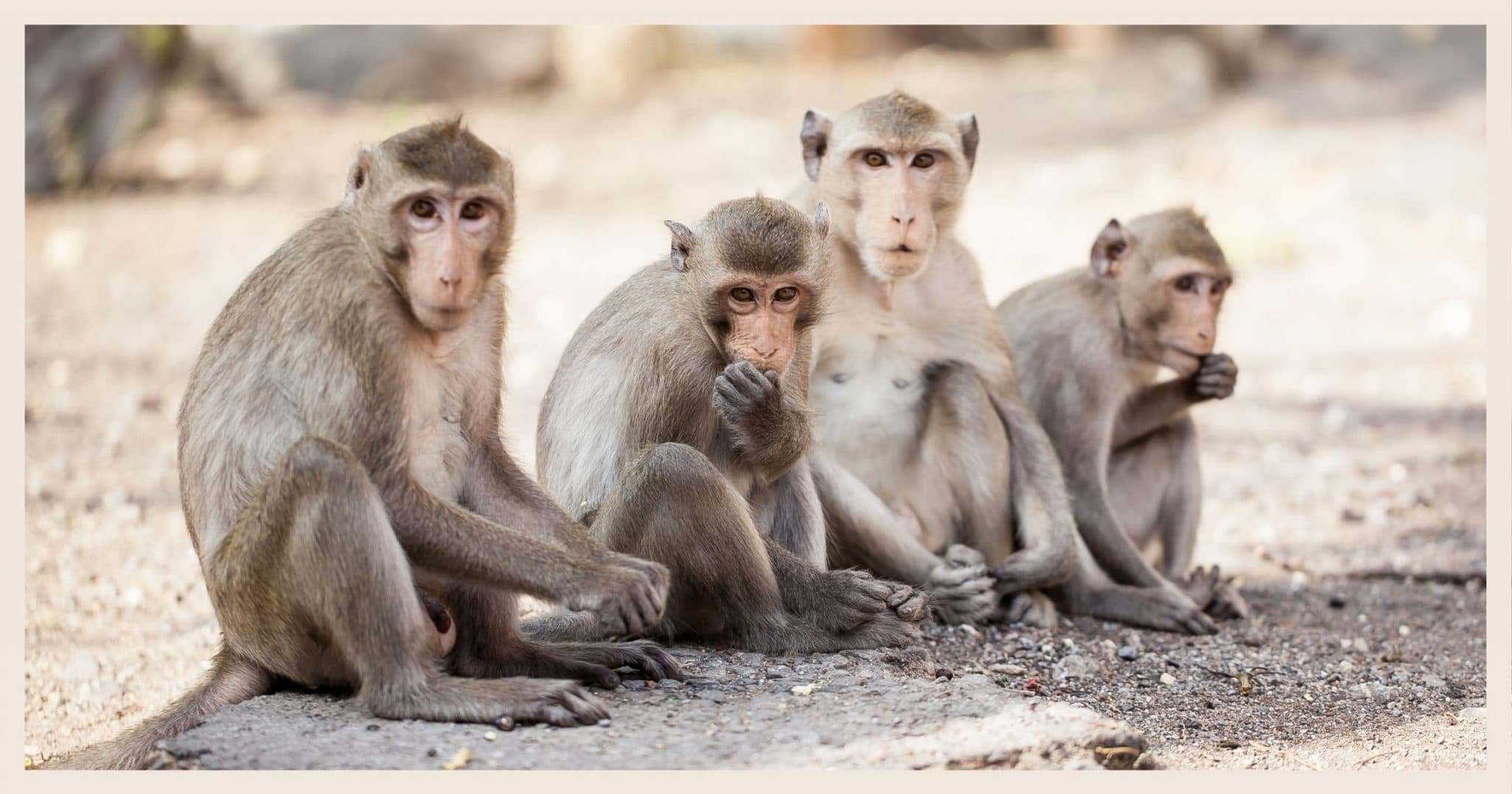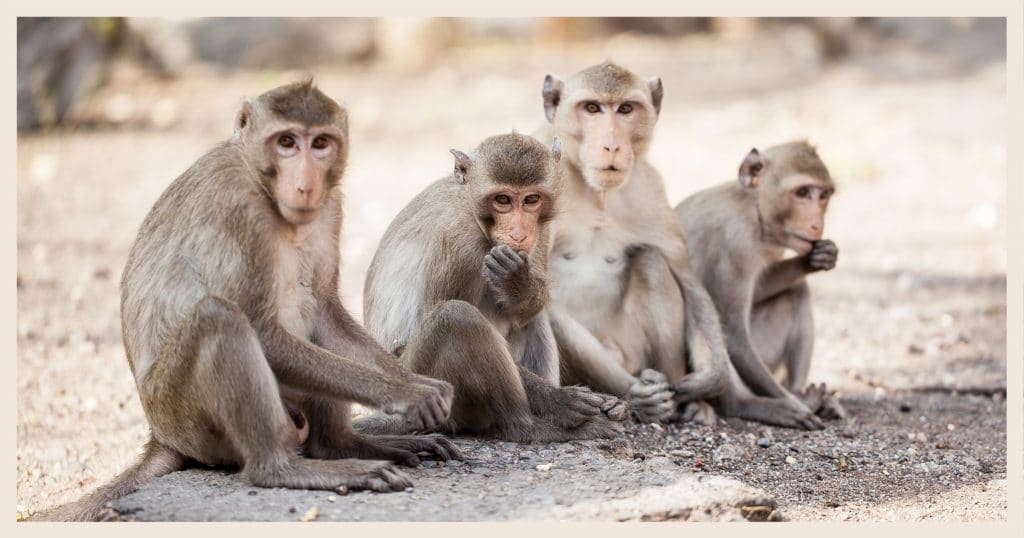 This has happened too many times to count: I get a great, or not-so-great, idea I want to act on later.
The problem is I'm not in a position to write it down or save it in some way.
Let's face it, "I'll remember it later" is not a valid answer.
Especially as I age.