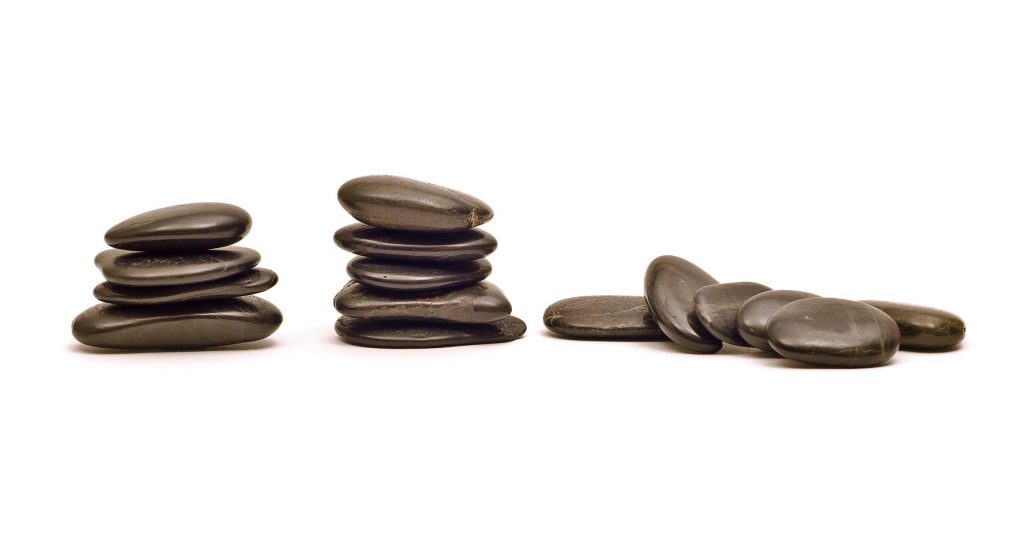 I've been meditating on and off, though mostly on, since the summer of 2010 when I purchased a copy of 8 Minute Meditation: Quiet Your Mind. Change Your Life, by Victor Davich. It was an appealing, secular approach to meditation that helped me get started.
Several years ago I installed both the Headspace and Insight Timer apps on my phone. They've been my go-to tools for meditation ever since; Headspace for Andy Puddicomb's gently guided meditations, and Insight Timer for those times when I'm just looking for a "do it myself" approach. Both are great, though it's Headspace I've purchased for others as gifts.
What I realized, through, is that when it comes to guided meditation — the phase I happen to be in currently — I kinda suck.