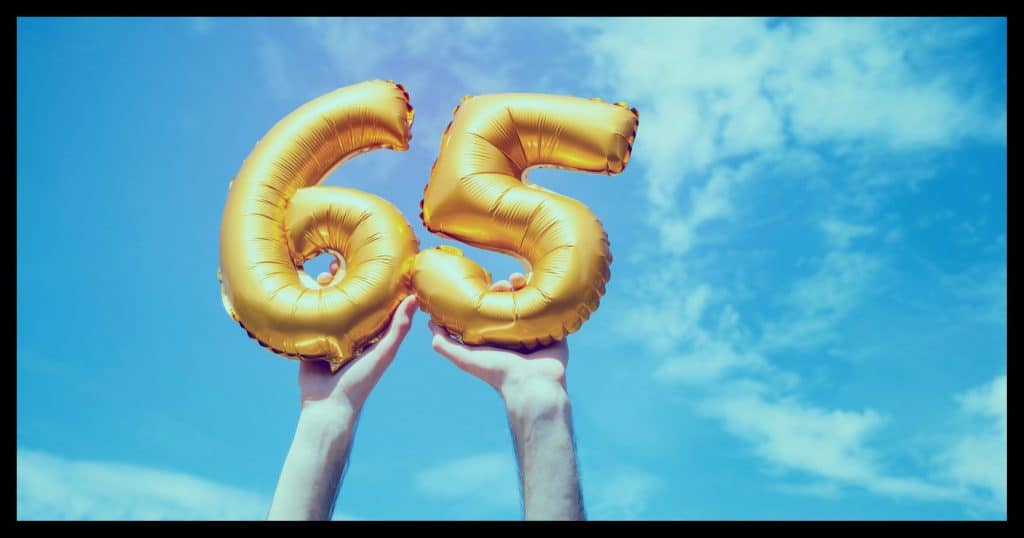 And here we are.
65 years. 65 trips around the sun.
What does it all mean?
I'm grateful to have made it.(*) Not everyone does.
But, aside from being a traditional "retirement age", or some other measure of time, there's nothing really special about 65. It's just a number. I'll be just as grateful to make 65 years and a day, tomorrow. Or 66 a year from now.
Like many milestones, it's arbitrary. But it's also an opportunity to reflect on what's passed, and what is yet to come. It's an opportunity to reflect on lessons learned, mistakes made, and opportunities for the future.
It's an opportunity (or perhaps an excuse) to leave a little wisdom, or at least some thought-fodder, for others.
This little exercise of writing 65 essays over the past few months has been interesting and thought provoking. As writing does, it forced me to clarify my thoughts. It forced me to acknowledge where my thoughts weren't ready for prime time. And it forced me to more clearly identify areas where I feel totally clueless.
I remain a work in progress. It's fascinating to see what's changed and what's remained the same, revisiting my thoughts 15 years ago.
On a more practical note, this concludes the flood of essays, for now. I do plan to continue to post here, but perhaps on a less frenetic schedule. I have many left over ideas that may get fleshed out here in the coming weeks and months.
It turns out I have more than 65 thoughts.
Thanks for tagging along. While the exercise was mostly for myself, I hope you found it thought provoking.
Just a reminder, I have a few other projects you might be interested in:
My "online business card" has those and more.
Take care,

---
(*) Full disclosure: I wrote the first draft of this in mid-August, and edited a few times since, so that statement is a bit of an assumption.
If things go according to plan, I'll be spending my birthday driving around, supporting and stalking cyclists taking part in Bike MS – Deception Pass Classic. It seems fitting. Look for "N7LEO" on the road.