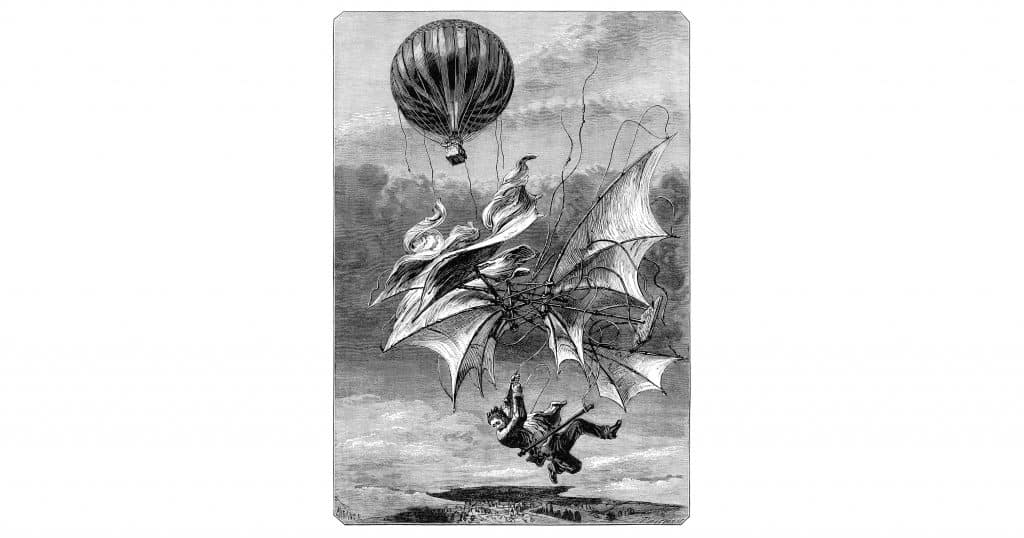 We often judge opportunities based on the potential benefit or "up side" as it's often called. If we do 'X' we get 'Y'. Typically the risk we consider is simply not getting 'Y' if we fail to accomplish 'X'.
I've come to rely on an additional approach to judging both opportunity and risk. I call it the "cost of failure".
It's quick, easy, and now one of my most important evaluation tools.