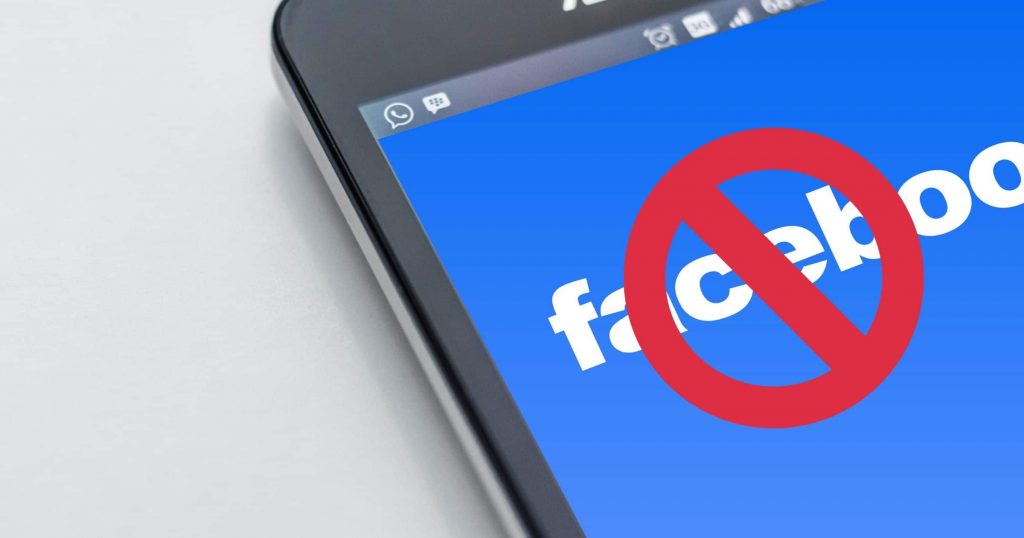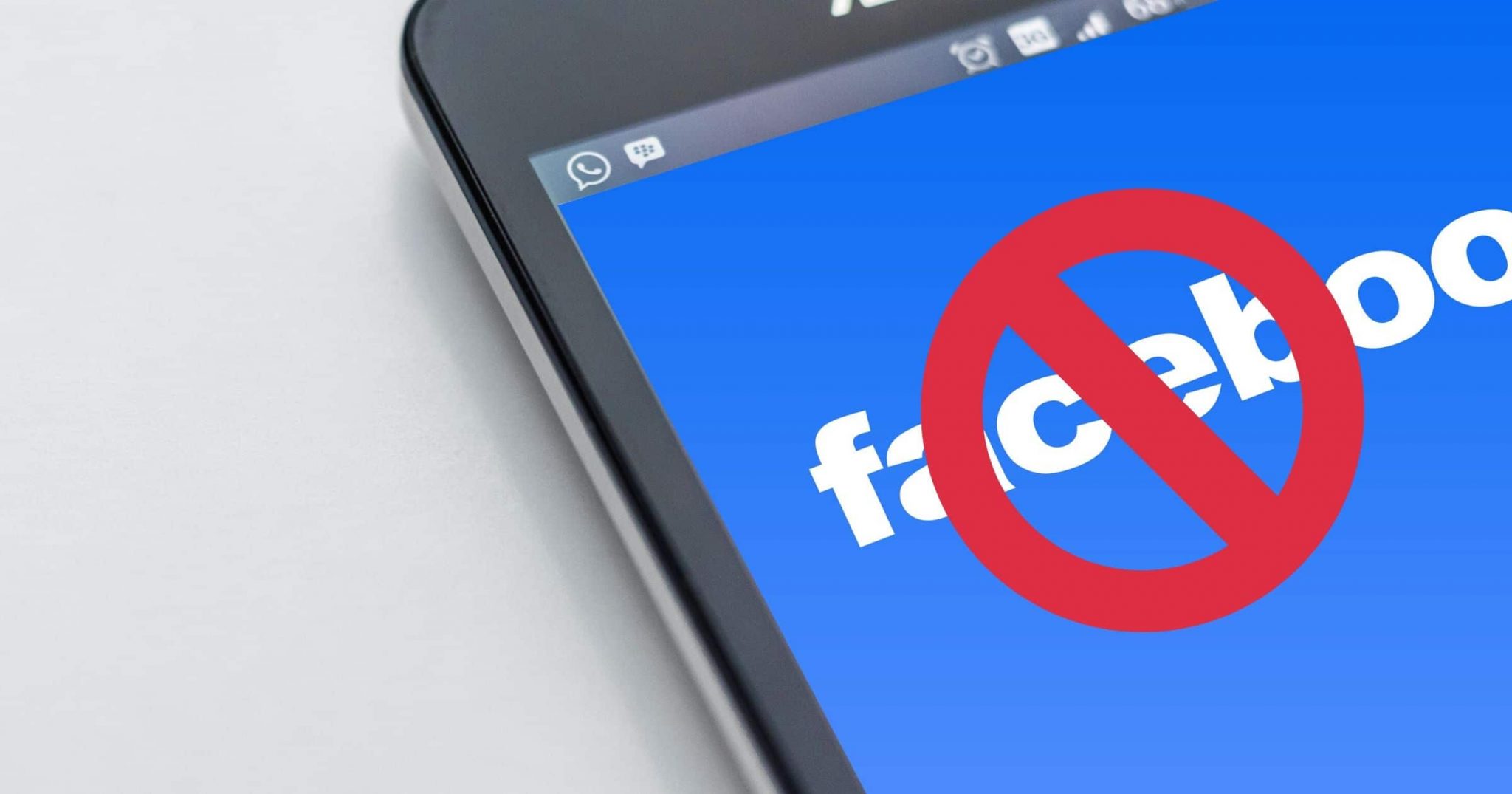 (Because I'm "stepping away" from Facebook, I may post more frequent, shorter things on my blog https://leo.notenboom.org. For example the things I might have shared on Facebook might end up here. Or not. We'll see. Interesting times.)
About a week ago I decided I really needed a break from Facebook. It was impacting my attitude, impacting my sleep, increasing my depression, increasing my anxiety, and decreasing my productivity. These are all things I'm normally extremely good at managing. But not here, not now.
You know the drill: Facebook bad.
But, of course, it's not quite that simple.