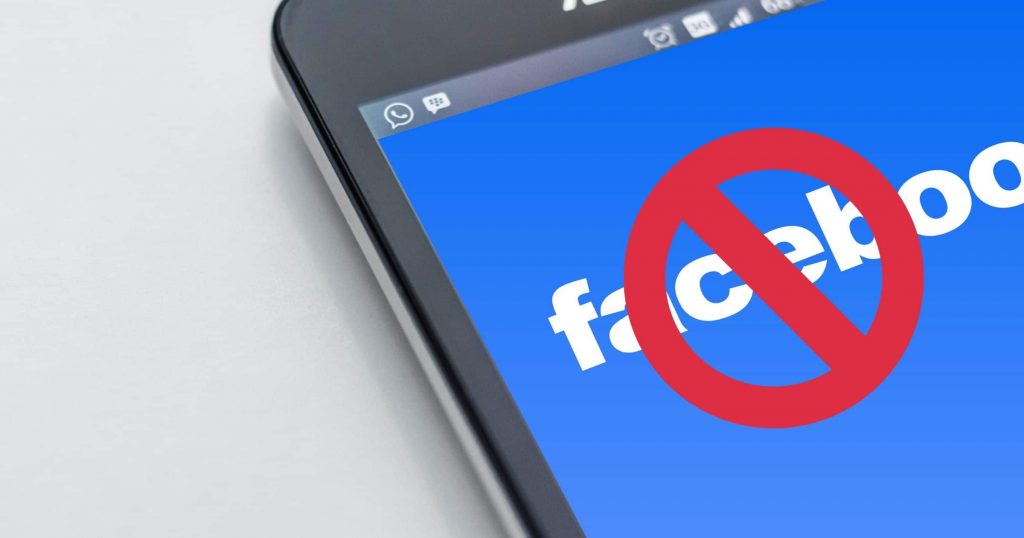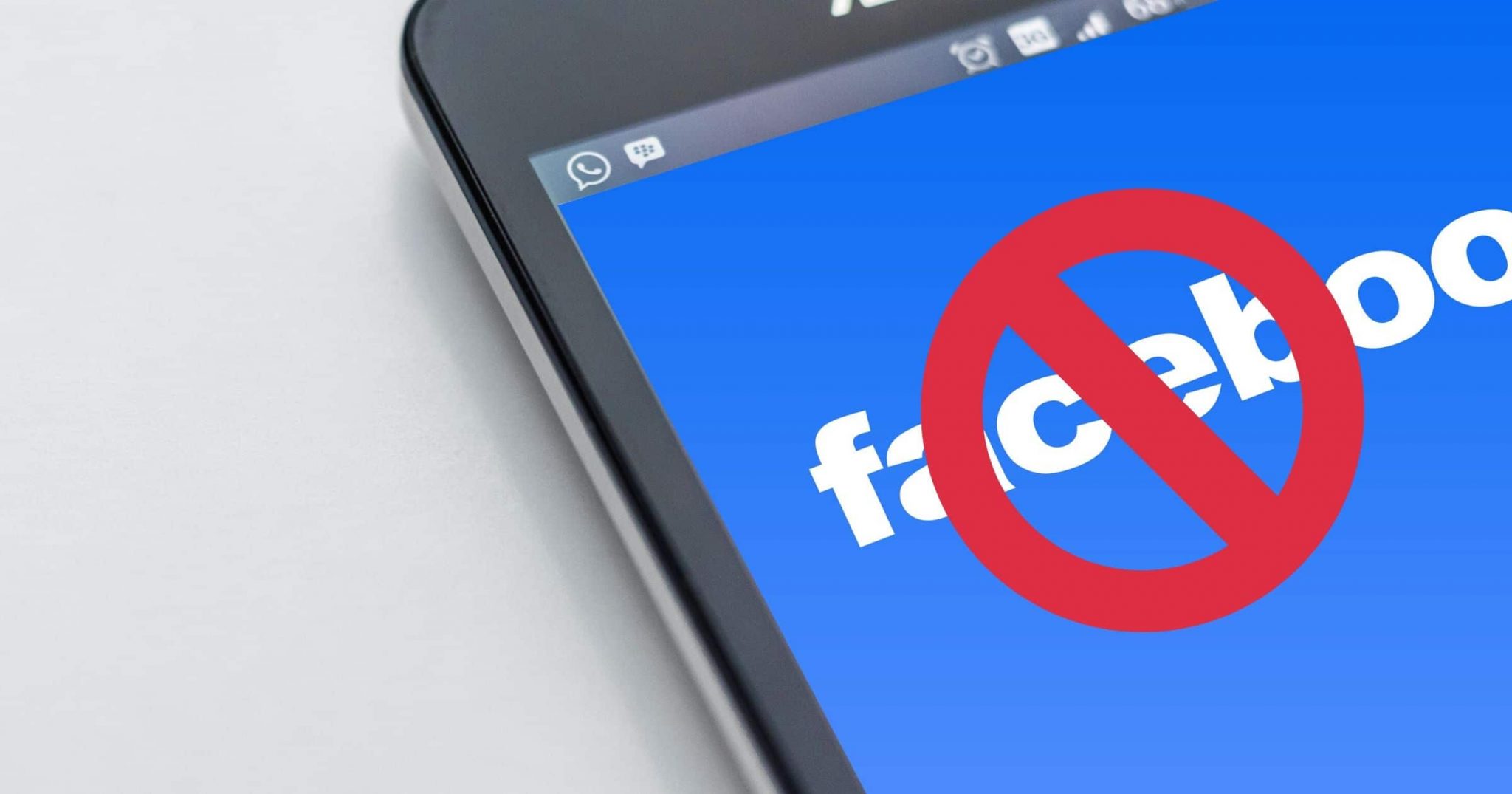 (Because I'm "stepping away" from Facebook, I may post more frequent, shorter things on my blog https://leo.notenboom.org. For example the things I might have shared on Facebook might end up here. Or not. We'll see. Interesting times.)
About a week ago I decided I really needed a break from Facebook. It was impacting my attitude, impacting my sleep, increasing my depression, increasing my anxiety, and decreasing my productivity. These are all things I'm normally extremely good at managing. But not here, not now.
You know the drill: Facebook bad.
But, of course, it's not quite that simple.
I have pages I own, groups I moderate, and groups within which I participate (or try to). So leaving Facebook completely seemed like a Really Bad Idea.
And yet it was a Really Important Idea. Seriously, a week in and I can say I'm more productive and less depressed than before.
Here's the key: I only stopped looking at my feed. You know, that stream of posts that Facebook's algorithm thinks you'd be interested in? I was, and not to my benefit at all. So I stopped. I may post things (like, perhaps, a link to this post), but I'm not consuming my Facebook feed.
What I did instead was to save some strategic bookmarks to those pages and groups with which I wanted to retain contact. I now visit them and leave. I resist the temptation to visit my feed, and I'm a much happier guy.
Facebook's awesome, in many ways. It's really allowed me to stay in contact with people that I'd otherwise have lost long ago. (I still use Facebook Messenger, by the way, along with a slew of other messaging apps.) But it all comes at a cost. For me, right now, that cost is my peace of mind. Be it news stories shared by friends, or friends showing sides of themselves I had NO IDEA they actually had, it had all become too much.
Step away. Keep the good, discard the bad.
So far, so good.
PS: for whatever reason Twitter is not-as-bad (I'm @leonot), and Instagram is even less bad (I'm @leonot2), so you'll still find me there, from time to time, for now. Given that Facebook was my primary place to post pictures, I'm re-focusing on my Flickr account: https://www.flickr.com/people/leonot/, though I may occasionally post links to that to other social media venues.