They probably aren't.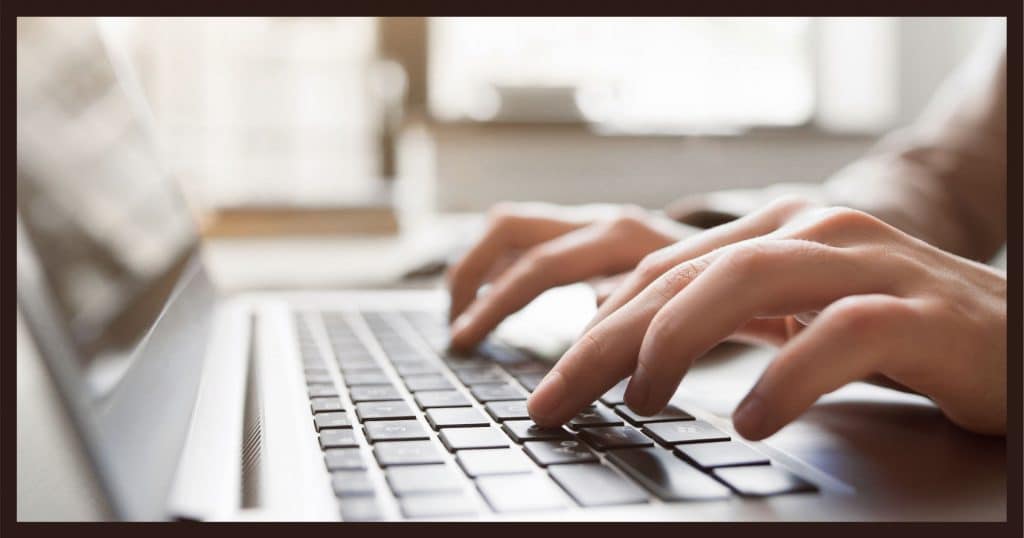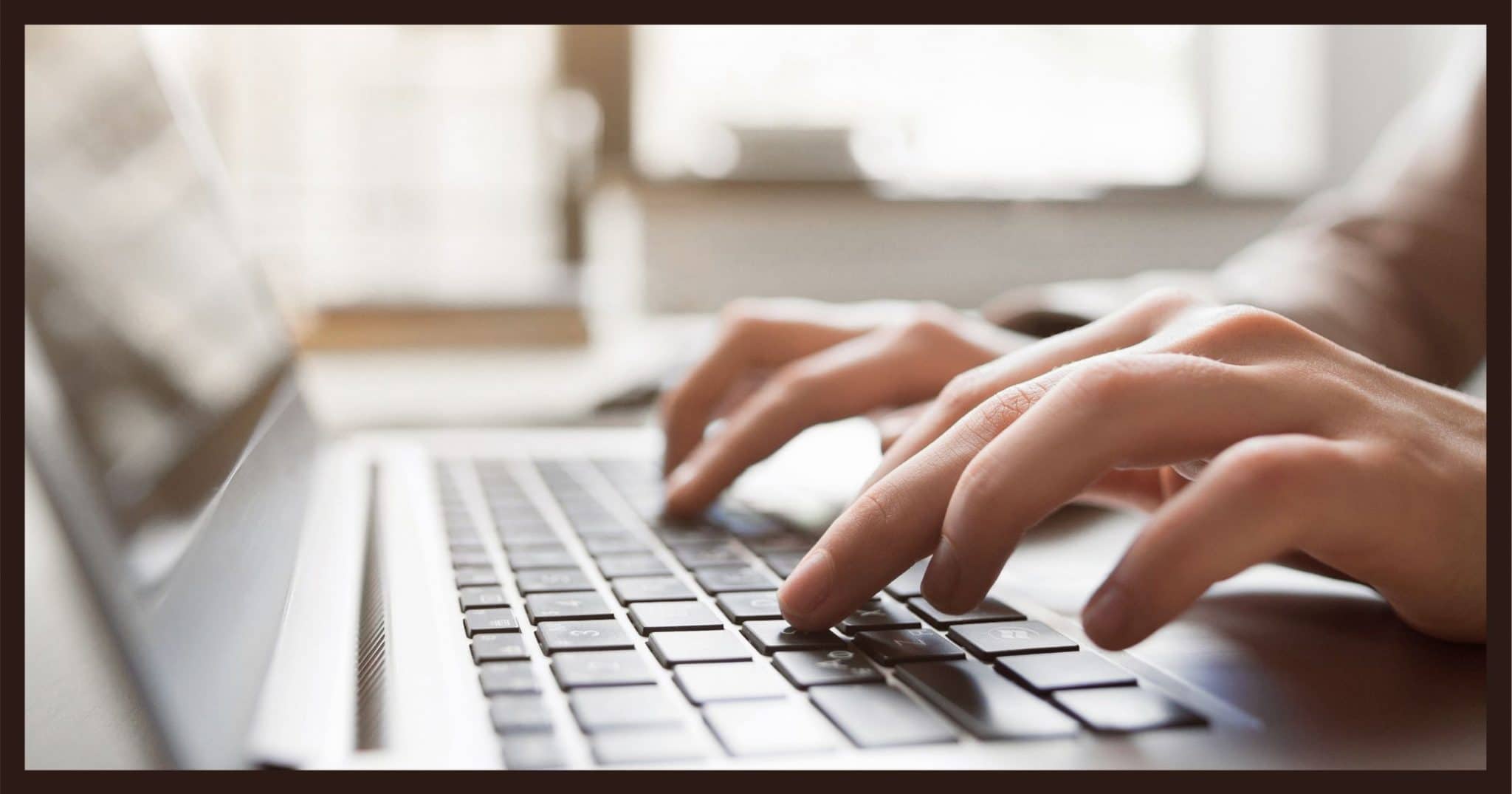 One of the best books on my infinite reading list is Nobody Wants to Read Your Sh*t: Why That Is And What You Can Do About It by Steven Pressfield.
The title says it all.
Most writers want to fix it. Most desperately want their work to be read. Some build a business or life around it.
I'm no different, I guess. But I have an additional constraint I find myself fighting: there are certain people I'd love to know are "reading my sh*t".
Yet I know they're not.
I don't quite bare my soul, but…
A personal blog is personal expression.
I've written a lot here and in a few other places. Many are snippets sharing aspects of myself; my experiences, my feelings, my opinions, my coping mechanisms, my processing death & loss, and more. It's even part historical record.
It's hypocritical, I know, but even though I claim to write for myself, I'm often disappointed at who's not reading what I write.
Note, I'm not saying I'm disappointed at the number of people reading or not. It's specific cohorts — friends and family — that I don't hear from and don't see on my mailing lists that bothers me.
Oh, there are a few friends and family on my lists (Hi!) but not nearly as many as I apparently want to see.
It totally shouldn't matter. I'm not writing for them.
And yet.
Life is full for everyone
Rationally I totally get it; I really do. Everyone's life is full. Not everyone wants yet-another-blog to read, another opinion piece to get irritated by, or yet-another-curated-newsletter to sort through. Besides, there are plenty of others much more qualified at all of those than I.
It's a struggle I face myself. There are only so many hours in the day. There are only so many ways someone can spend the most valuable of all resources: time. Priorities matter, and it makes total sense that I'm not a priority.
It shouldn't matter.
And yet.
Damn that ego, anyway
It's my fragile ego, of course, that's scared. If my friends don't read my sh*t, are they really my friends?
Of course, they are.
But the ego worries. The ego's still playing highschool popularity games. "Does so-and-so still like me?"
They do. They just have priorities other than reading every word that falls from your keyboard.
They can be your closest friends and just see your writing as a part of your life they choose not to interact with.
Kicking the ego aside
It's not easy, but if you can convince your ego to shut the f up for a moment, something interesting happens.
It's freeing.
There are techniques, of course, to build an audience. They're important techniques, even, particularly if you're attempting to build a business around your writing. (I see that writing as different than, say, a personal blog. In the case of a business you're explicitly writing for a specific audience.)
Ultimately, though, it's all still out of your control.
You write the words, you do the techniques, and set your work loose upon the world. What happens after that is out of your control. You may gain a small following or a large one. Your friends and family may jump on board, or not. There's nothing you can do about it.
So, let it go.
Without the constraints of worrying about who is in the audience or how big it is, you can allow yourself to return to the goal more easily: writing for yourself.
Note that I said "you". I'm still working on it all, myself.
Write. The. Words.
By writing for yourself you'll have thought through issues in ways you hadn't before. You'll have taken ideas and formed them into (hopefully) coherent words.
They may be found later by others who need them, or for whom they resonate.
Or it may just mean you'll be able to talk more effectively with the people you care about when you meet face to face.
It's (not) all about me
It's a struggle, to be sure. I still want my friends to read my sh*t, but that's still all about me.
It's wanting them to care about me more. It's wanting them to read and agree with my opinions.
It's a very selfish turn of a very personal act.
Letting go of the desire to be read, and the specific desired to be read by your friends and acquaintances remains a struggle.
What is the goal of writing? To be read? That's out of your control.  Is it to process your ideas? That's more realistic because it's completely in your control. It's something simultaneously hard to do, and yet important.
When you have no expectations of your audience, you have no constraints; no need to self-censor.
Write as if no one is watching.
Your results will be better for it.