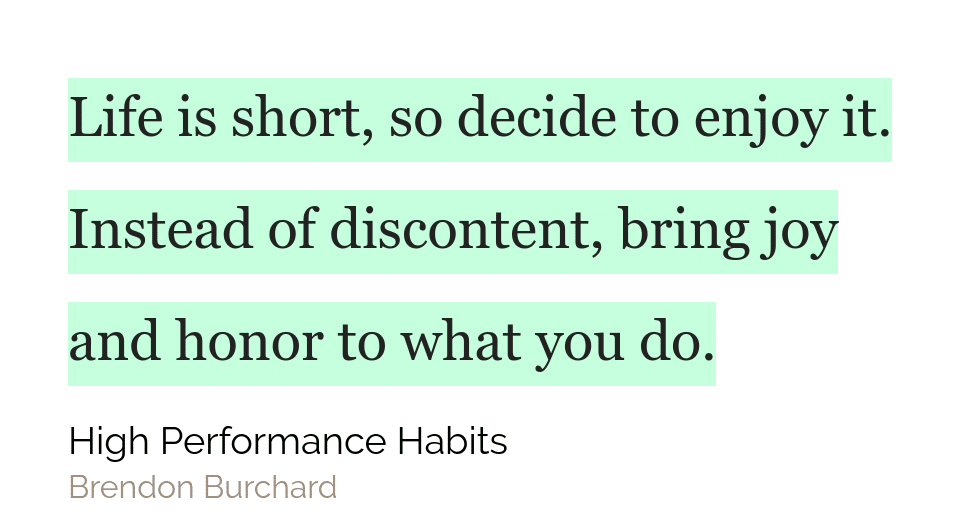 Life is short. Death is capricious and random.
We had an unexpected death in our circle of acquaintances that drove that point home once again.
I got a call yesterday from his son. His dad had a heart attack the day before. Paramedics were called, quickly, and he was taken to the hospital. His heart was apparently restarted at least once, but in the end he didn't make it.
He wasn't a close friend. An acquaintance with whom we enjoyed interacting and doing business would be more accurate. He was fun, friendly, loved the dogs, and just generally very comfortable to be around. He was just a few years older than me, if I understand correctly.
We're going to miss seeing him.
It's a reminder of how random, capricious and downright unfair life and death can be. One day you're walking along living your life, and the next you're not. No warnings, no judgement, just … gone. Good or bad, deserving or not.
It happens to us all eventually, but the timing, and the choice — the who and when — so often seems unfair. Why him? Why now?
Because. No other reason than that.
Be grateful for every day. Choose to enjoy it. Even better, share that enjoyment with others.