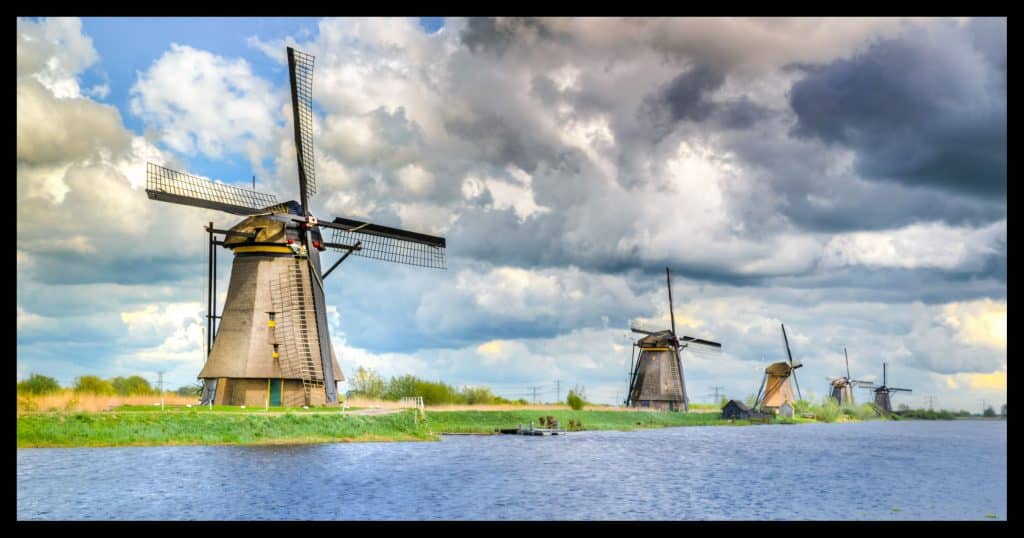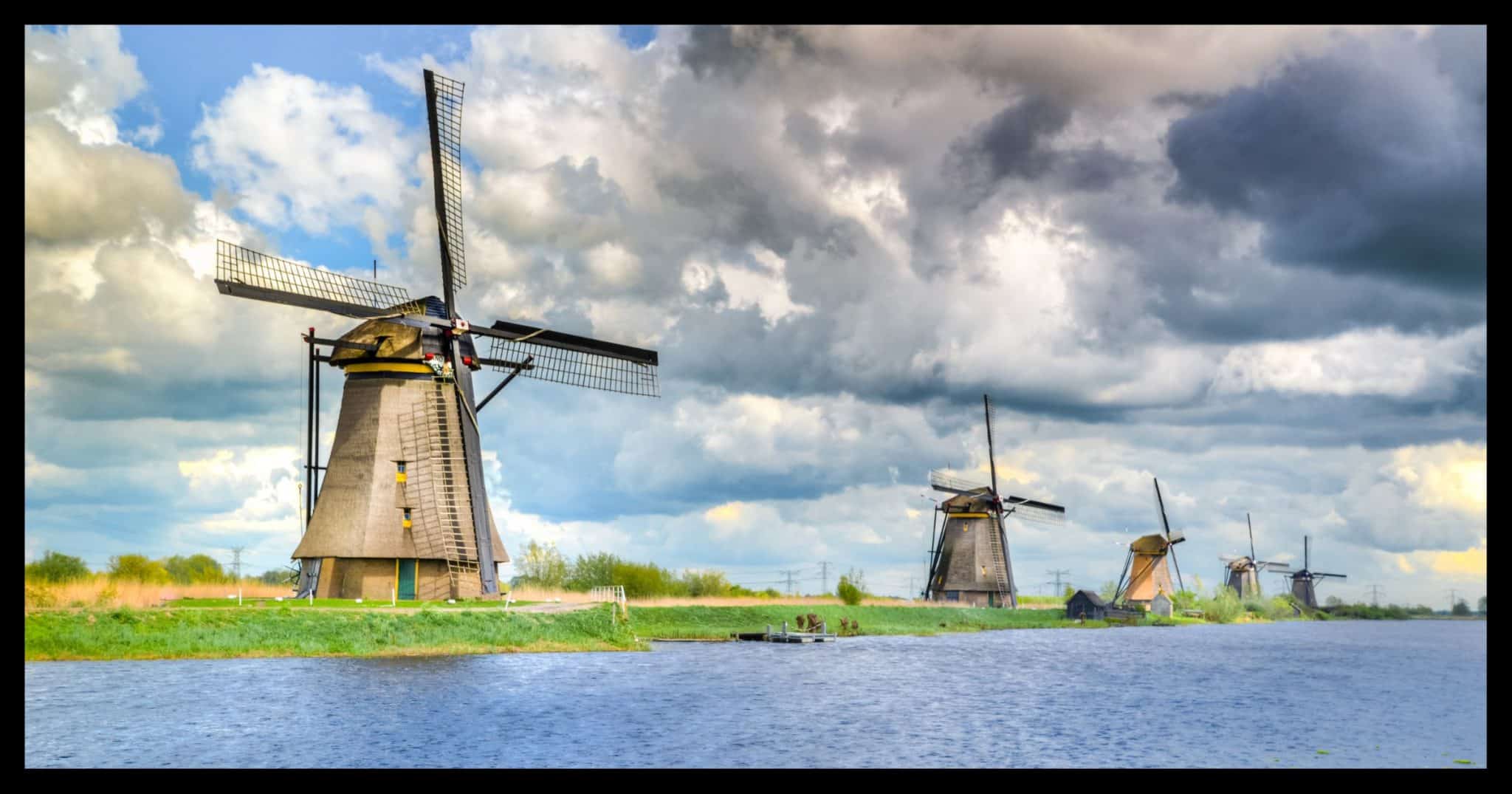 I originally wrote this in 2017 as part of a 60 days of gratitude exercise, forgot that I had, and wrote a completely new version in 2022. Whoops. This is now an amalgamation of the two, updated during a recent trip to The Netherlands, of course.
♥
English is not my first language.
I love to tell people that for two reasons: it's absolutely true, and most would never guess.
Naturally, there's a story.