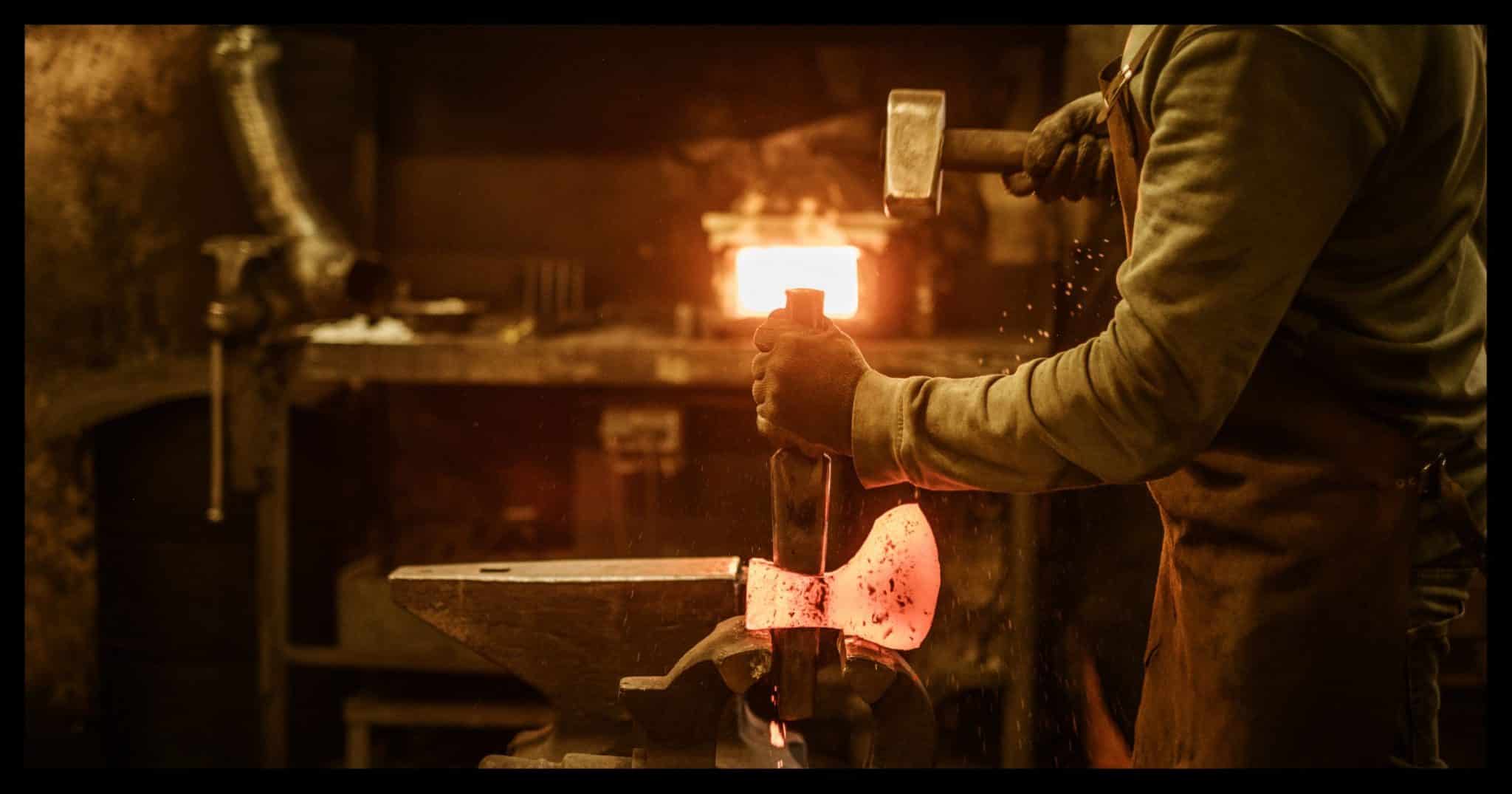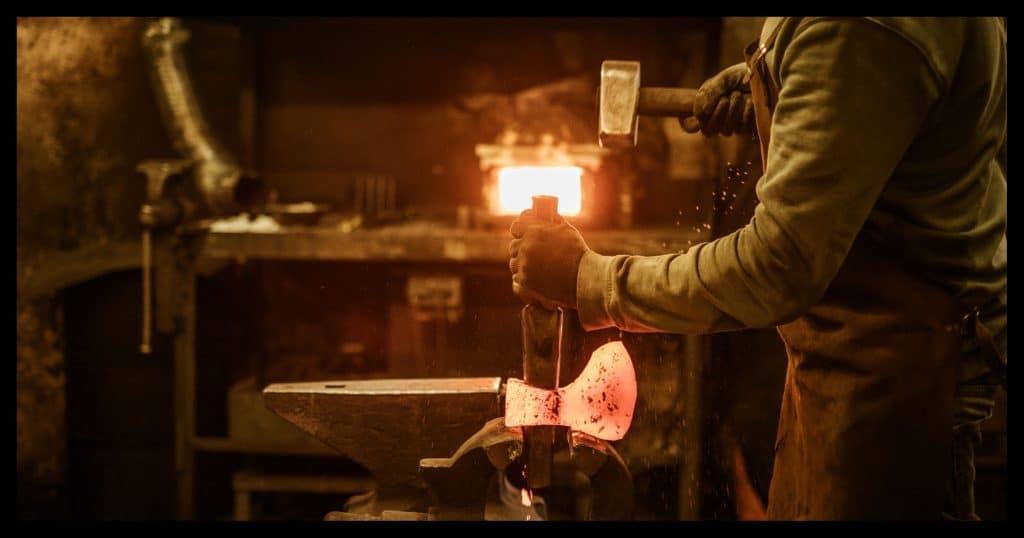 (Long one, today. I didn't plan on it, but here we are.
)
I've been asked a couple of time how I manage to do so much. If I look at what I produce each week, it adds up:
Ask Leo! Articles, Videos, direct answers, and Newsletter
Not All news is Bad
7 Takeaways
HeroicStories
My personal blog and 65 Thoughts
My volunteer work
An assortment of other things
Even considering all that I don't accomplish every week even if I'm supposed to (my wife has that list), it's still quite a lot.
The answer to the question turned out to be longer than I expected. I have a combination of frameworks, routines, habits, tools, and mindset that are probably pretty unique to me. While I pay attention to a lot of "productivity porn", as it's sometimes called, I think I've ended up with a blend of approaches that work fairly well for me.
I don't expect they'll work for everyone. But let's look at how I do what I do hoping you might find a nugget or two that resonates and can help you get s**t done.