Democrats, you're under the microscope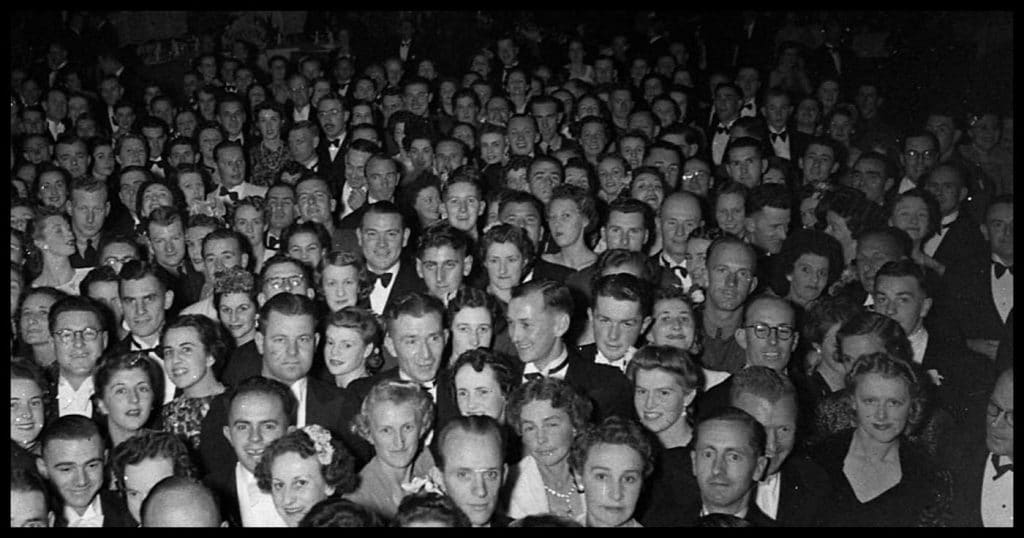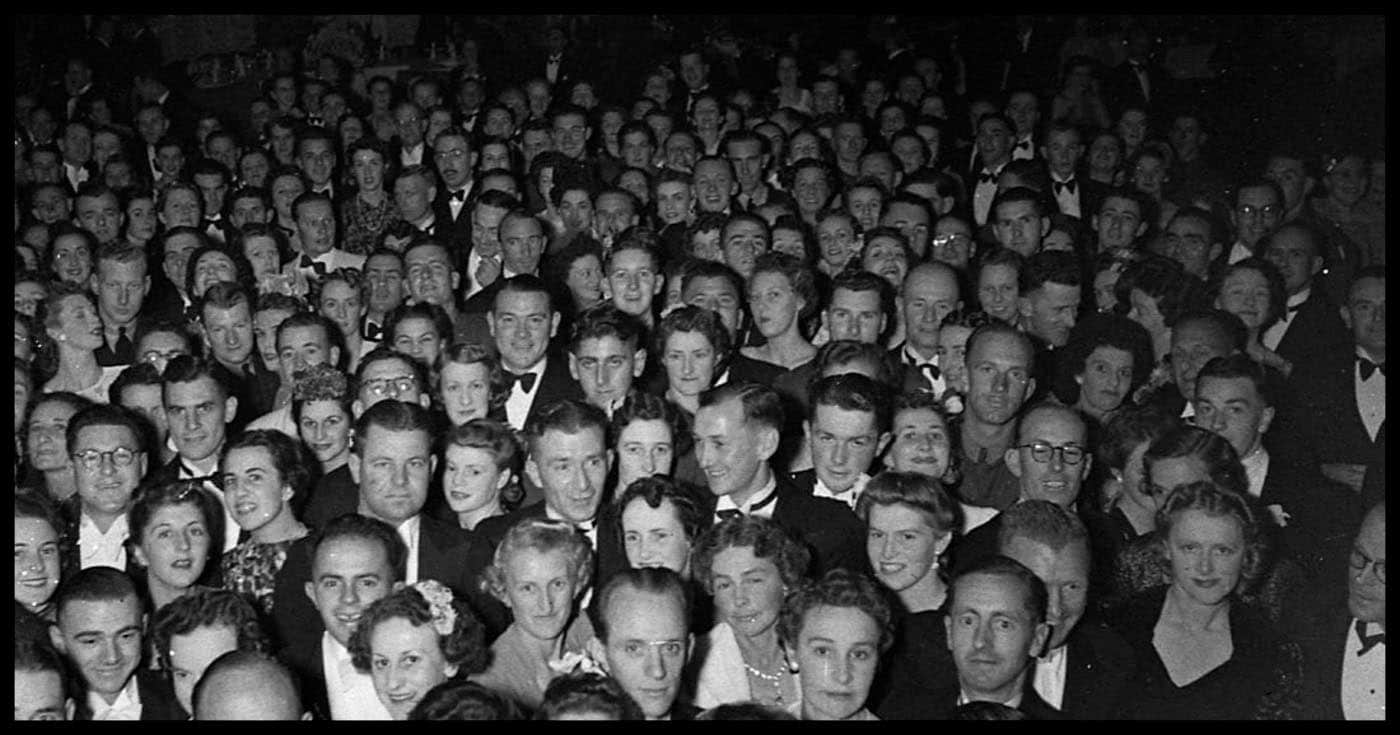 In a recent political discussion, I discovered something shocking: the person I was talking with attributed the same horrible fears to my side as I did to theirs.
The bullet lists were nearly identical.
Wow.
I don't believe there's a short term fix. "How do we change their minds?" is not the question, because minds aren't going to change any time soon.
The answer is both simpler and more difficult.
Show them they're wrong.