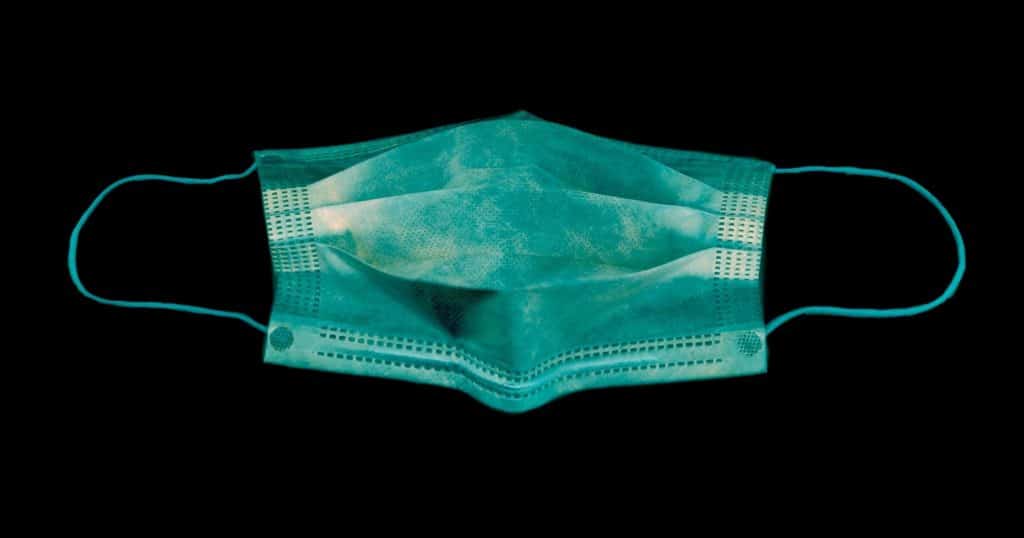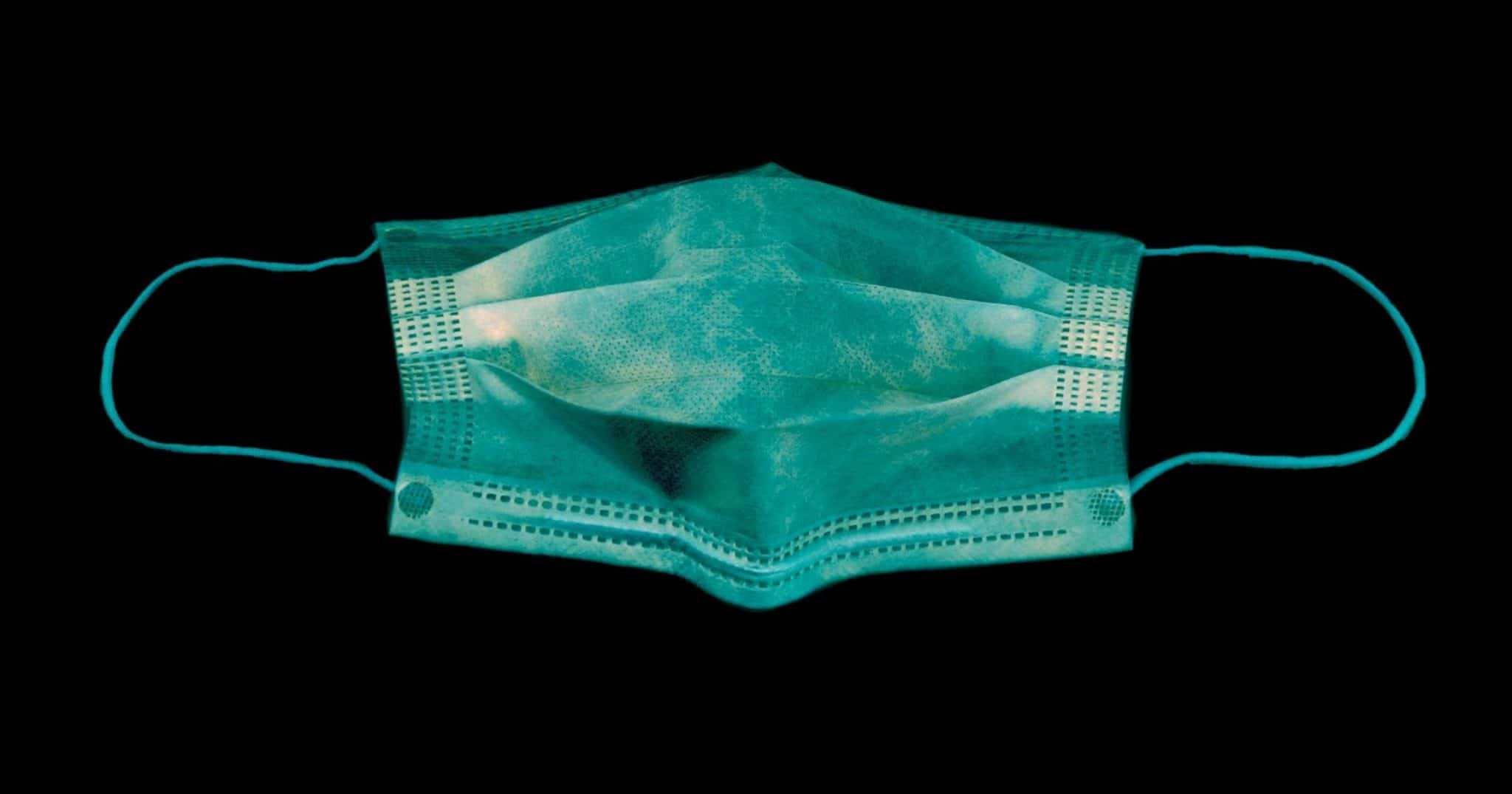 No, I'm not saying you're a dick for not wearing a mask. Maybe you are, maybe you're not, but that's not what I'm saying.
In fact it's very possible I'm saying exactly the opposite.
People are so freakin' quick to judge, it's frustrating. We've become so incredibly judgmental, and most often without even a shred of evidence. And yes, if that makes me sound judgmental, so be it. I also can't tolerate intolerance.