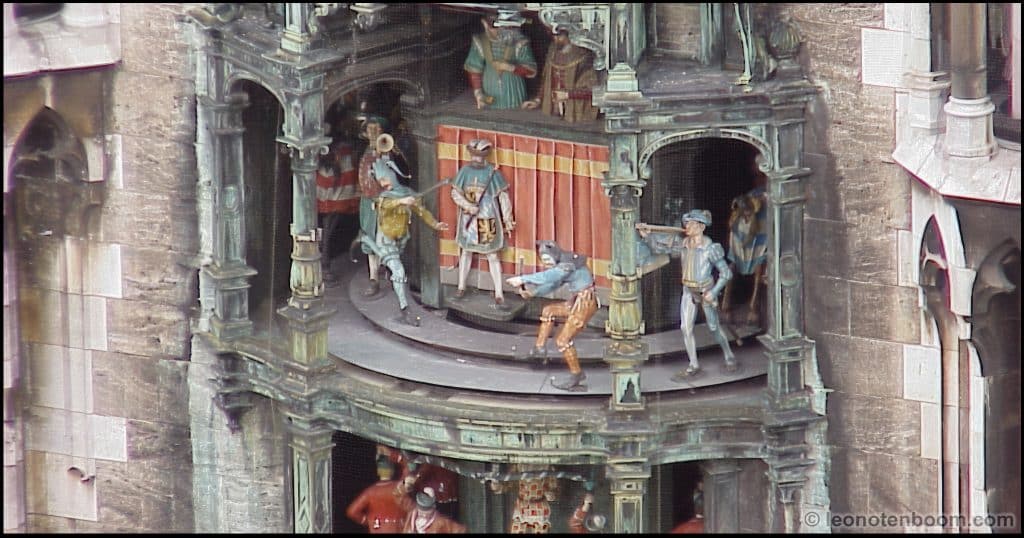 I was recently chatting with someone, and the topic turned to a business trip to Munich I'd taken many years ago.
One evening, I encountered a street performer playing an accordion in an archway near one of the city plazas. The acoustics were amazing. He had chosen his location well. He was selling cassette tapes, so I bought one. I thought I'd digitized it, but for the life of me I've been unable to find the result.
SO. Internet to the rescue, I hoped.