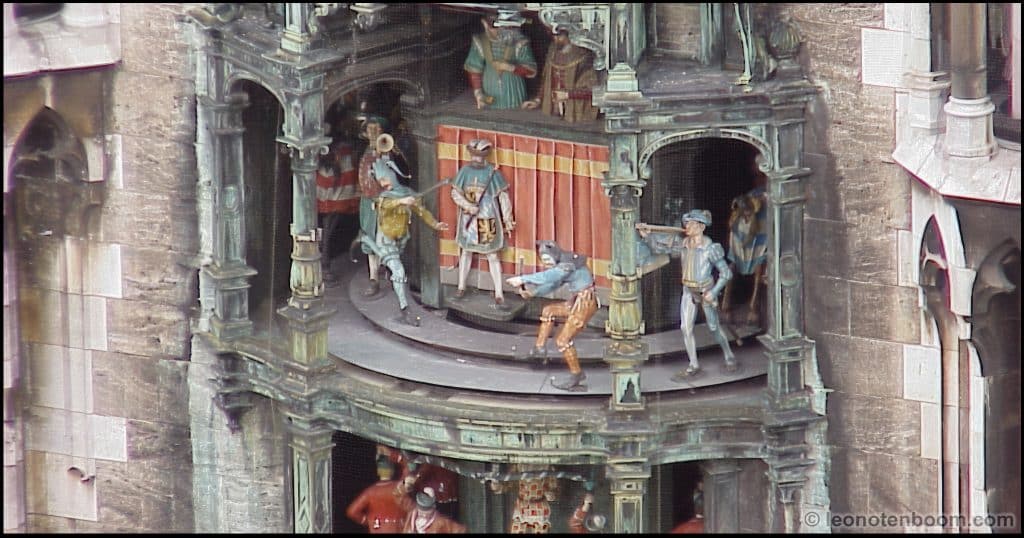 I was recently chatting with someone, and the topic turned to a business trip to Munich I'd taken many years ago.
One evening, I encountered a street performer playing an accordion in an archway near one of the city plazas. The acoustics were amazing. He had chosen his location well. He was selling cassette tapes, so I bought one. I thought I'd digitized it, but for the life of me I've been unable to find the result.
SO. Internet to the rescue, I hoped.
First, I'd forgotten this page: London and Munich April 04, 2001.
Scroll down or search for "Andrij", or click on the "audio clips from a street performer" link near the top.
There are two mp3s linked there. (See, I digitized!) They lack the acoustics and romance of the late night plaza performance, but gives you a sense for what I heard.
SO. Internet. I decided to search for him and see if he was still around.
I learned I'd spelled his name slightly wrong, it's Andrij Shamigov. He's Ukrainian, and still in Munich. He's also now a member of a musical group.
One search result sent me to Amazon Germany for an apparently out-of-print CD. I purchased, and a couple of weeks later, it arrived.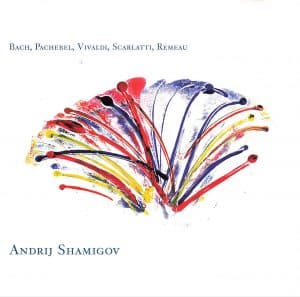 It includes both of the pieces I shared on my older web page, but in significantly higher quality. I've been enjoying listening to the entire album.
As I said, the internet is an interesting place. It's pretty cool what a little forensic effort can turn up.
And Andrij, if you even stumble across this page, thanks for the music! Maybe upload it to Spotify so I can share it with more people!