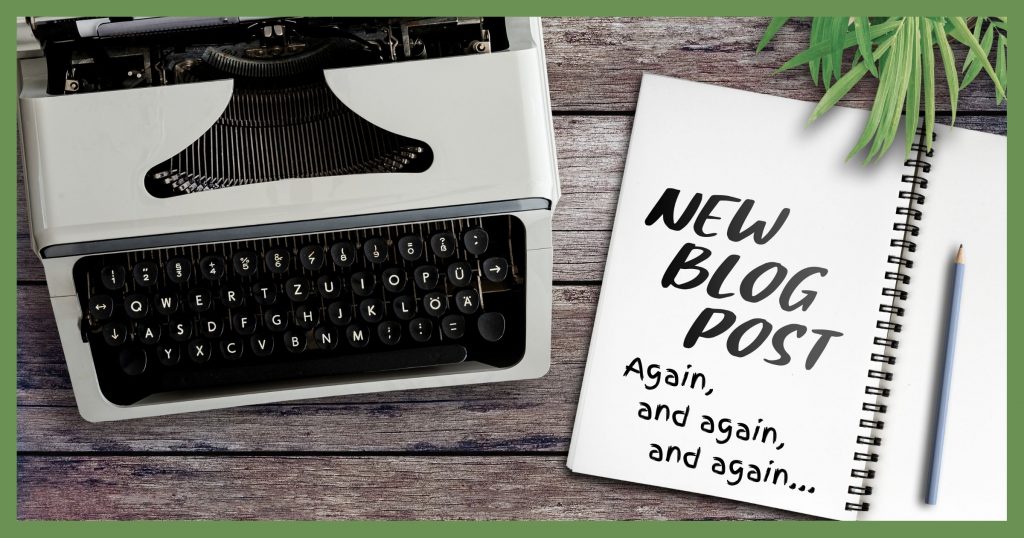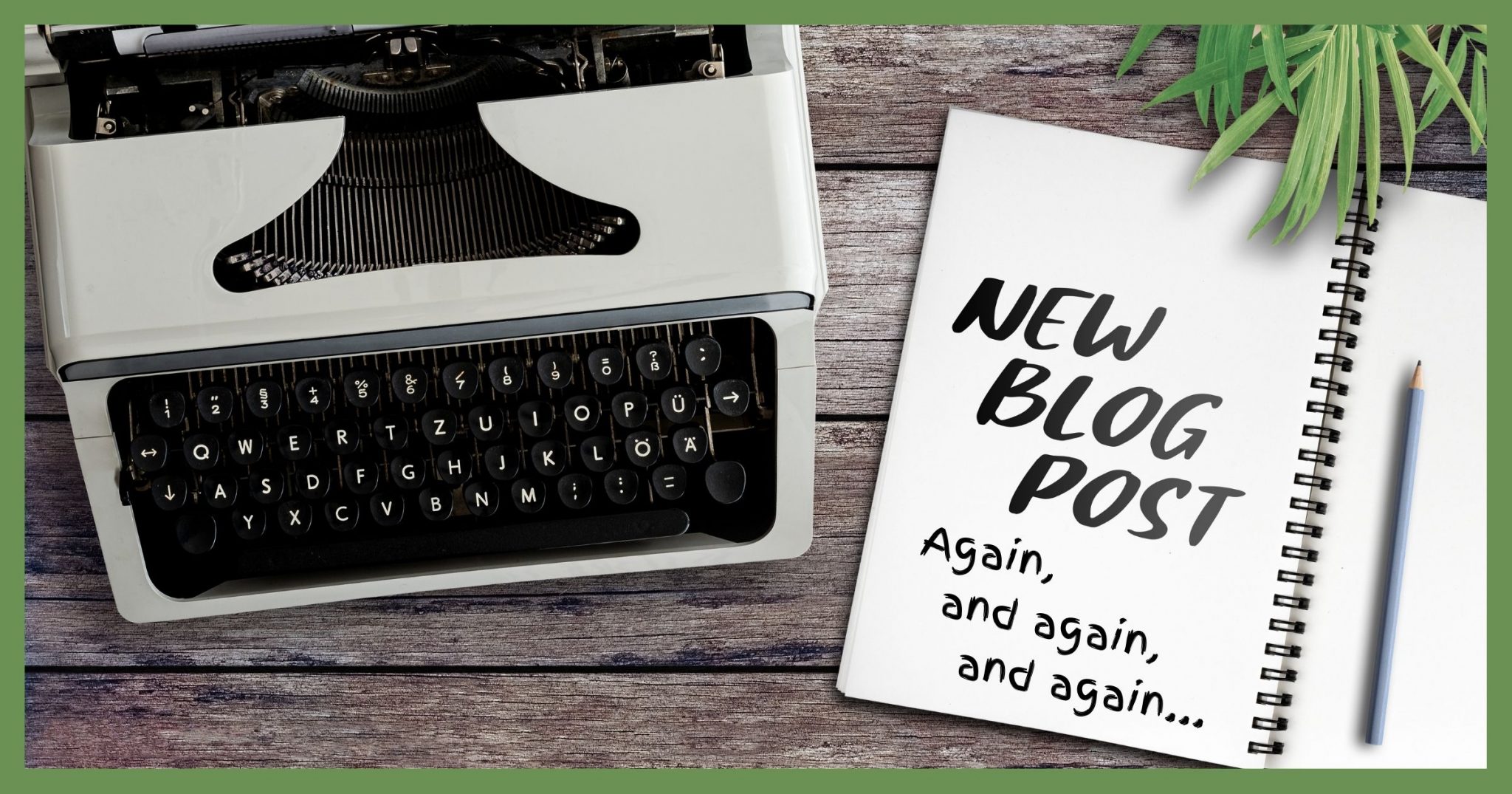 Fair warning, my personal blog is about to get busy. Beginning July 6 there'll be a daily post, and a daily email for those subscribed to the notifications, at least through September 10.
Here's what's going on…
Fifteen years ago, on my 50th birthday, I shared some of my beliefs. It's been interesting to see how some have changed in the intervening years.
Five years ago, leading up to my 60th birthday, I ran "60 Days of Gratitude".
As I approach 65 this year, I'll be diving into "65 Thoughts".
They'll be a combination of lessons learned, advice I'd share, things I wish I'd known earlier, things I wish I'd done differently, and additional random musings collected so far.
I won't claim they're earth-shattering, deep, or even particularly insightful.
They're just … thoughts. Excursions into my brain. Ideas that have been rattling arround, looking for a way out.
65 of them.
One a day, starting on July 6, and at least through my birthday on September 10.
If that sounds daunting, and you're getting this by email, you can unsubscribe. I don't want my little exercise to annoy you.
If it sounds interesting, well then perhaps you would like to get them daily, by email. Just use the subscribe form at the bottom of the page.
Hope to see you in a week.