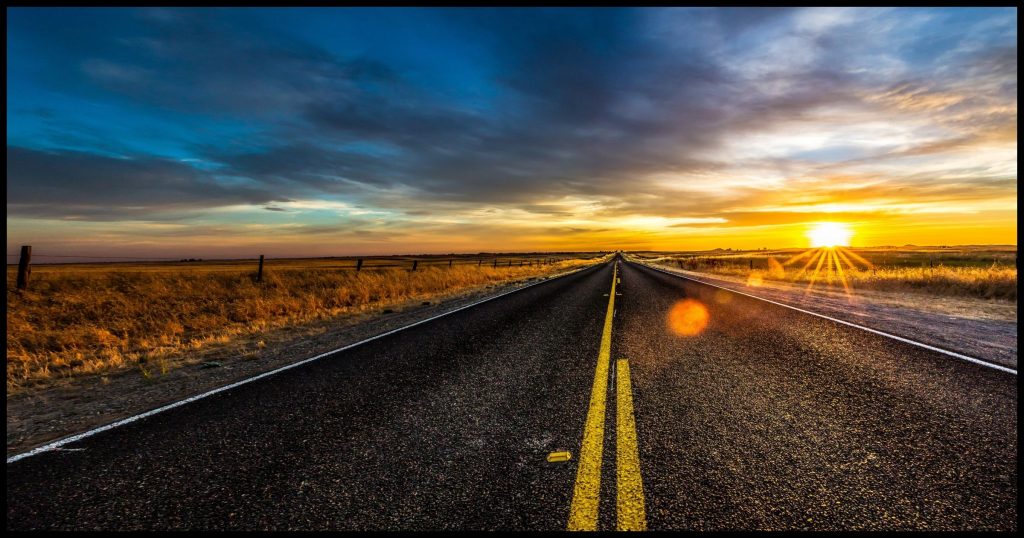 I have a fond memory of the song Radar Love by the Dutch group Golden Earring.
It's 1973 or 1974. I'm one of the principle photographers for my high school year book. Our track team is competing across the state at Washington State University's facilities, and I'm driving the 300 miles (one way) to be there take pictures, and then driving back the same day. The radio of my Toyota Corona is tuned to the local top-40 station at the time (KJR Seattle), and then its sister station (KJRB Spokane) as I make my way east.
And playing loudly, and often, in all its tinny cheap-AM-radio glory, was Radar Love.
That memory came back to me today as I received a copy of the program for my cousin Marieke's memorial service, where Radar Love was the first piece of music included.
She'd had a rare form of cancer, Pseudomyxoma Peritonei, or PMP. Diagnosed around 2016 she'd been through a couple of major surgeries and procedures to deal with the effects, but a true cure was never in the cards. A third surgery had been planned for this summer, but the cancer took a hard turn instead. A particularly aggressive, possibly related cancer was discovered in early July. There was little to be done.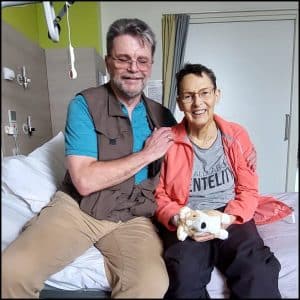 I was fortunate enough to be able to travel to visit her the week before she died. Her husband and I worked it out so that my arrival was a complete surprise. We were able to spend some time together, but it was clear that the disease was taking its toll, and she declined precipitously throughout the week. I said goodbye Friday evening, and she passed a day and a half later, on Sunday morning.
Marieke was the blood relative to which I felt the closest. Since my parents passed away (my mom in 2003, and dad in 2007), and being an only child, to the best of my knowledge all of my blood relatives were in The Netherlands. She and I had kept in contact after her mom, my mom's sister, passed in 1993. First via email, then via WhatsApp, she was a tether to my Dutch heritage. In recent years we kind of "took turns" visiting each other.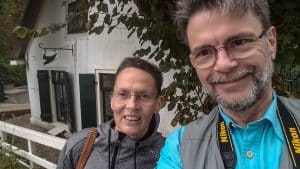 She also represents a different milestone in my life. We first met in 1966, when my mother and I visited The Netherlands. Because our grandparents home, where we had planned to stay, had suffered a fire, we ended up staying with my aunt and uncle instead — Marieke's parents.
That means that, with her sister, Marieke was the person whom I'd known and stayed in contact with the longest. (Next would be my wife, whom I'd meet in 1977.) All other friends and family of that era have either passed away, or faded away one way or another. More than a link to my heritage, Marieke was a direct link to my past.
To say that she'll be missed is a gross understatement.
Even though we all knew this day was coming, the reality hits hard at times.
Today, as I ran some errands I listened to Radar Love, and the rest of the music from her service. Sure, the remastered update sounded better in my now quiet car's high end sound system, but the memories still flashed back to AM quality radio in a noisy little sedan flying down a long highway, and from there even further back to the cousin I first met so long ago who became the sister I'd never had.