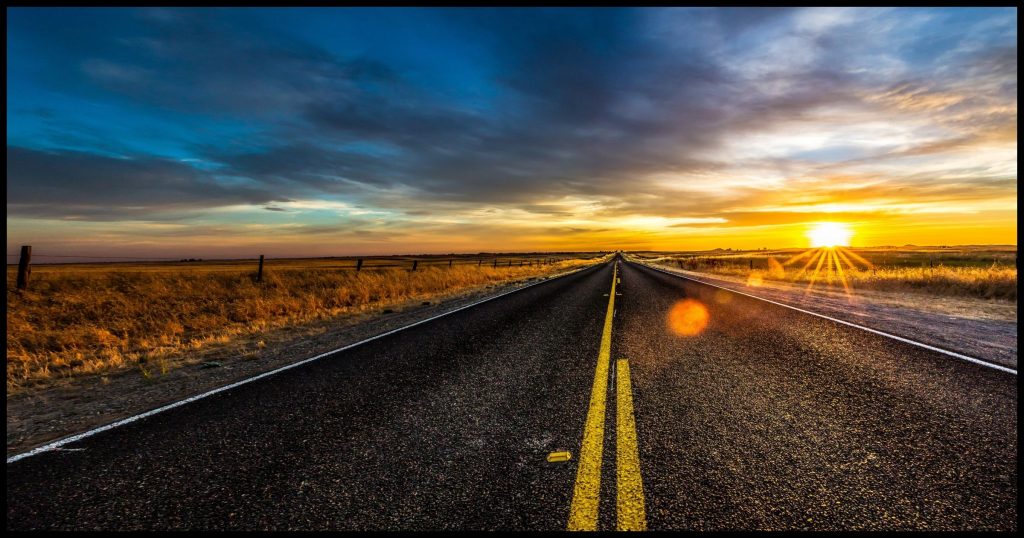 I have a fond memory of the song Radar Love by the Dutch group Golden Earring.
It's 1973 or 1974. I'm one of the principle photographers for my high school year book. Our track team is competing across the state at Washington State University's facilities, and I'm driving the 300 miles (one way) to be there take pictures, and then driving back the same day. The radio of my Toyota Corona is tuned to the local top-40 station at the time (KJR Seattle), and then its sister station (KJRB Spokane) as I make my way east.
And playing loudly, and often, in all its tinny cheap-AM-radio glory, was Radar Love.