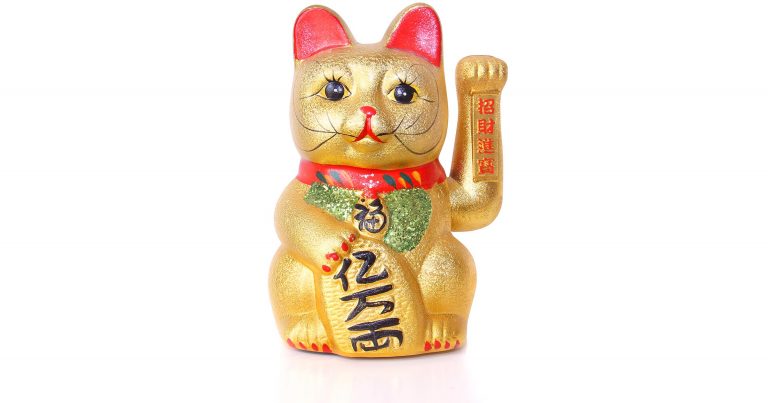 I've lead a very lucky life, there's no doubt. I reflect on it often, and try to remain constantly grateful.
But there's an aspect to my "luck" a friend brought to my attention that made me realize there's much more to it than the serendipity the word luck implies.
One has to prepare and be open to being lucky.