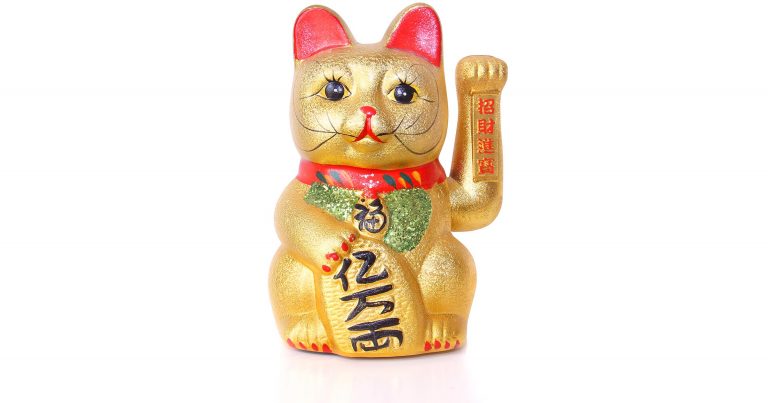 I've lead a very lucky life, there's no doubt. I reflect on it often, and try to remain constantly grateful.
But there's an aspect to my "luck" a friend brought to my attention that made me realize there's much more to it than the serendipity the word luck implies.
One has to prepare and be open to being lucky.
To the extent I'm lucky it's because I've been presented with opportunities. I still had to be open to them, be ready for them, and take action on them. I certainly wouldn't say I was conscious of the effort. I was simply making decisions in the moment. It's only later I realized much of my so-called luck was no more than being ready to embrace an opportunity life presented.
For example, I was extremely fortunate Microsoft was hiring in 1983, appearing as an opportunity in the form of a help wanted ad in the newspaper. I still had to take the stressful action of deciding to respond, go through the interview process, and eventually accept an offer.
But there was more than just the luck of the opportunity at play: I had worked to prepare myself as someone they would hire. Not as an effort or a goal I was pursuing, but the result of my education and experience making me who I was at the time. Not only did I need to take the opportunity, I needed to be ready.
A lot of work lead up to that particular bit of "luck".
I don't want to dismiss that my life has included its fair share of truly "out of my control" kind of luck. I lucked into great genetics and great parents. I was lucky to be born when and where I was. I am lucky to be afforded what we often refer to as "privilege" not because of anything I've done on my part, but simply because of a random collection of timing and characteristics.
There is true luck.
But it's out of our control.
What's more important is all that other "luck": acting on the opportunities that come along.
Many refer to it as "making your own luck". Looking back, I think of it more as being prepared and open. That means working hard towards your desires, never ceasing to learn, especially from your failures, and always being open to looking for and at least considering the opportunities life will steer your way.
Who knows? You might get lucky.