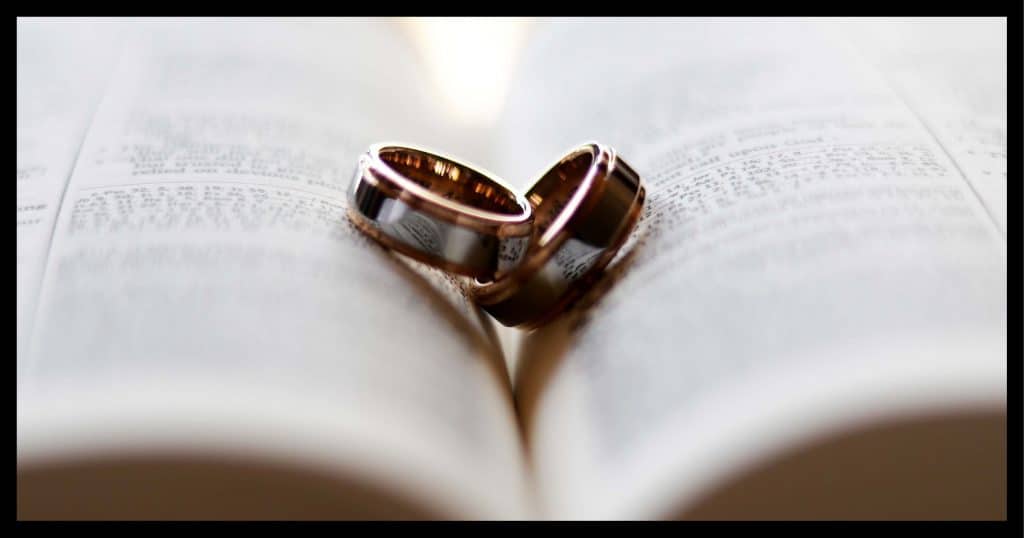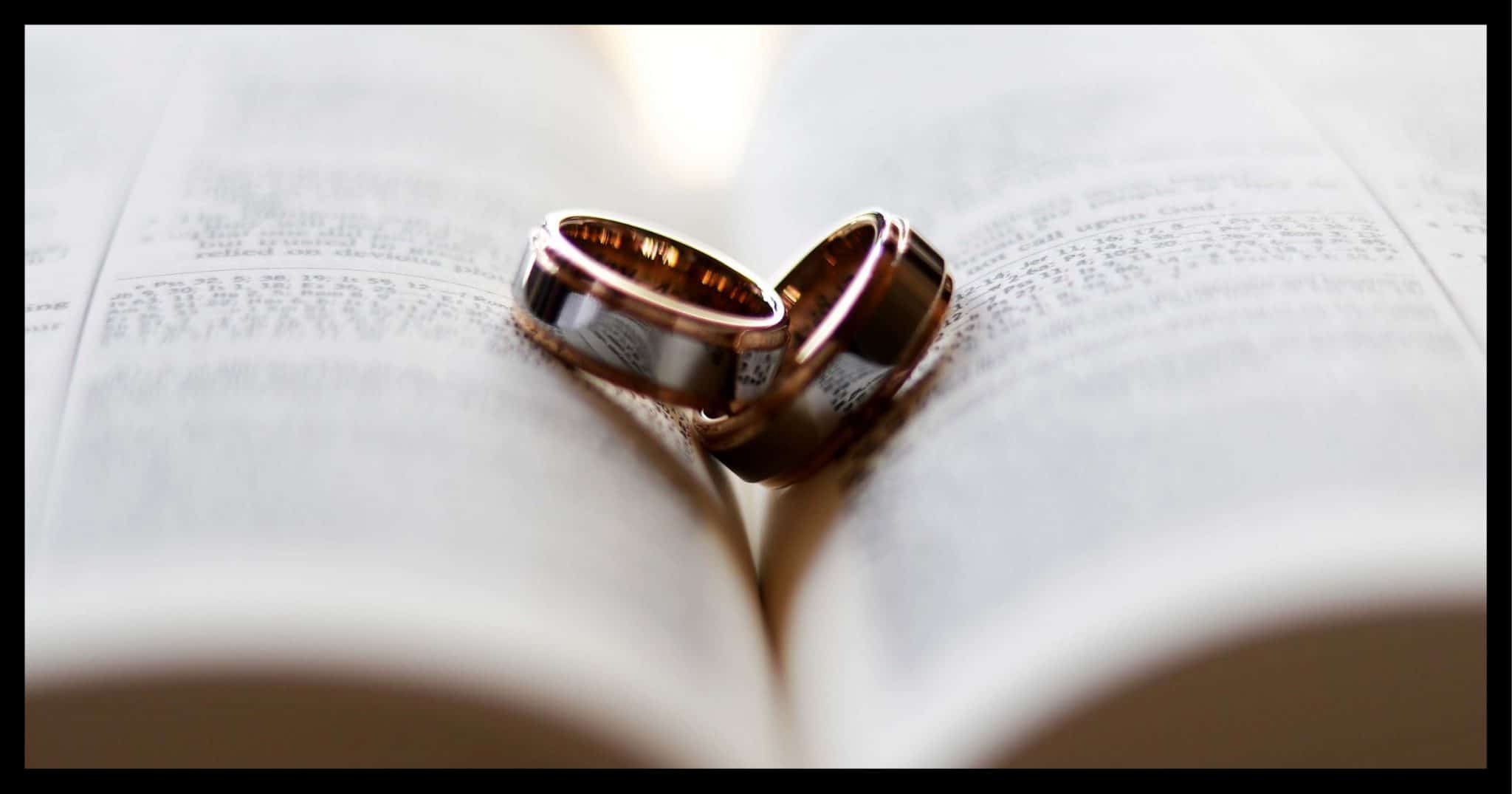 I am supremely fortunate to be married to a wonderful woman I love, and who at least tolerates my quirks and habits and supports me in my various endeavors. As I write this, we've been married for 42 years (Groundhog Day, 1980, for those keeping score).
As I said, I'm an extremely lucky man.
And yet, I'm of a mixed mind on marriage.
Hear me out.