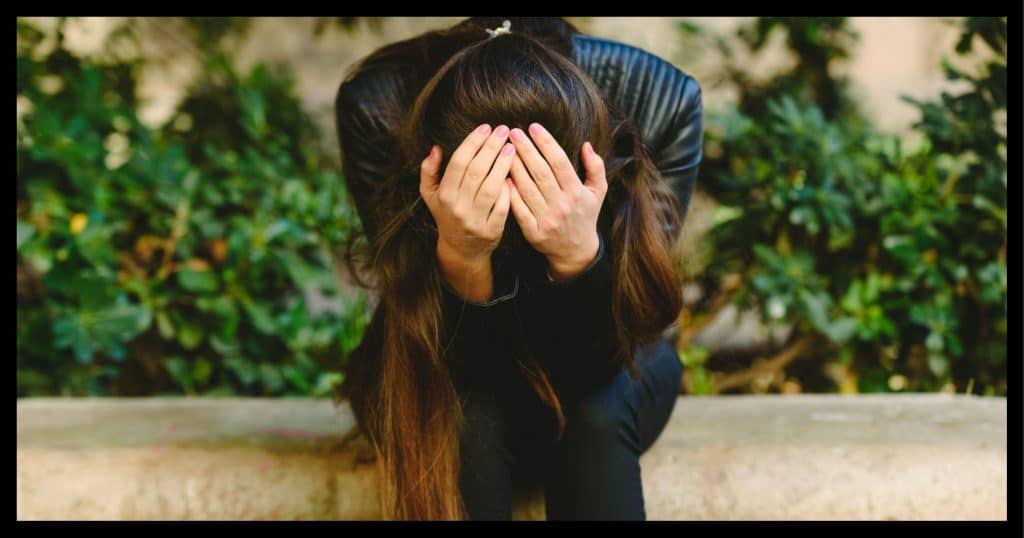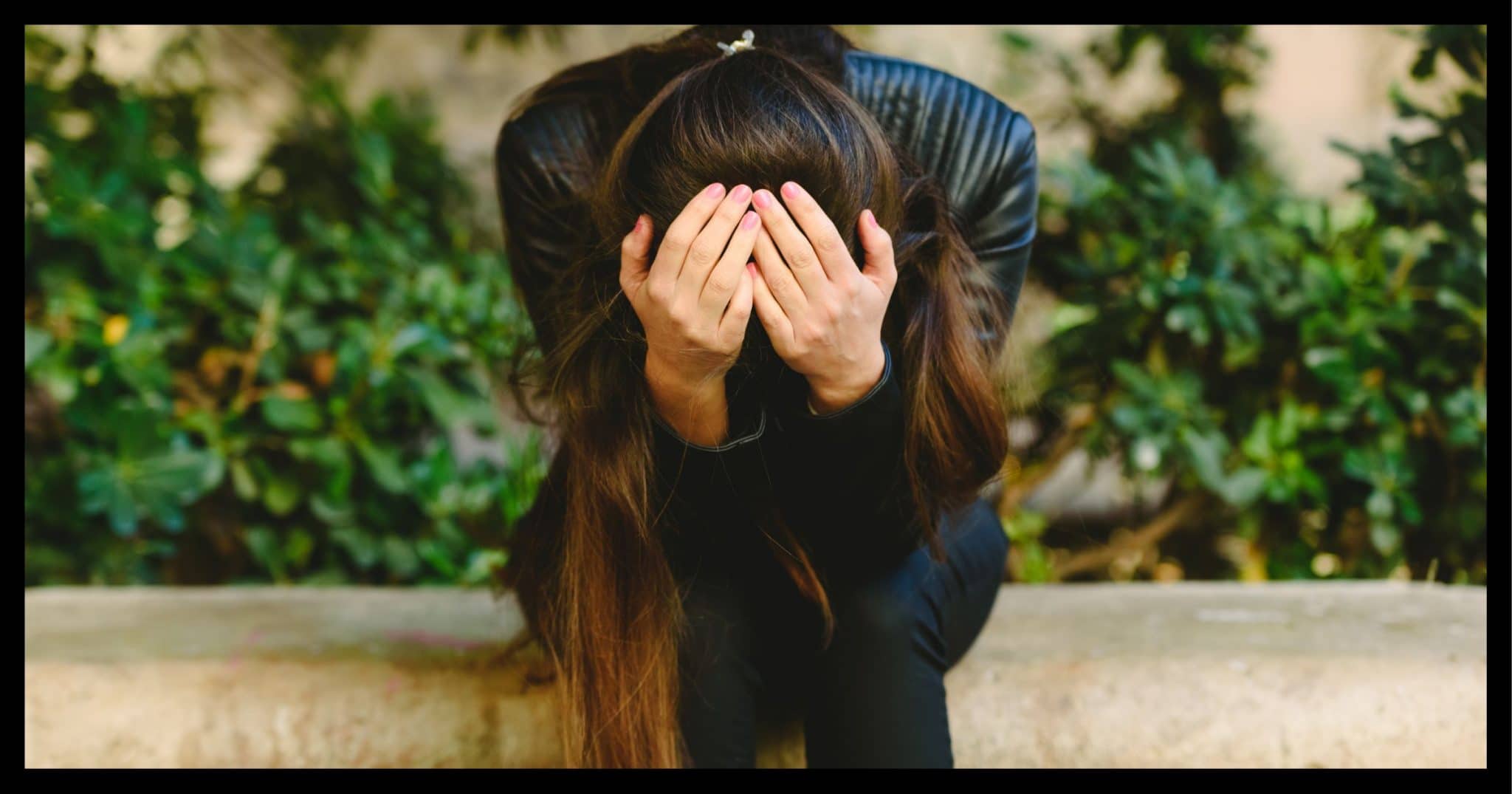 I'm starting to notice that many more people have suffered trauma in their lives than I ever would have imagined.
I mean actual, life altering events that in retrospect we would refer to as trauma.
We are a damaged species. Each and every one of us, it would appear.
My trauma, which I can sometimes barely even think of as trauma, is being bullied in grade school.
I was the largest, but I refused to fight, making me a natural target. It was life altering, but in ways I can't really identify as a causal link. Perhaps it contributes to my introspective, introvertive nature, but then I can't say I don't come by that naturally as well.
It's hard to quantify. I think that's also part of the nature of trauma; it's not always easy to see its effects.
But the genuine revelation to me is how so many people have been through so much worse, at so many times in their lives. Be it bullying, abusive relationships, abusive work or living arrangements, physical trauma, emotional trauma, or something else.
If we had the freedom and safety, I'm sure anyone you ask could identify some form of trauma in their past that informs who they have become today.
But we don't have that safety; we don't have that freedom.
Trauma is something we don't talk about. When we do, it often comes with buckets of unjustified judgement, usually based on not understanding how deeply it's affected us. It's something we only talk about to our therapists, and maybe a very trusted friend. It's rarely something we make public.
What's interesting is that social media, of all things, is providing some people an outlet.
Whether it's for good or for bad for the individual involved is unknown, but TikTok, as one example, seems to provide a "safe" environment for many to talk about their trauma and share experiences with others. I put "safe" in quotes, because as we all know, posting anything publicly is an invitation for trolls and worse. I've certainly seen some TikTokers wilt under the onslaught.
I've also seen several who are making an amazing difference not only for themselves, as part of their journey, but for others who might otherwise feel alone.
How you deal with trauma is a very personal choice. Often it should be guided by trained professionals or experts.
But the big takeaway here is that regardless of your trauma, you are most definitely not alone.
There's a very good chance that most of the people you know are with you in one form or another.