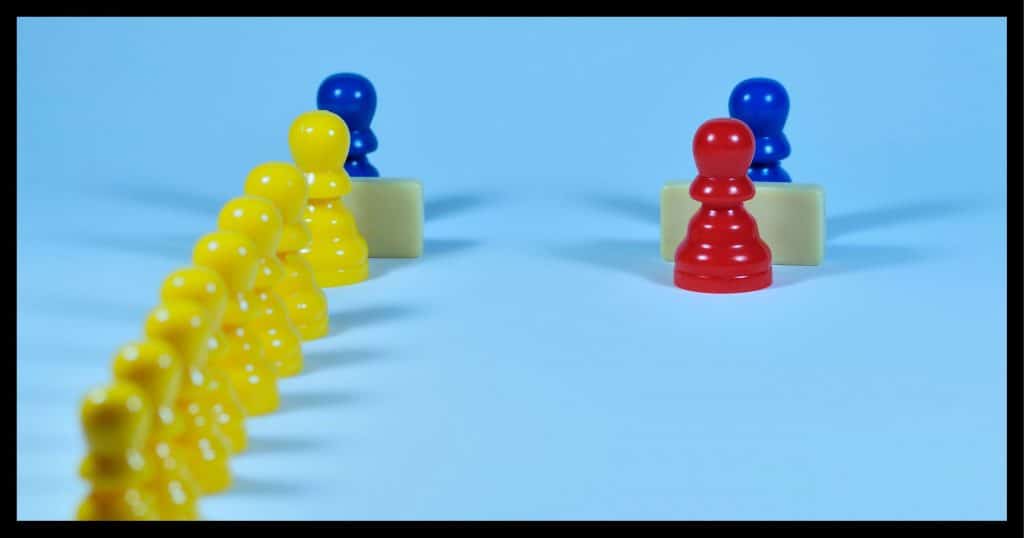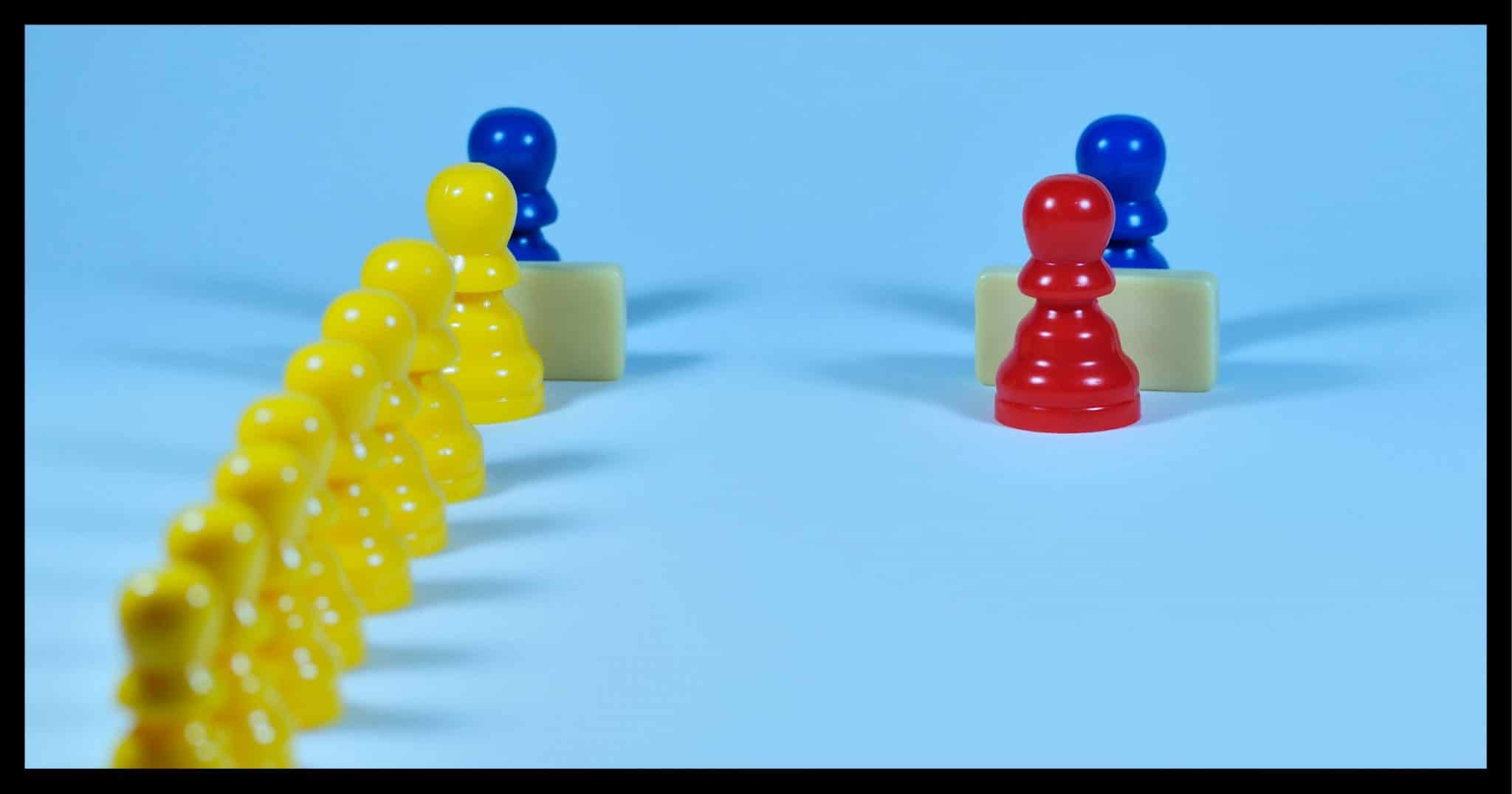 "Privilege" is a difficult term to define, and to talk about.
To some, it's a derogatory term applied to those who have more than they do, or used to call out those who don't behave as they "should."
It's not really a bad thing, but how we address it can be.
Acknowledging privilege is currently part of the so-called "woke" culture, another controversial term used by some to demean, and by others as a mark of pride.
Put me in the latter camp, I guess. If "woke" means caring for other people, as I believe it does, then call me woke. Somewhere between aspiring and woke AF.
Privilege is being afforded advantage in life because of what you are, rather than what you do. In some situations, no amount of doing can overcome the advantage given to others because of what they are. Hence, the use of privilege as a derogatory term. Advantage isn't distributed equitably.
I'm a rich, old, white, straight, male. That's nearly the pinnacle of privilege in the United States.
Simply by being those things, I'm afforded an advantage in life. Not necessarily through what I've accomplished, or even what I deserve, just because of how I arrived on the planet, and how long I've lasted. (There's an argument that "rich" is often in part because of effort and accomplishment, but that's often also not the case, or out of proportion.)
I don't see privilege as something to be ashamed of, as many seem to feel. It's not popular to embrace it, specifically because so many don't acknowledge it. Some even deny its very existence.
Acknowledging it, and then using it to make life better for others and society as a whole — that's a proper use of privilege.
That's what I aspire to.
I'm grateful every day for my privilege. I feel I'm a steward of the gifts it affords me. But with those gifts comes responsibility. Those with any sort of privilege should acknowledge it and aspire to respect and use it wisely.