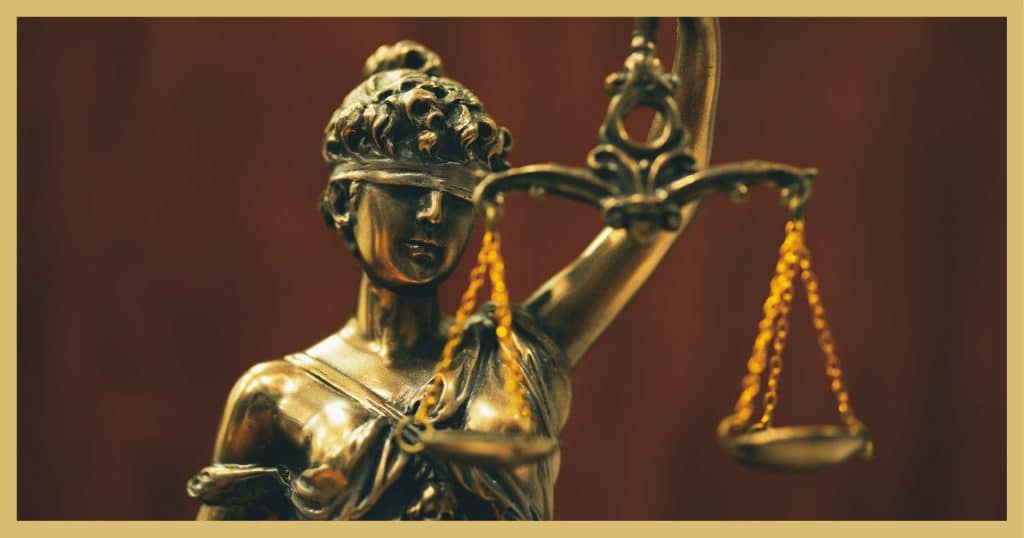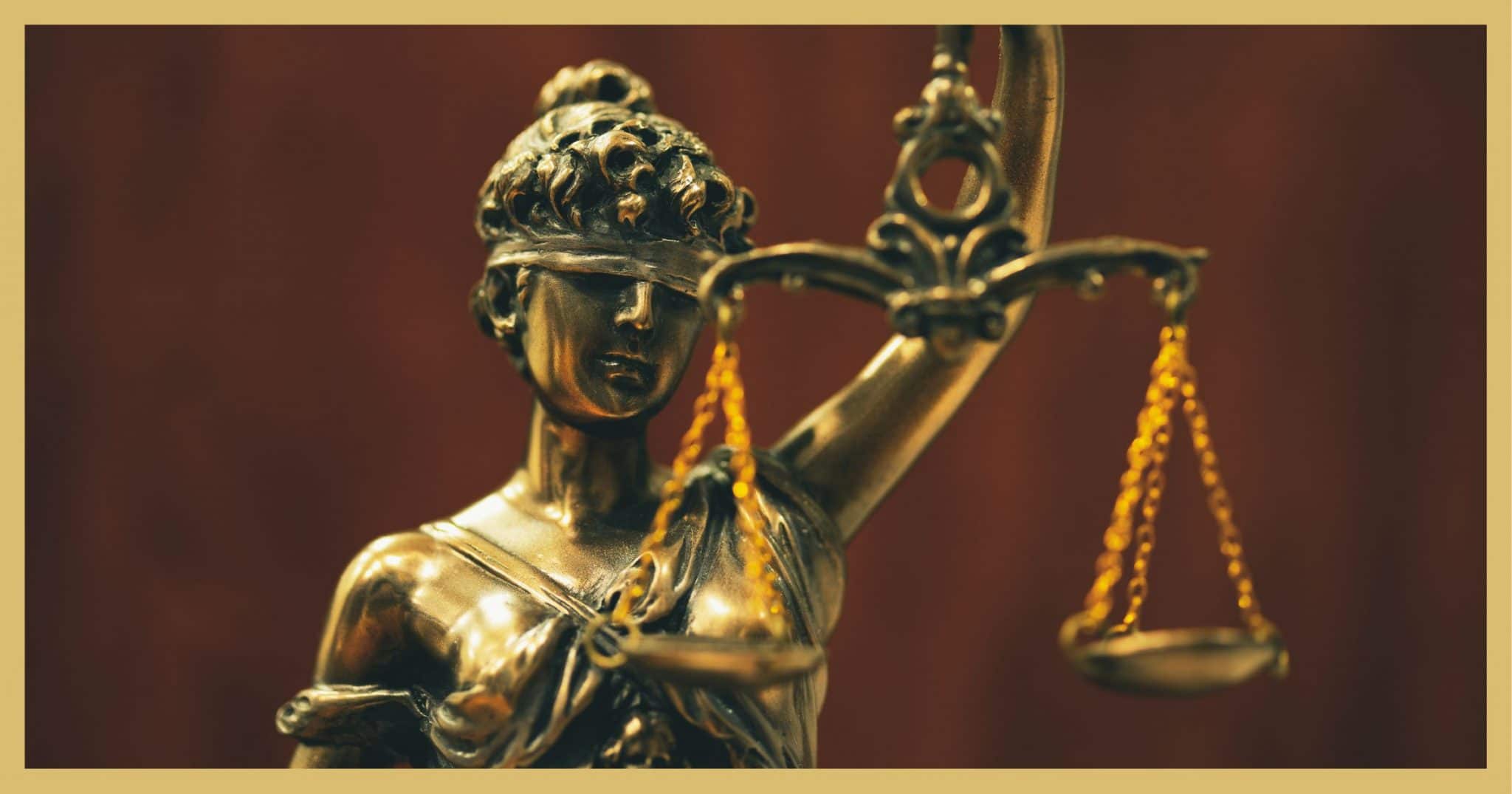 Life isn't fair. Get used to it.
It just isn't. Fairness was never promised. It's not part of nature. It's just not a thing.
And yet from the cries of a two-year-old, to the laws put into place by governments and other organizations, what is it we look for?
Fairness. Again and again.
More often than not, we feel slighted by comparing ourselves to others. It's "unfair" that someone got more than we did. It's "unfair" that they didn't lose as much as we did.
Fairness is, at its core, comparison. Comparison between our situation and the situations of others.
Never compare yourself to others, we say. After which we almost immediately compare ourselves to others.
That's not to say that fairness isn't a worthy goal, it is.
We should treat people equitably. We should design human constructs like laws and processes and opportunities, with fairness in mind. We could eliminate or at least reduce much of our societal strife if we took the time to ensure our constructs were fair.
Those are the constructs we make. We have the opportunity to be fair, or at least as fair as is possible.
Life itself, nature, happenstance … none of these things are fair.
Or, rather, they're eminently fair because they don't distinguish between the worthy and not. That someone won the lottery, and you did not, feels unfair. Yet it's the epitome of fairness: assuming you both played, you were both as likely or unlikely to win.
That cancer might claim a child seems like the epitome of being unfair. In one sense, it absolutely is. In another, however, more impersonal and perhaps even harsh, view, it's not. Cancer happens. Sometimes it happens to children. Sometimes they die. In the big picture, it's the luck of the draw.
Luck rarely feels fair.
Search for fairness where it makes sense. Typically, in the decisions of others.
Fight for fairness, where solutions are possible. Typically, in the structures put in place by society.
But understand that at its core, much of life at the individual level is totally unfair. Rather than rail against the unfair hand you've been dealt, in a situation or in life itself, do what you can to deal with it as it is.
Life is not fair. Shit happens.
It's how you deal with that shit that matters most.