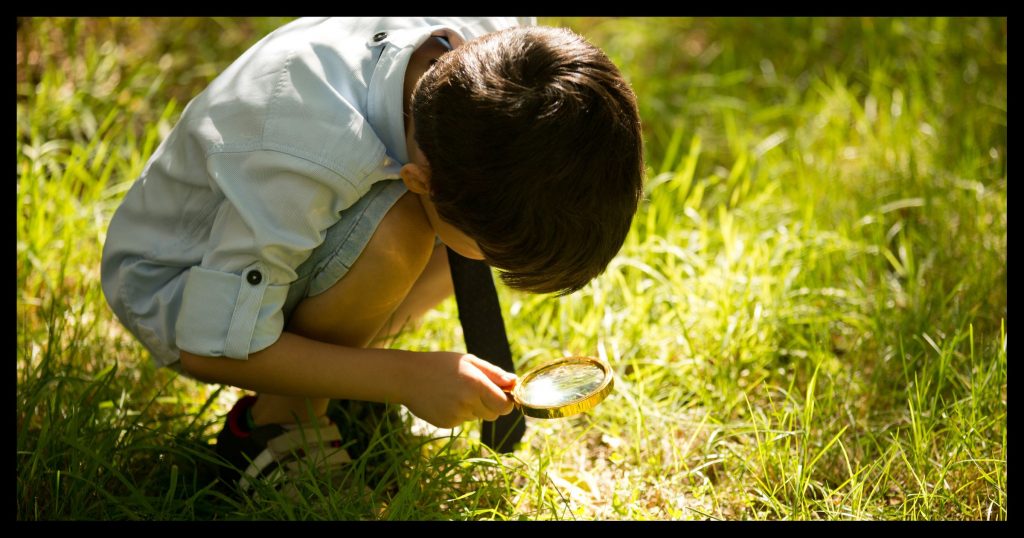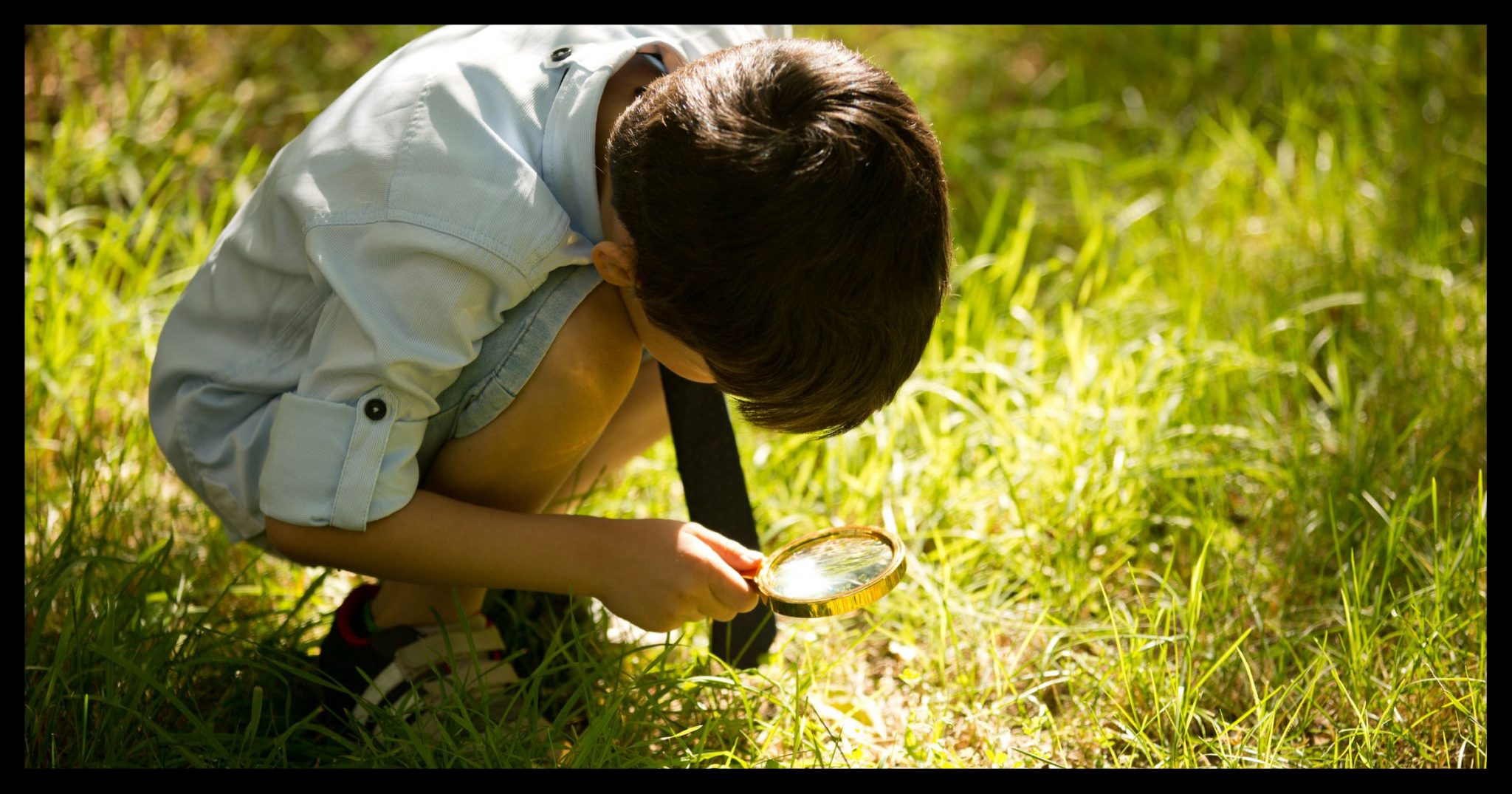 It's easy to make our way through life without paying much attention to the world around us. We have our focus, our priorities, our passions, and they're important. But they often prevent us from looking around and noticing more of what's going on.
It's true at all levels.
One example might be something as large as world events.
The information we have available to us is often highly filtered. One of the most common filters is locality. The news you see is of your city, your region, your locality, or your country. It's the information you probably want to see most often, because it's the information most likely to affect you directly.
If you want information applicable elsewhere, you need to take additional steps. That can be difficult to do, and easy to skip. You need to break outside of your echo chamber and take steps to find it. That's extra work.
Americans in particular often seem ignorant of events beyond their borders. That is, until or unless it impacts their interests, of course. Then it quickly becomes "all about us".
Until it isn't and interest wanes once again.
Or, think about how much you miss or take for granted in your day to day. It's easy to overlook things happening in your own environment, in your neighborhood, in your home, among your friends, at your workplace, and much more.
It's not at all uncommon to notice something nearby for the first time, only to be told it's been there for years.
It happens to me all the time.
The "answer" if there is one, is to be intentional with your attention.
Notice the world. Notice your world.
Instead of simply existing, pay attention to what's happening and what's around you. Seek out the information you might not otherwise stumble across. Approach the world, large and small, with a curious mind.
One might even say, be mindful.