This blog post is as much a test of some new technology as it is … well, another blog post.
In recent months I've been playing with and expanding my photography skills. It's nothing new, really, I've been interested in photography since my high school days.
In that regard I haven't changed nearly as much as the technology has.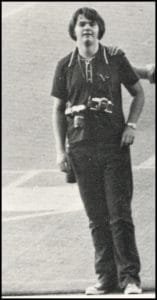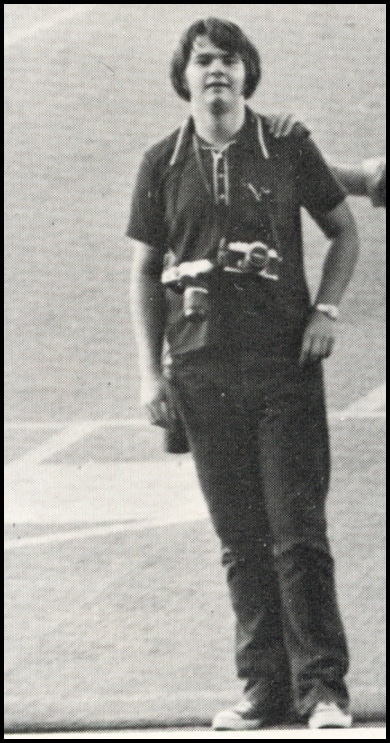 Back in the day I started with black and white photography, even having my own darkroom at home as well as using the one at school. I ended up being one of the primary photographers for our yearbook (in addition to being its editor), particularly when it came to sporting events. My old Olympus OM-1 35mm camera had many, many miles on it when I gave it away just recently.
I played with some color darkroom work — renting darkroom space for that in north Seattle — but the majority was in 35mm color slides. I remember taking 20(!) rolls of film with me when I went to The Netherlands in 1973. Film was precious, every shot cost, but in the long run it was a successful trip, both familial and photographical.
Fast forward to recent decades where I discovered computing, and the photography world went digital. The ability to shoot hundreds of photos without cost — they're just "bits" after all — in order to get even just one or two great shots fit my style perfectly.
I've been through several digital cameras in recent years. My current favorite is a Nikon D810. It came with a 24-70mm zoom, to which I added a 70-300mm zoom and most recently a 50mm "prime" (non-zoom) lens and Nikon "Speed light" (flash). It's quite the setup, particularly since my camera is essentially a small computer. Fortunately that's something that I can handle — though there's definitely a learning curve involved to get great shots in the variety of situations I normally find myself in.
Needless to say one of my most common topics is Corgis. Be it the picnic, or just the dogs around the house, they're convenient models both for practice and for capturing those special (and sometimes not-so-special) moments.
All this is a long introduction to the photo gallery below. I'm testing two new WordPress plugins: a lightbox and the gallery itself. So far I'm quite impressed with the flexibility.
The subject of this was a visit to our dog's breeder out on Whidbey Island, Washington. I always take my camera, as there's no shortage of photo-worthy subjects and events.
Some of the highlights: