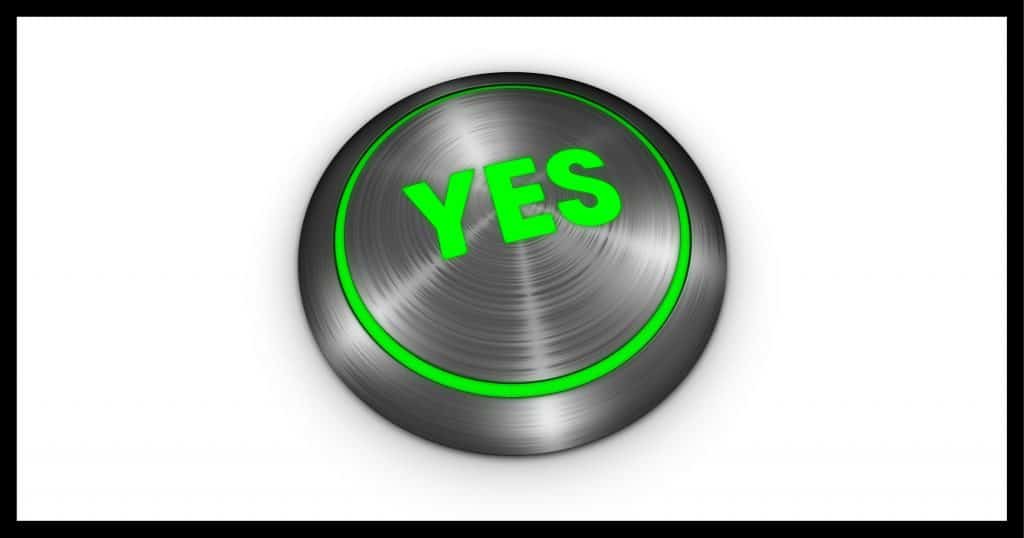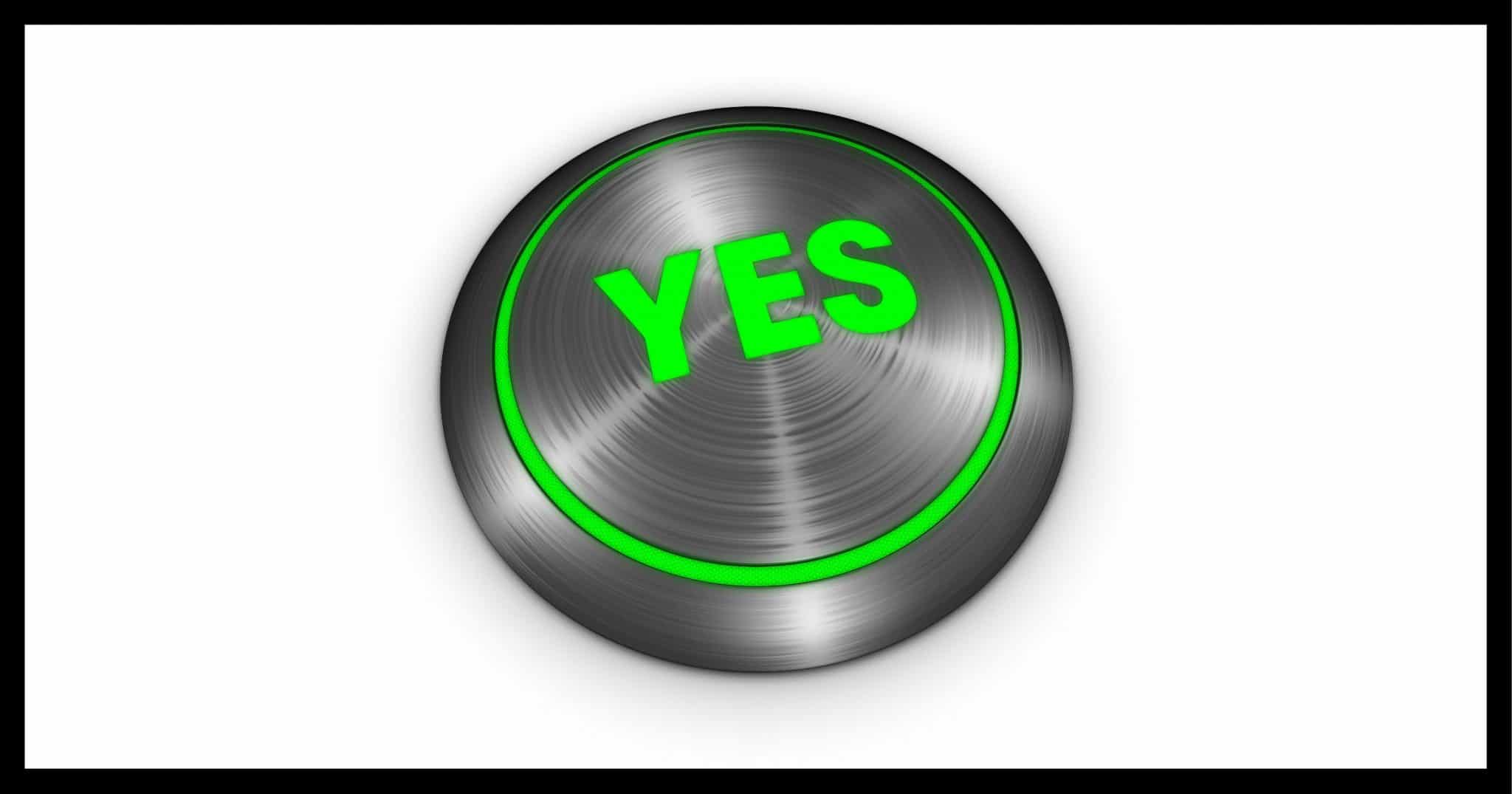 We say no too often.
Particularly after a lifetime of experience makes us cynical, it's simply too easy to say no to new things and new experiences. Even familiar activities result in a "no" because they take us out of our increasingly sedentary comfort zone.
I'd rather stay home. I'd rather not drive. I'd rather watch TV. I'd rather be passive.