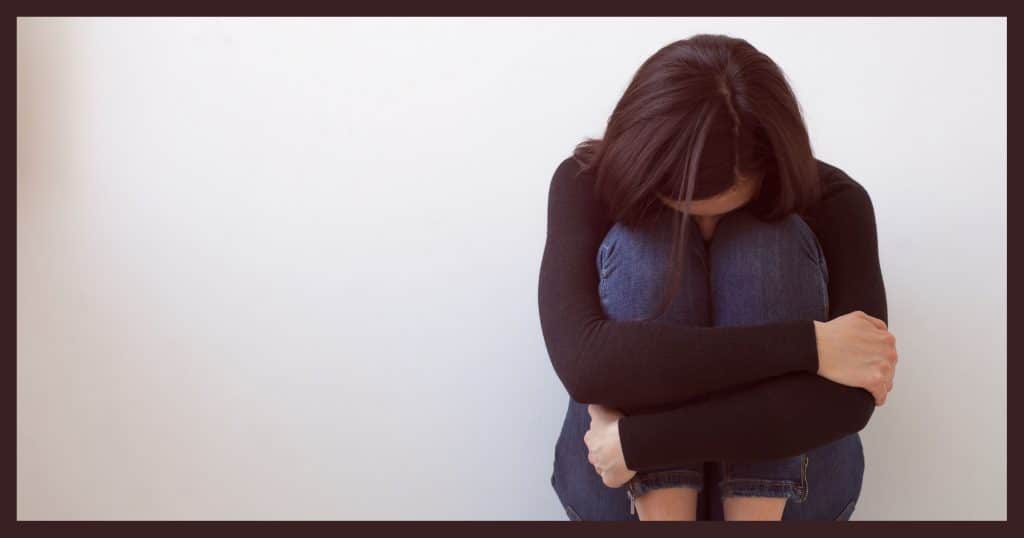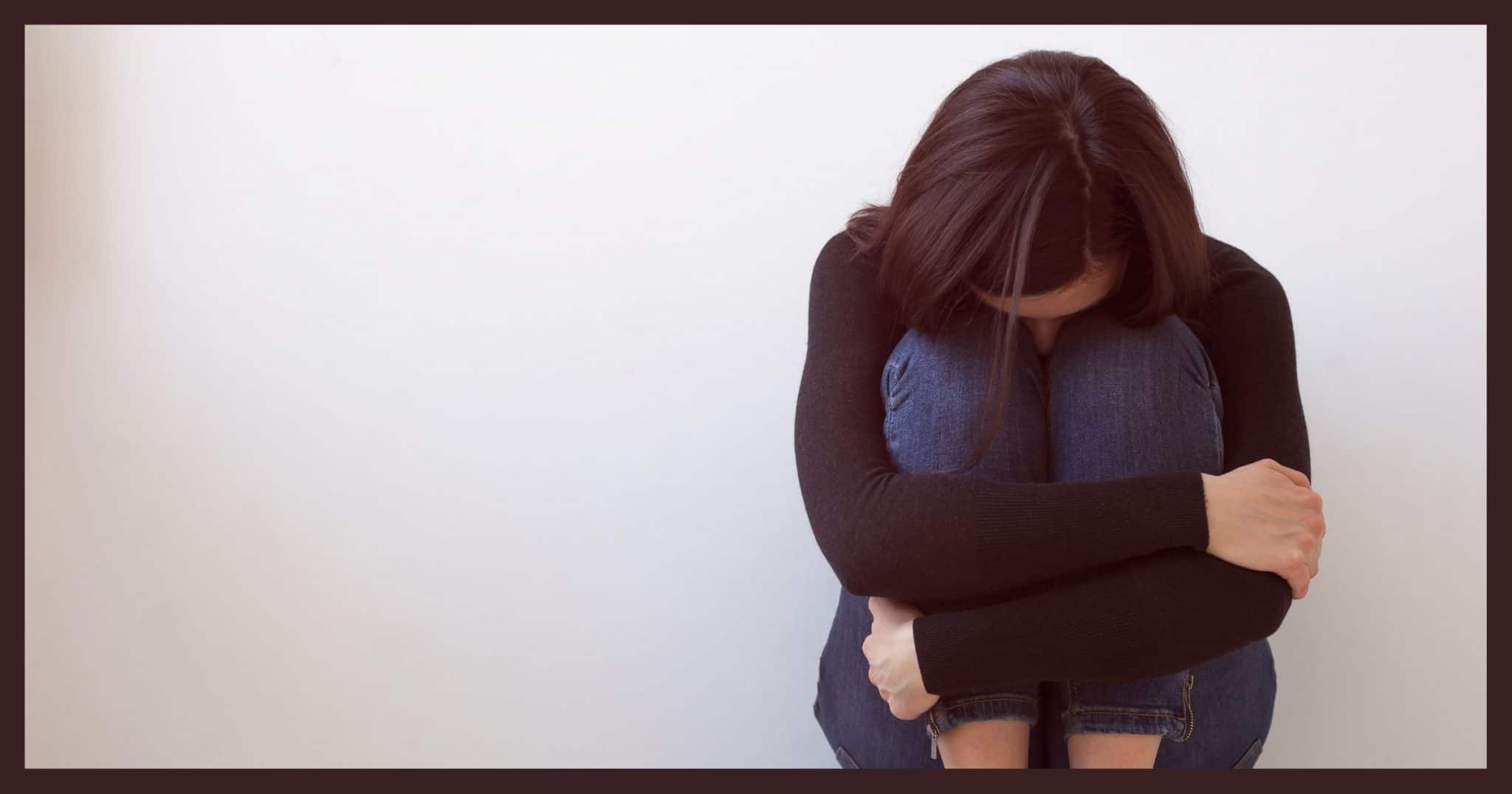 Shame is so much more pervasive than I'd ever realized. It's everywhere.
When we think of shame, we think first of behaviours others have done that they "should" be ashamed of. Choices they've made, actions they've taken, that at the time were obviously "bad" (for some definition of "bad").
It's not always the case that they were obviously bad at the time, but certainly in hindsight it's clear, and from that hindsight, we see shame.
Unfortunately, shame also applies when individuals make honest mistakes.
They did the best in the moment. Only in hindsight does it appear like a poor decision.
The result is shame for the decision made even though it was the best decision — perhaps the only decision possible — in the moment. "I should have known better" is the common refrain. You didn't. You made the best decision possible with what you had to work with at the time.
People often conflate shame with embarrassment.
We're feel shame for what we did not know that caused us to behave in embarrassing ways. "I should have known…"
We're ashamed of what others said about us, even though it's completely out of our control.
We're ashamed for not meeting some external criteria we never signed up for, and probably never really completely understood in the moment.
Shame often comes not from mistakes, but from how we internalize the values and expectations of others. In the worst case, we're ashamed of some aspect of what we are, even though that judgement comes from others. In reality, we have nothing to be ashamed of.
The key to dealing with shame is to acknowledge where came from, but then be honest and accepting of who you are, what you knew, the decisions you made, and any external criteria by which you were judged. To the extent you can, learn from it and let it go.
That can be an incredibly difficult process.
Perhaps, even, the work of a lifetime.