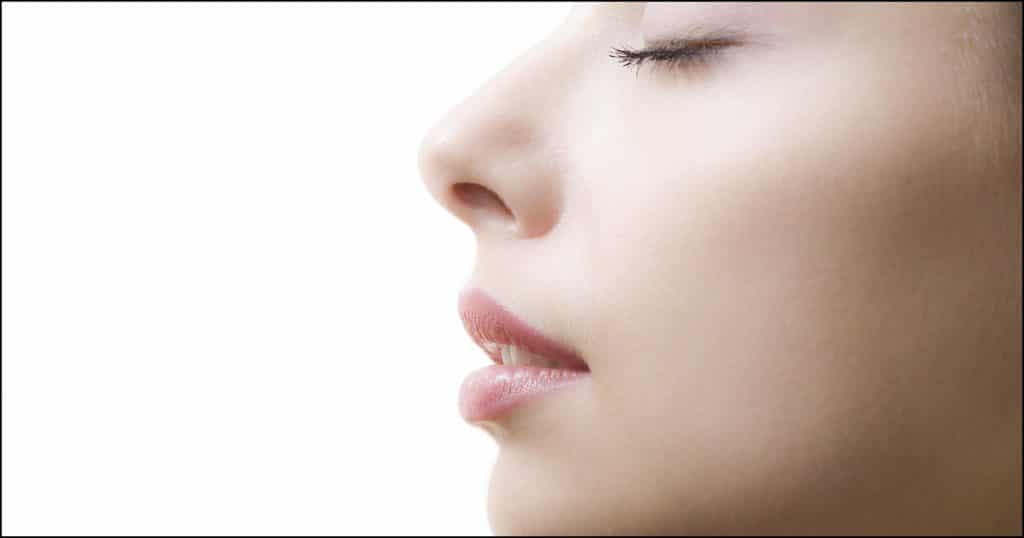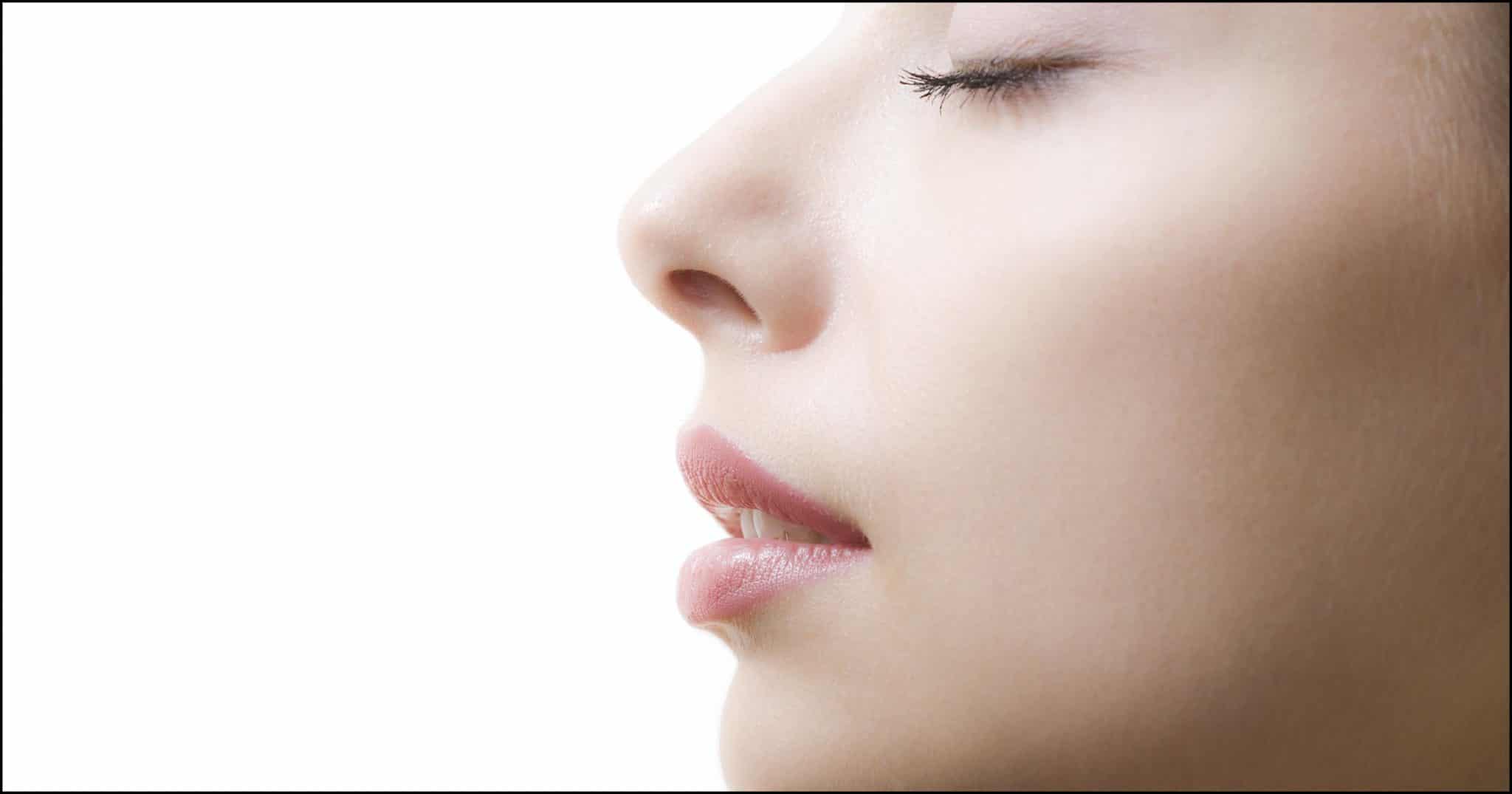 This is not a meditation post, I promise.
Most meditation practices have you focus on your breath as part of the exercise. It's always there (we hope), it's always changing just a little, and it's relatively easy to focus your attention on it. Some practitioners will say focus on where you feel it "the most" — being your stomach, your lungs, whatever.
When the monkey-mind isn't successful in dragging me away from it, I focus on my sinuses. I find it absolutely fascinating what happens when I do.
Doing nothing more than pay attention to the air flowing through my sinuses, I begin to feel them. It's not unlike the feeling you might noticed on a brisk, cold, morning, or when sniffing peppermint (especially peppermint schnapps 🙂 ).
This is different. Nothing's changed, it's the same old air that was flowing through seconds before. It's my attention that's changed.
The feeling was there all along. I just noticed it.
This is true for much more than just your sinuses, and it's not always a pleasant addition to the day.
For example, I notice a pain somewhere in my body. While I'm not a hypochondriac (which is just what a hypochondriac would say), I am of an age where things that get noticed raise questions — usually along the lines of "is this important?" or "is this what finally kills me?"
Now add an additional question: "was this there all along?" Did I just notice something normal(ish), or did it really just appear and is it worthy of further attention?
Worthy or not, it often gets my attention. I notice it and pay more attention — followed by more notice followed by more attention. It's a vicious circle, until I'm distracted by something else. (Hey, thanks monkey mind!)
This isn't about meditation, but it is about mindfulness. That your sinuses, as one simple example, can become more noticeable simply by paying attention is kinda weird, but also kinda awesome. What else will reveal more to you simply by paying attention to it?
Or, perhaps less useful, what else will compete for your attention simply because you noticed it?