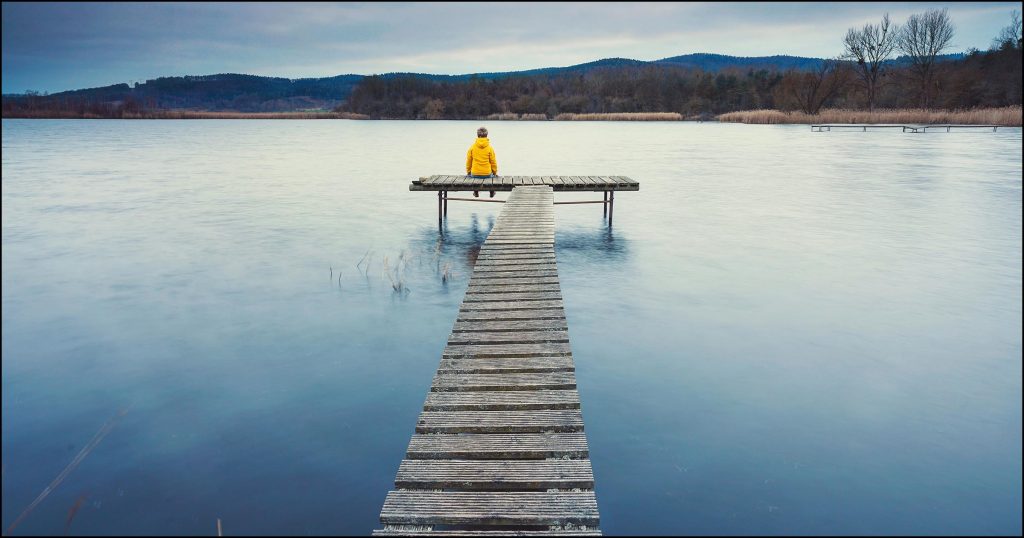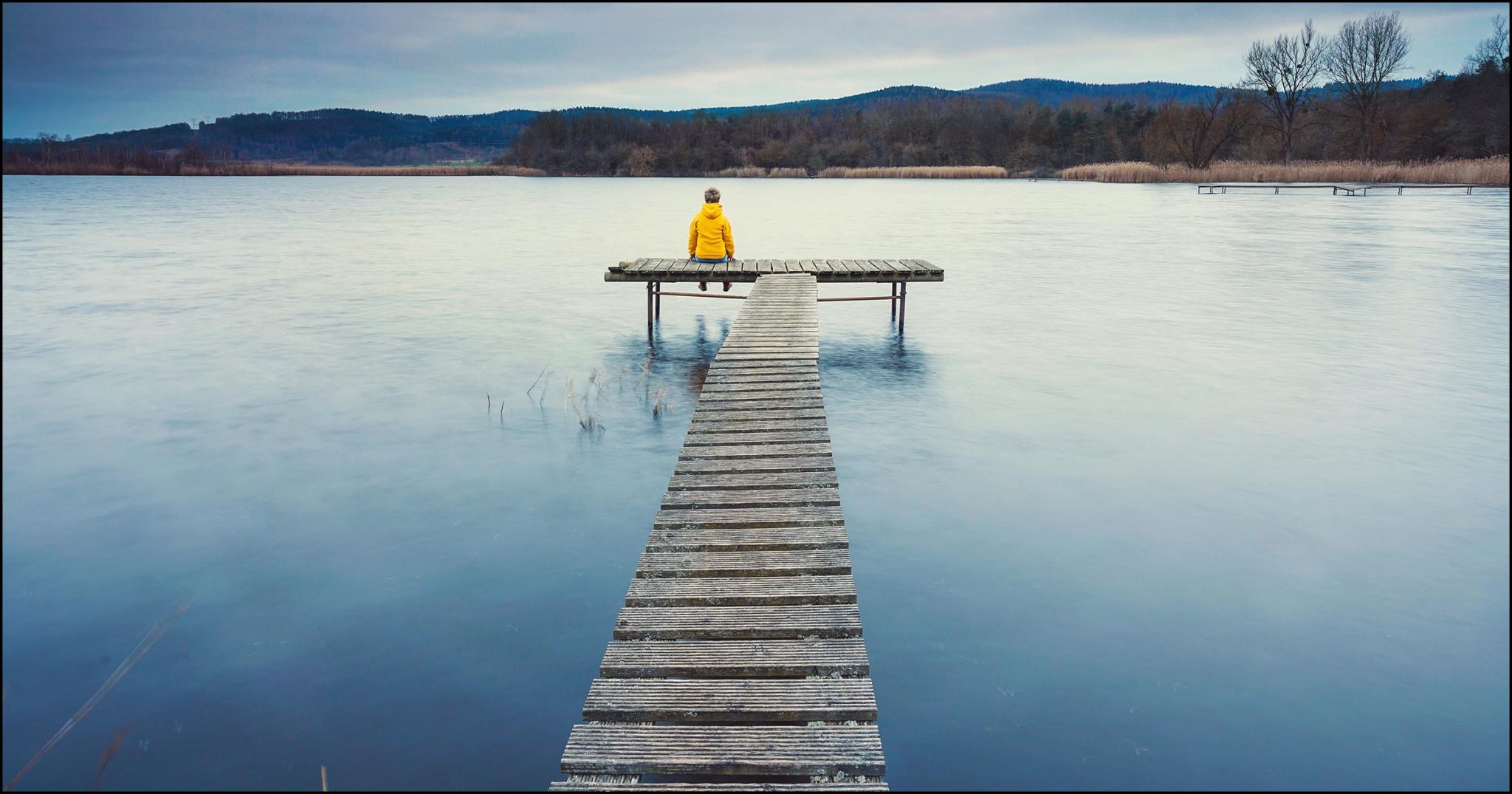 These are scary times.
Angry times.
Frightening times.
Sad times.
Anxious times.
Fetal position not wanting to get out of bed times.
Needing to work on it all to stay sane times.
The trick, for me, is identifying what's under my control, and what isn't.
Focus on the former and let go of, or at least don't dwell on, the later.
I don't always succeed.
Politicians make me angry. Their actions are out of my control. What is in my control is voting (which I do), and supporting candidates, campaigns, and causes I believe in.
Stupid people make me sad and frequently angry. They're out of my control. What is in my control is not letting them get to me (both literally and figuratively) and not engaging with people whose mind I won't change anyway. What is in my control is supporting and promoting fact-based science and education efforts and not spreading misinformation, regardless of its appeal.
The pandemic makes me scared and anxious; the number of people I know "at risk" worries me. It's all out of my control. What is in my control are the steps I can take to stay safe, not spread the disease, and support organizations and people working to bring it all to an end. What is in my control is reaching out to, and supporting, my community, friends, and family.
The economy worries me deeply. Again, it's out of my control. What is in my control is supporting those around me suffering because of it. What is in my control are decisions I can make to try to avoid becoming part of the problem.
Sometimes it's still not enough. I have to remind myself of more day-to-day things remaining in my control.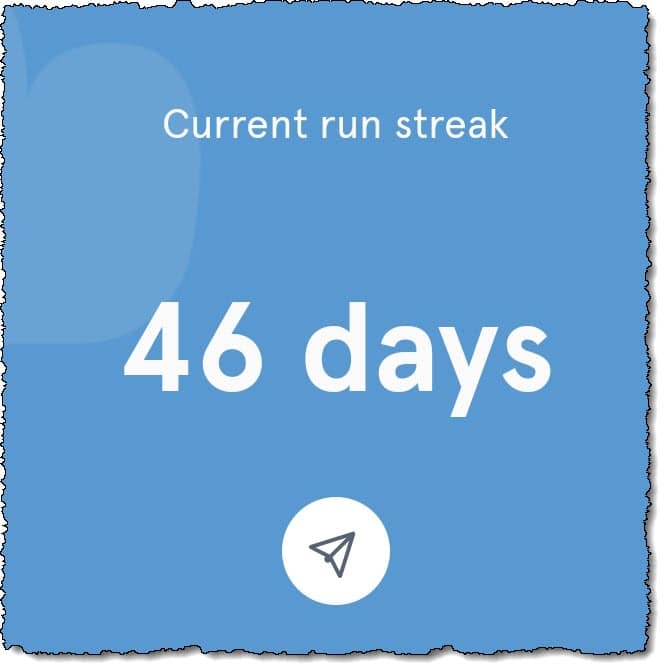 My meditation. I'm on a 45-day streak.
My daily exercise. I increased the duration, and except for two days taken off for a blood donation, I'm on a similar streak.
My work. As I wrote last, not only do I continue to answer questions and write articles, but I've worked to learn more about things like online and live video.
My diet. OK, well, there's room for improvement here, though it's technically still within my control.
The idea is simple: rather that ruminating on the world's problems outside of my control, I find I'm less stressed, less anxious, and just feel better if I can guide my focus to the things under my control.
Unfortunately, it's a big "if". It's not easy when the flood of information heading my way is mostly about the world's problems. That leads to additional decisions, again, within my control.
I've unfollowed social media pages and people whose focus is primarily politics or negativity. I've unsubscribed from newsletters and other sources that seem to only add stress to my life.
While I'm supporting the press with paid subscriptions to news sources I feel are important, I try not to give them undue attention. It's important to remain informed, but doing so without sliding into stress and depression is difficult.
What can you do?
I'm hoping my experience will give you some strategies moving forward.
I'm hoping those ideas will give you some hope, and some peace.
Look for, and focus on what's in your control, to the degree that you can.
It's vastly less stressful than ruminating on everything else.