They probably aren't.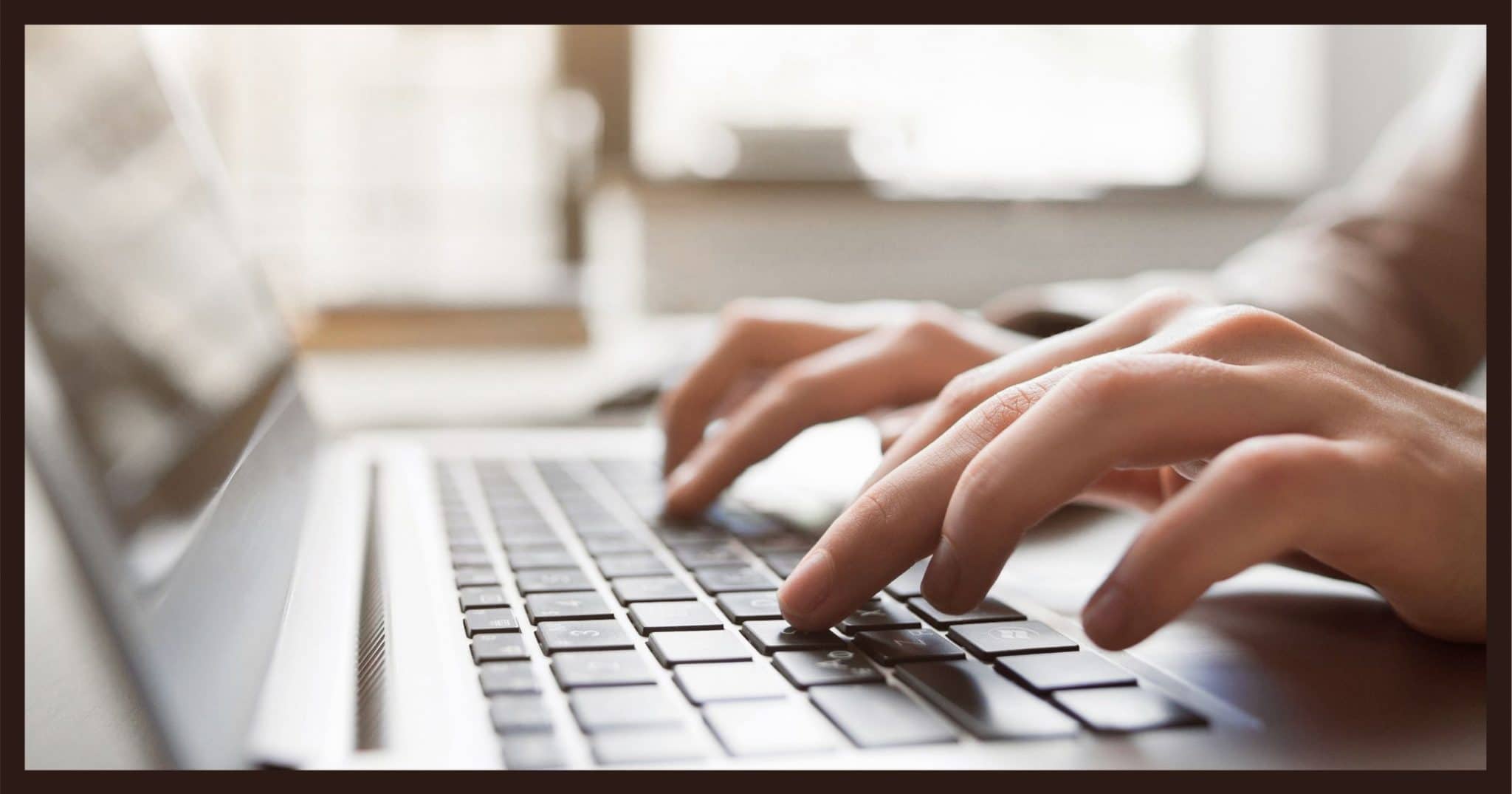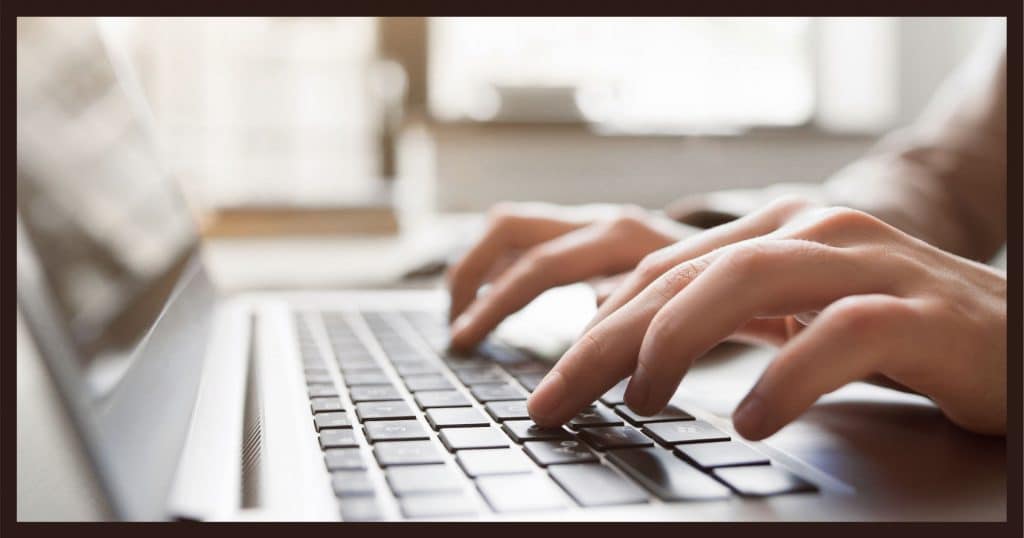 One of the best books on my infinite reading list is Nobody Wants to Read Your Sh*t: Why That Is And What You Can Do About It by Steven Pressfield.
The title says it all.
Most writers want to fix it. Most desperately want their work to be read. Some build a business or life around it.
I'm no different, I guess. But I have an additional constraint I find myself fighting: there are certain people I'd love to know are "reading my sh*t".
Yet I know they're not.