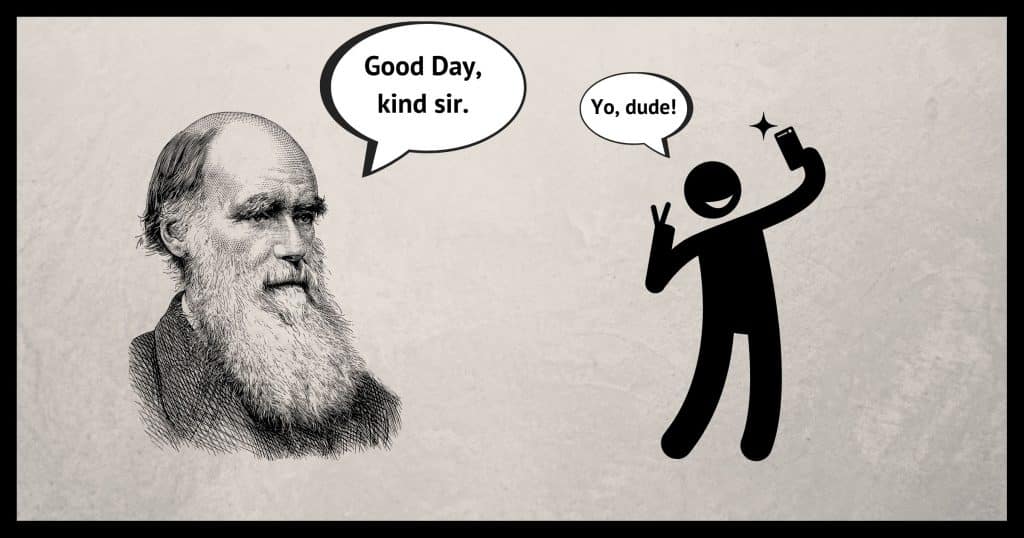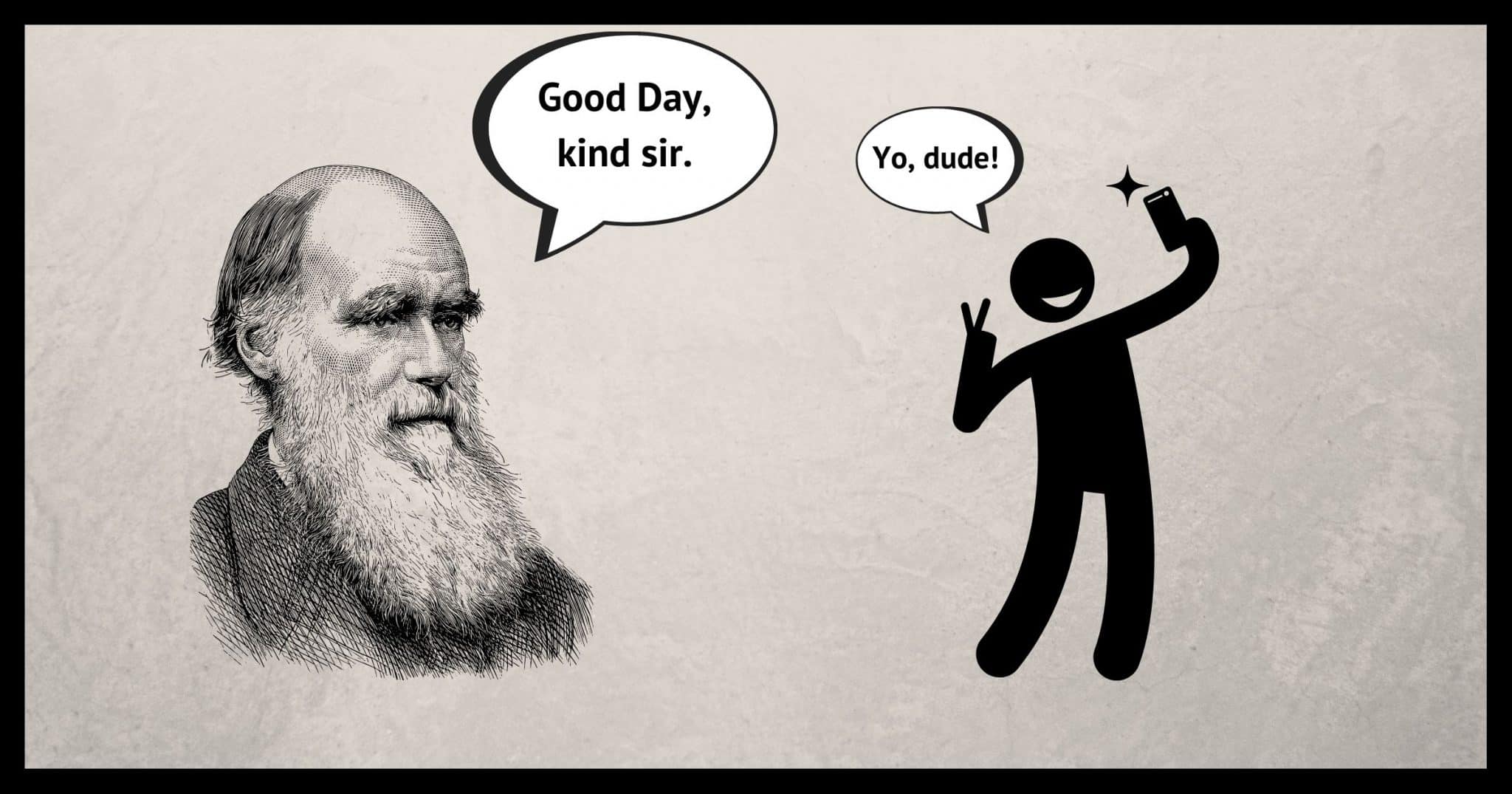 This is difficult for me to accept, but accept it I must.
Language is fluid and ever changing. It's a slow change, but it's a change, nonetheless.
While we might codify the language in textbooks and dictionaries, those are merely snapshots. Language continues to evolve in completely unpredictable ways.
Many years ago someone told my mom that she spoke "old-fashioned" Dutch. The language had continued to evolve in her homeland after her emigration. Her Dutch, spoken mostly only between herself and my father, remained stagnant at roughly the 1952 level. 30 or more years later, her usage had not kept pace with the changes back home.
Language evolution doesn't always make sense.
Consider that "literally" can now (literally) mean "figuratively". Somehow that a word might mean both its classic definition and its opposite, depending on context, is nonsensical. And yet that's where we are.
Something awesome may not involve awe.
Not to mention so many words whose meaning has been "repurposed" in the age of the internet. Words like firehose, catfish, ping, troll, and so many more.
And of course words like "'puter" for computer, or "lappy" for laptop — terms replaced with some diminutive form. Or "Insta" for Instagram, because apparently using all three syllables is just too difficult when two will suffice.
To quote a Star Trek villain, "resistance is futile".
We are powerless to stop language change from happening. We're powerless in even setting its direction.
We can pout, stomp our virtual feet, complain, or insist on sticking to only The One True Usage (as we see it), but it's all for naught. Change happens, whether or not we agree.
Language is defined by its usage, not books of rules.
But I must admit — 'puter and lappy really grind, and make it hard for me to take questions using those terms seriously.