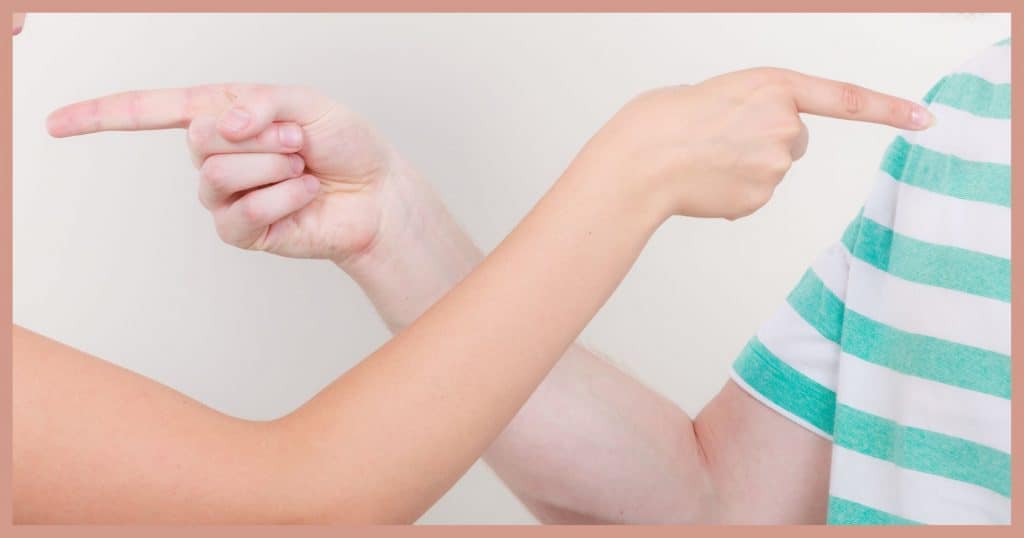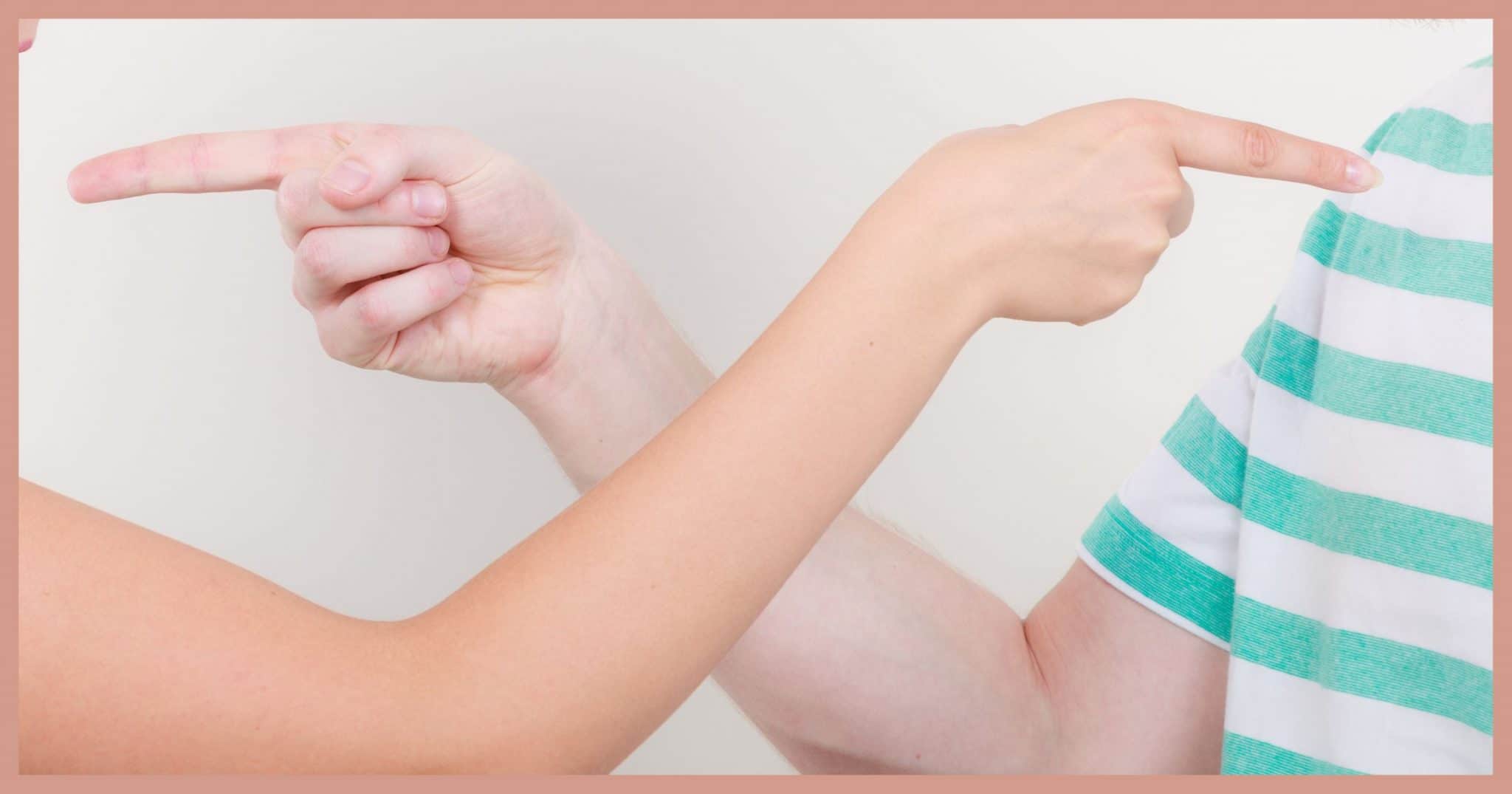 Fault finding is so easy.
I'll even say society encourages it.
Mass media looks for any opportunity to call out a politician, celebrity, or other person of note for their mistakes and hypocrisy. It's become almost a game. It's definitely a key component of every political campaign.
The target rarely cares. Even more rarely do they admit, change, or apologize.
It's not infrequent that they never hear the criticism at all. How often do we see "Wow! Person A just put a slap-down on Person B!!" on social media? Guess what: Person B probably never saw it. No one was slapped down in the slightest.
So why do we do it? Why do we relish pointing out the failures in others?
It makes us feel better about ourselves. It makes us feel better than them. Even though Person B never saw it, Person A is probably feeling pretty good about themselves and their supposed slap-down.
Finding fault in others stems from our own lack of confidence and self-esteem.
It's sad, because it doesn't work. It might make us feel superior for a few seconds, but it has no long-term impact, other than to make us and those around us cynical.
If someone shows a failing of some sort, and it has no impact on you, ignore it. Bypass it. It's not yours to judge. It's certainly not your place to call it out.
Leave it be. There's nothing you can do to make it better.
Even if it does impact you somehow, think twice before calling it out. It's still unlikely to be your place to do so. And it almost certainly won't change anything.
Anything you might do is more likely to only make things worse.
Focus on what you control: yourself and your response.