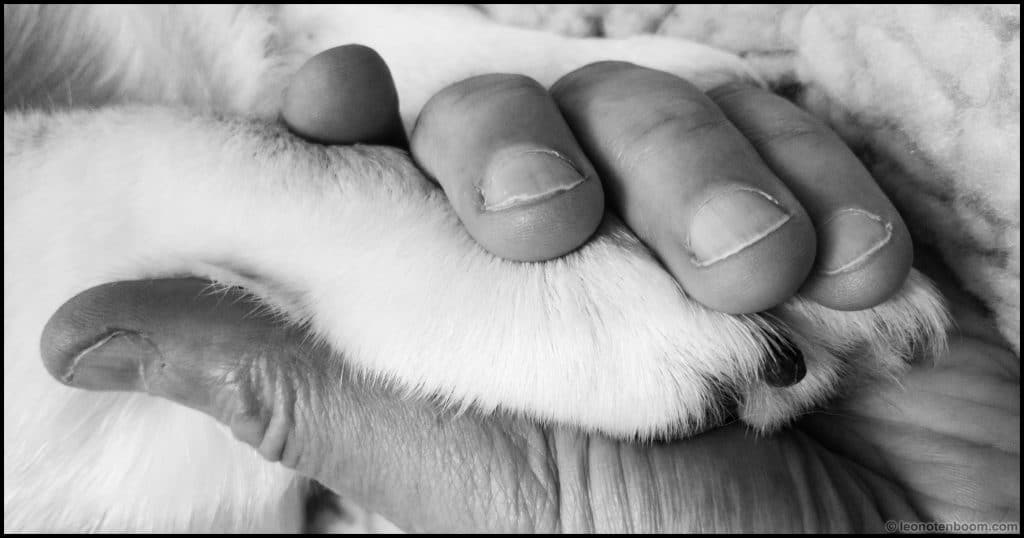 Helping Animals and their Owners in Emergencies
That's the mission of a non-profit organization for which I volunteer: the Washington Animal Response Team or WASART.
We emphasize the "helping animals" part a lot. Our stories include horses being rescued from sticky situations — sometimes literally if they're stuck in mud, perhaps more metaphorical if they've fallen and can't get up — dogs that have gone over cliffs or accompanied owners on a hike only to discover that they can't make it back on their own, or livestock and pets needing temporary shelter during wildfires or other natural disasters.
These are our stories. They're what we do. They're what you think of when you think of WASART.
There's another part of what we do that is perhaps even more important, albeit easily overlooked…
The "and their owners" part.
What WASART brings to animal owners is relief, reassurance, and sometimes — sad as it is to contemplate — closure.
I was reminded of this from a summary sent to WASART members after a recent deployment. After successfully helping an animal in distress, the condition causing that distress had the owners making the difficult decision to humanely euthanize. The call-out summary included this comment:
Sometimes the best we can do is help the family come to terms with the situation and prevent further suffering, though that's a kindness in itself.
It's more than a kindness. It's a part of exactly why so many of us do what we do.
Whether it be a sad situation such as this, or the most positive of outcomes we always work for, along with helping an animal in distress we give their owners something important: support and relief.
It could be the relief of recovering their beloved pet from a life-threatening situation, or the relief of knowing that they did all they could and that the animal is no longer suffering.
It could be the joy of being reunited, or the closure of a final parting.
It could be a helping hand for both animal and owner no matter the situation or its outcome.
Helping animals is what brings us together, but at our core, helping people is what we do.