A fundamental skill for success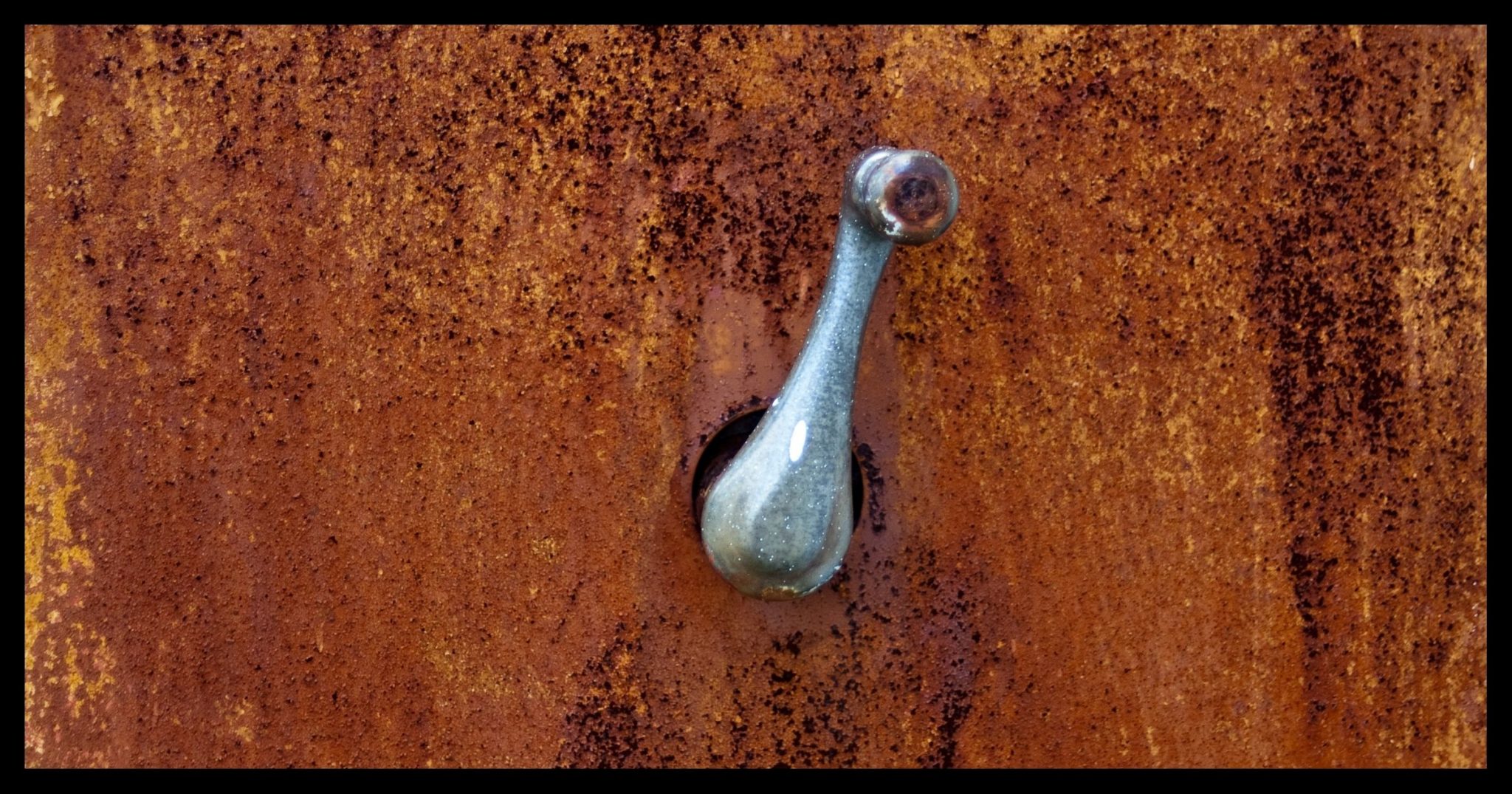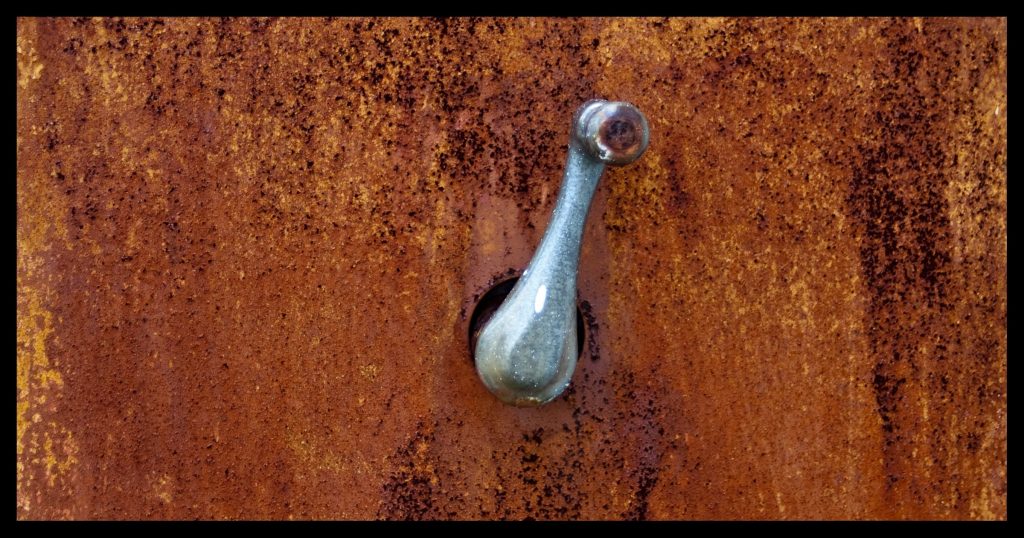 Polina Pompliano's The Profile just celebrated five years of publishing consistently.
… 263 Sunday emails, 100 Profile Dossiers, and thousands of longform profiles.
Quite the achievement.
Coincidentally, I also celebrated a five-year anniversary with one of my publications, Not All News is Bad.
I realized if I had a super-power, it might be consistency.