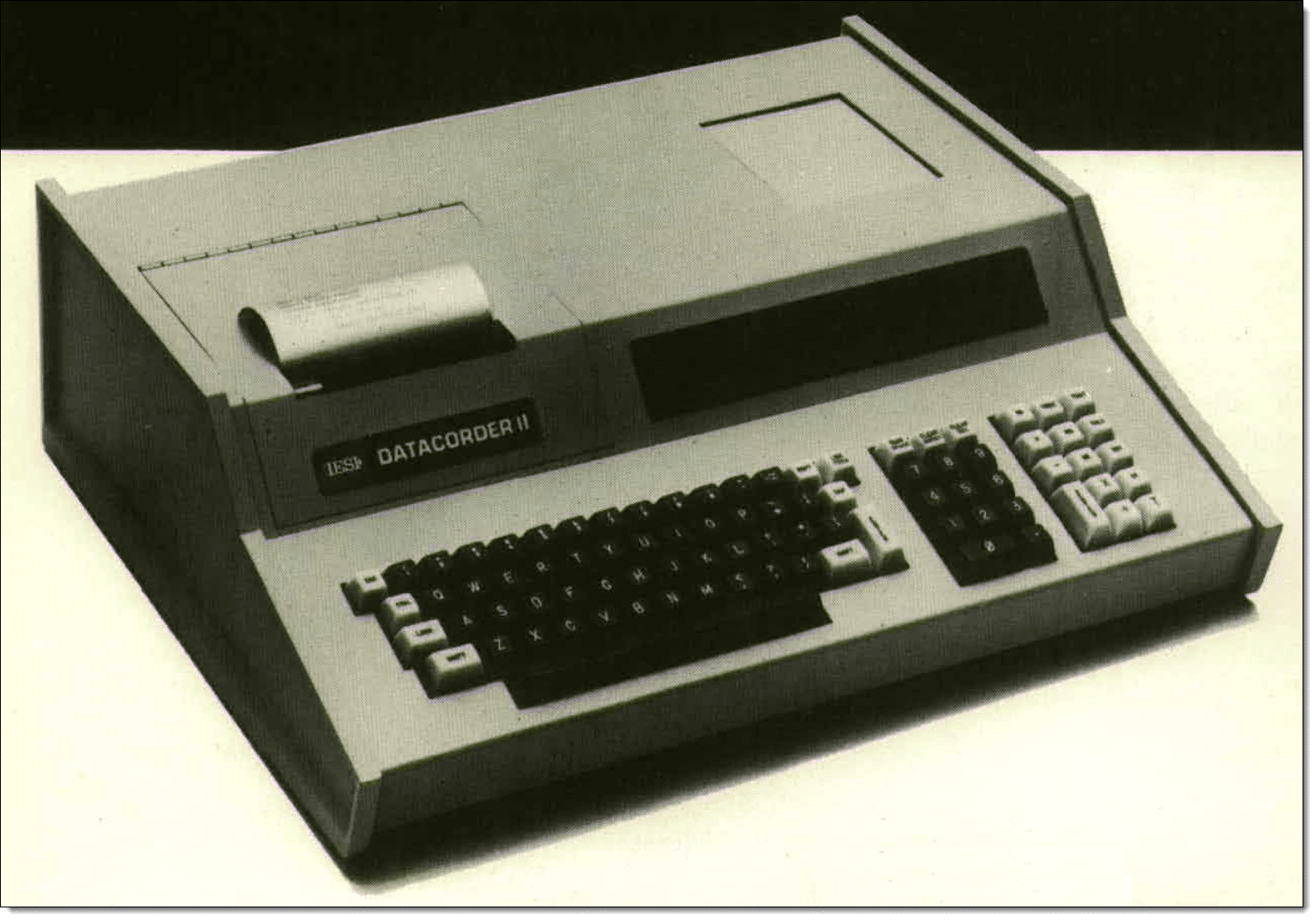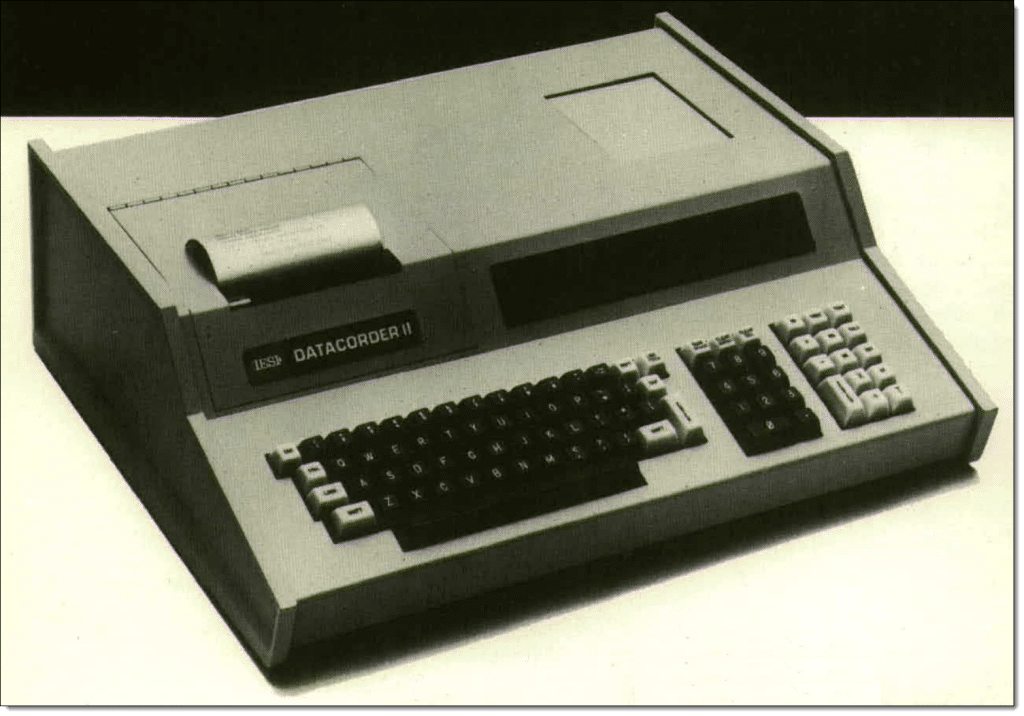 Back in the days BM (Before Microsoft), I worked for a small company in Seattle called International Entry Systems, Inc, or IESI. They manufactured Z-80 (8-bit) based data entry terminals consisting of a single line display, a keyboard, and a cassette data recorder (hence the product name: "DataCorder"). All software was loaded from tape. (This was 1980, after all.)
One of the software packages they had available was a copy of Microsoft Basic. I won't go into the machinations needed to have a working Basic interpreter using a single 40 character line display and a single cassette deck for all storage, but they did.
It was in place, though underutilized, when I showed up.