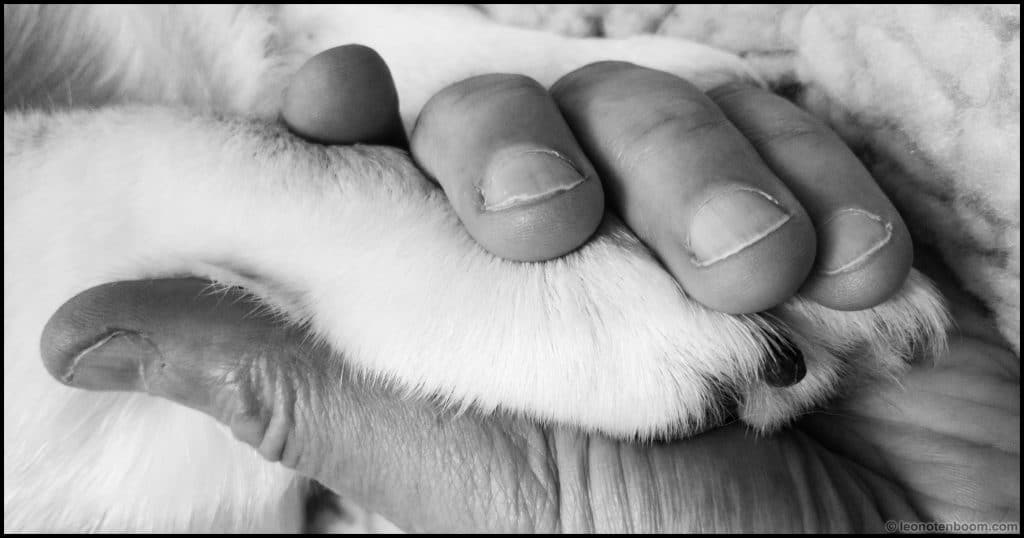 Helping Animals and their Owners in Emergencies
That's the mission of a non-profit organization for which I volunteer: the Washington Animal Response Team or WASART.
We emphasize the "helping animals" part a lot. Our stories include horses being rescued from sticky situations — sometimes literally if they're stuck in mud, perhaps more metaphorical if they've fallen and can't get up — dogs that have gone over cliffs or accompanied owners on a hike only to discover that they can't make it back on their own, or livestock and pets needing temporary shelter during wildfires or other natural disasters.
These are our stories. They're what we do. They're what you think of when you think of WASART.
There's another part of what we do that is perhaps even more important, albeit easily overlooked…