I'll never run out of reading material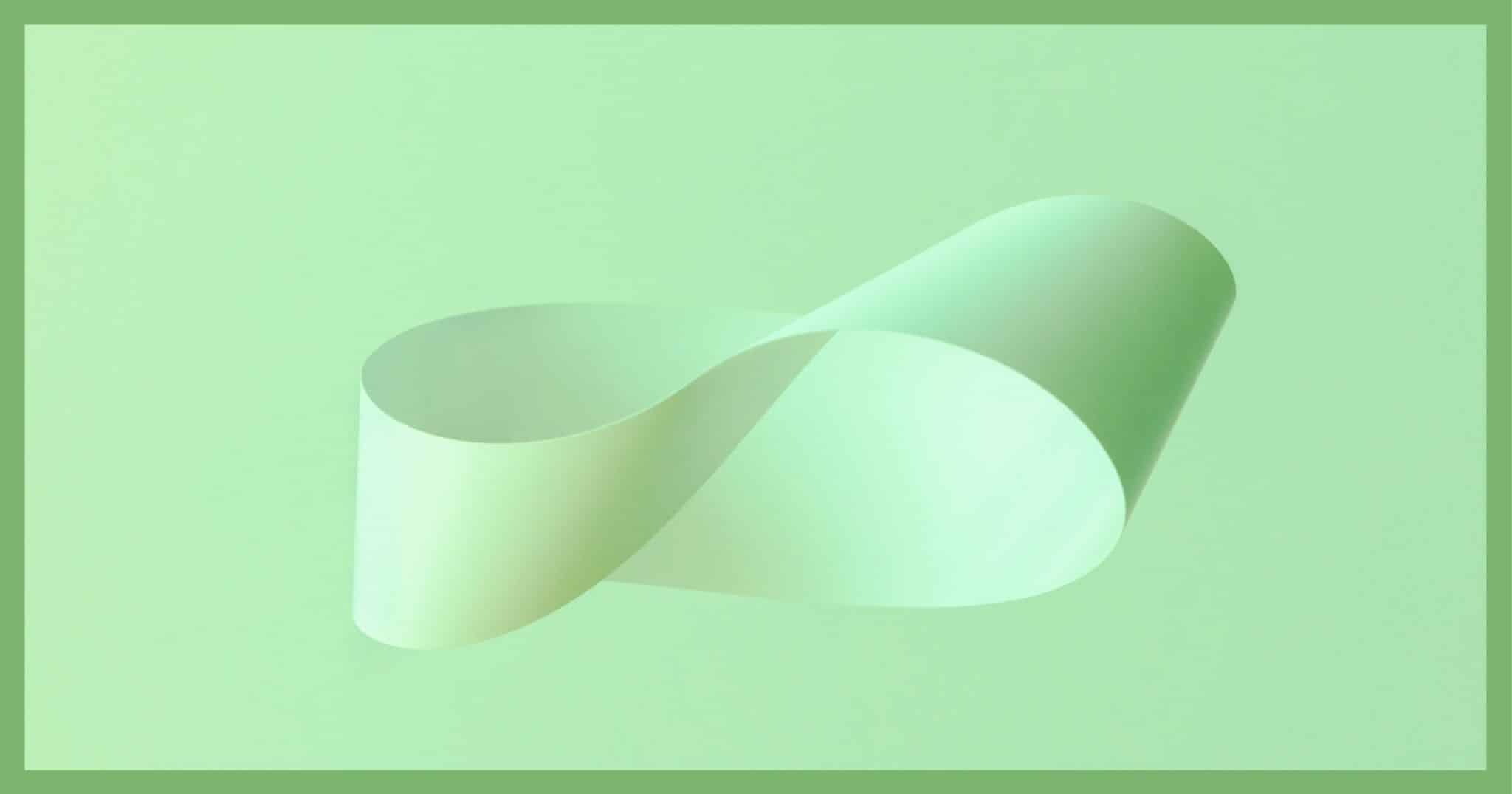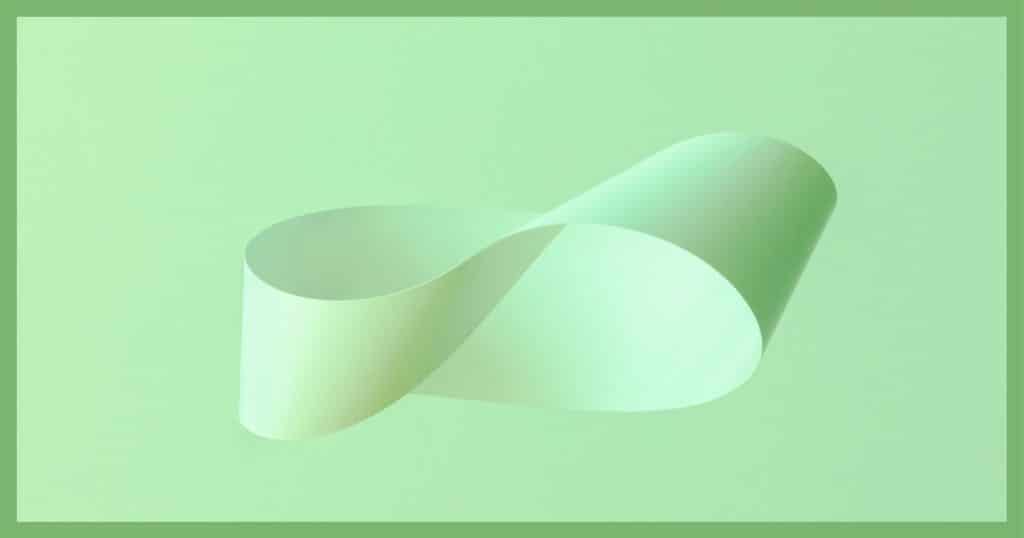 Now that I'm a few weeks into my process to read more this year, I've decided to formalize something that's been bouncing around the back of my head for a while.
I call it my "infinite reading list".
No, not that there are an infinite number of books I'll never get around to reading. Something smaller and much more practical.