Chester (Brookehaven on Second Thought)
18-Apr-2007 – 12-Aug-2020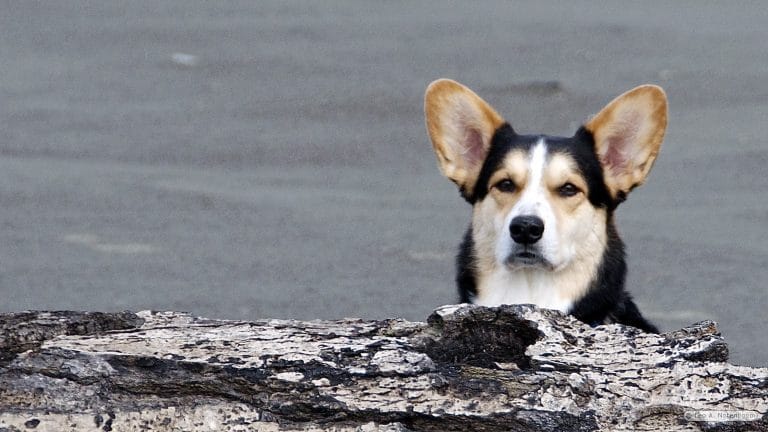 In 2011 we got a call from our breeder that, for reasons unrelated to the dog, she'd had one responsibly returned. The catch was that this was the son of one of our other dogs, Dagmar. It was an opportunity she wanted to offer to us first.