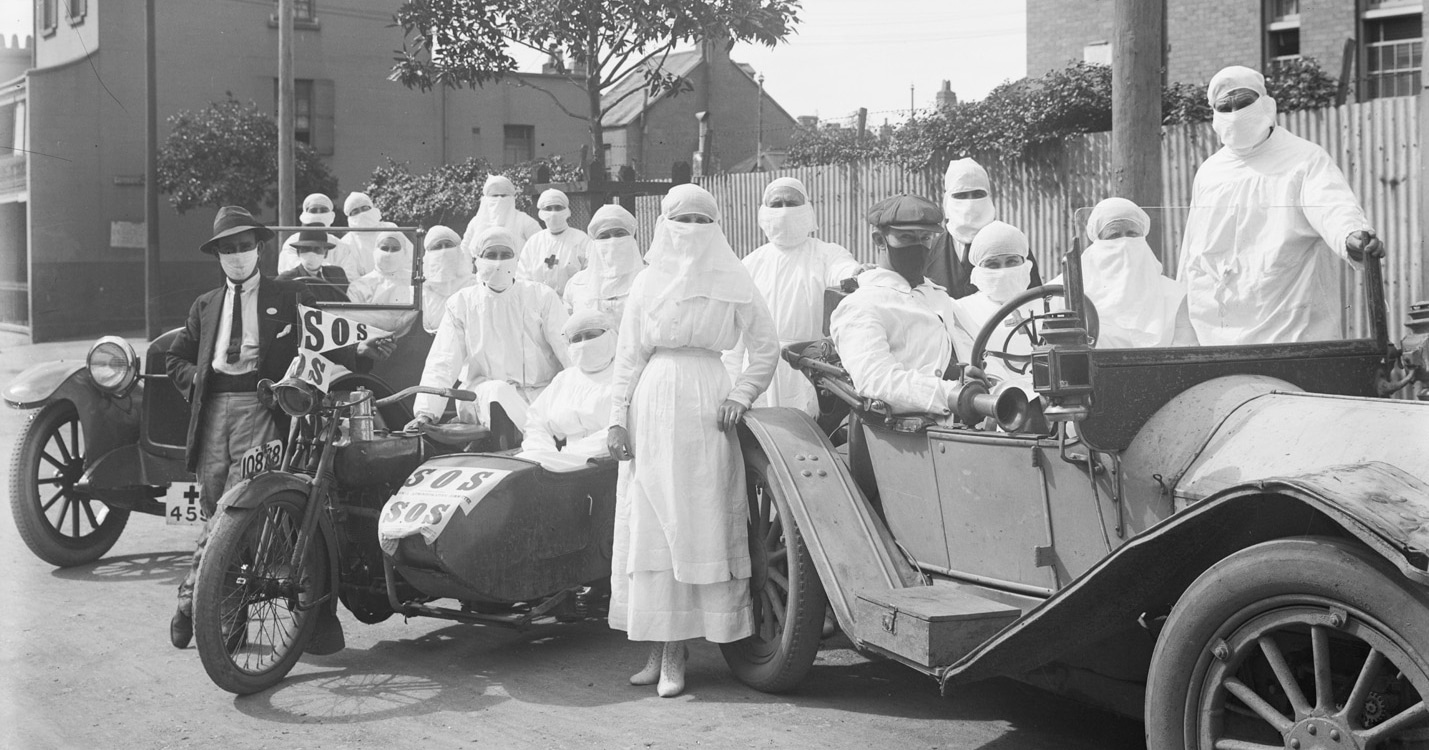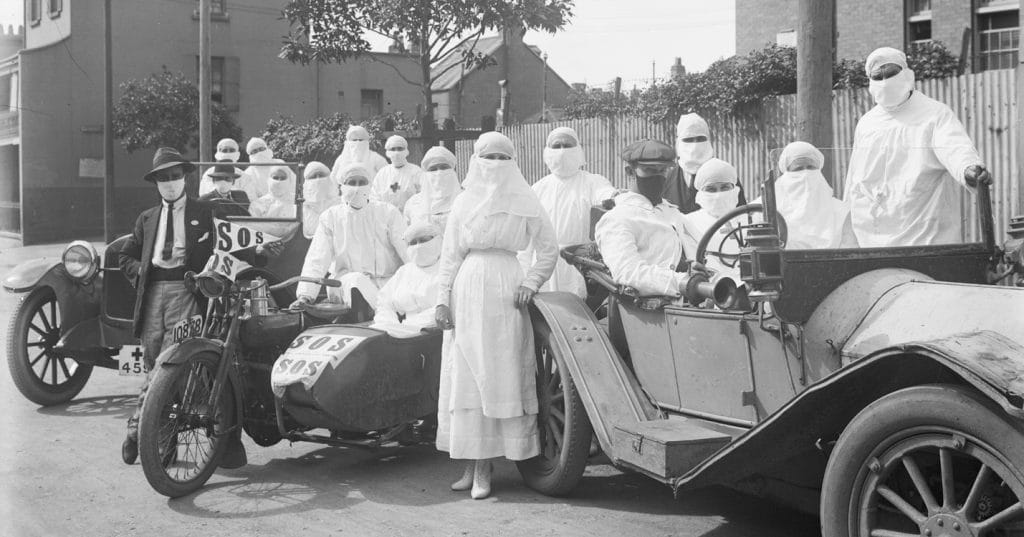 "When this is over…"
It's a phrase we're hearing or saying often, of late, frequently followed by a litany of activities to resume after things return to normal.
I'll admit, it's comforting to dream of a time when we'll do what we did as we did before.
Unfortunately "when this is over…" is a lie.