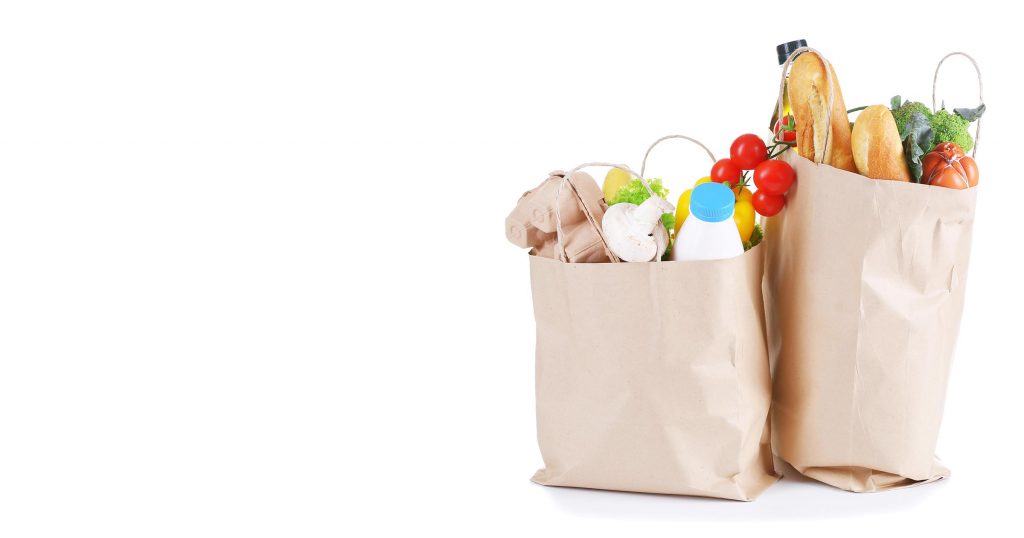 I'm naturally pretty good with spacial things — I can imagine how physical things are in relationship to each other, how things go together, that kind of thing.
That eventually served me well at my first job, as as a bag-boy at a local grocery store. Putting things in bags was one thing; anyone could do that. Putting them in efficiently, maximizing how much goes in, keeping cold things together, putting fragile items on top, making sure the bag wouldn't weigh too much –leveraging my spacial reasoning, these were things that came naturally to me. They still do.
To me it was as much art as it was work.
Which is how work really ought to be; certainly the best work.