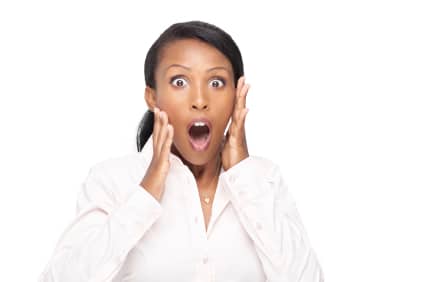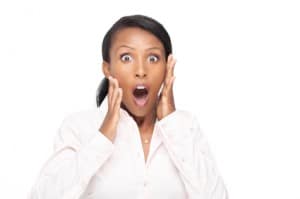 Some years ago I was chastised by a reader for using the word "sucks", as in "networking sucks". He took pains to point out that its origins were pornographic (I'd throw in beastiality as part of the origin depending on your corner of the world – at least in my highschool there was always a donkey involved), and that my use of it was vulgar, and even so far as to promote the decline of the language.
I can sort of see his point, but in reality when I write for Ask Leo! I write to be *accessible*. That means I try to write using familiar terms and in a conversational style that people can relate to, and of course understand.
Almost everyone relates to something sucking.